HLTH has partnered with industry experts to collaborate on specific areas of focus within the agenda. This is a unique opportunity to learn about how these innovators, community leaders, disruptors and change-makers are impacting the health industry.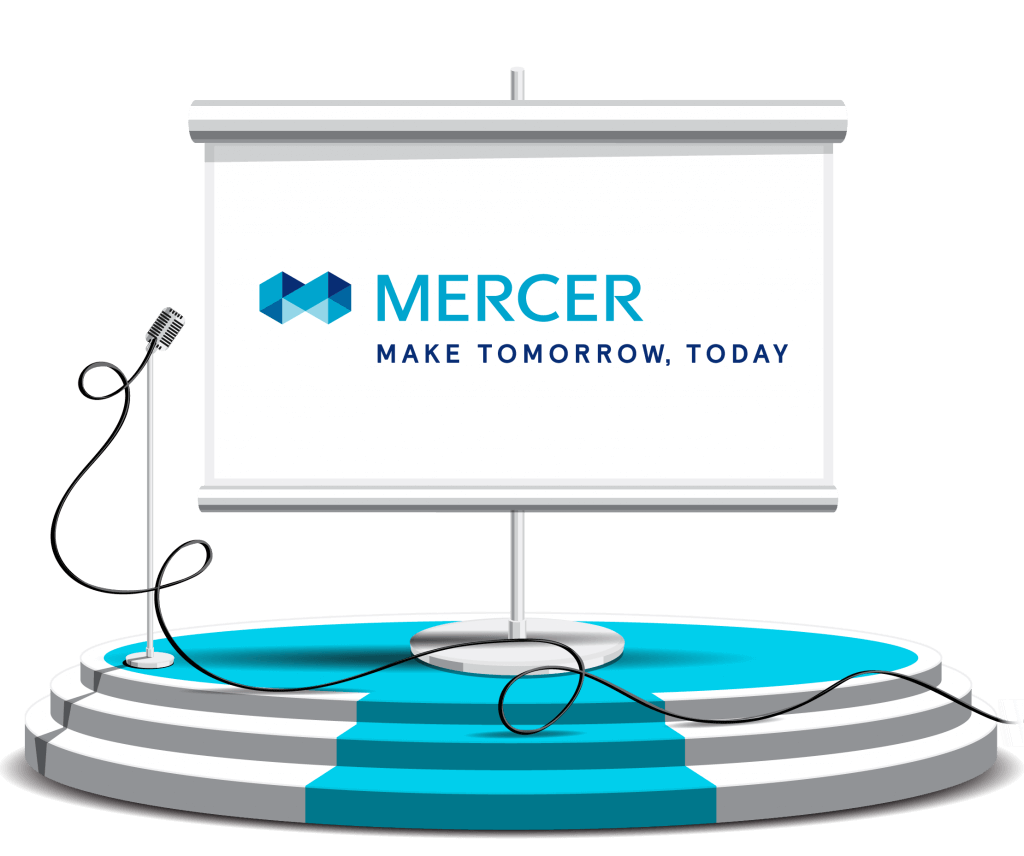 Monday, October 28 & Tuesday, October 29
In collaboration with Mercer, the Employer Program at HLTH explores employer innovations, exposes emerging technologies that hold the opportunity to generate sustainable change, and showcases solutions shaping the future of health: employer-led and consumer-centric.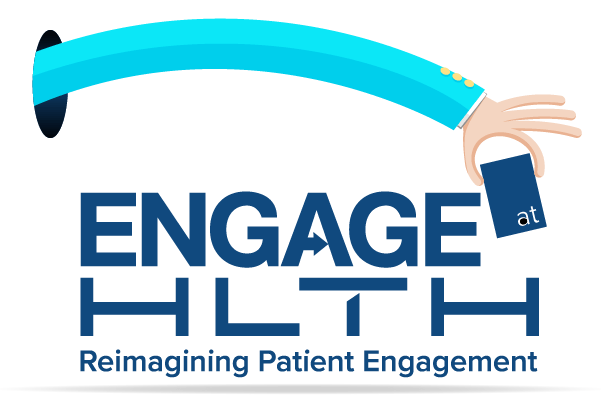 Patient Engagement Showcase
MedCity ENGAGE, the leading patient engagement summit, is coming to HLTH this fall as a 1-day track on Monday, October 28, 2019.
ENGAGE at HLTH will feature innovators from across the health ecosystem exposing innovations in care delivery, reimbursement, and health tech that are driving the consumerization of health.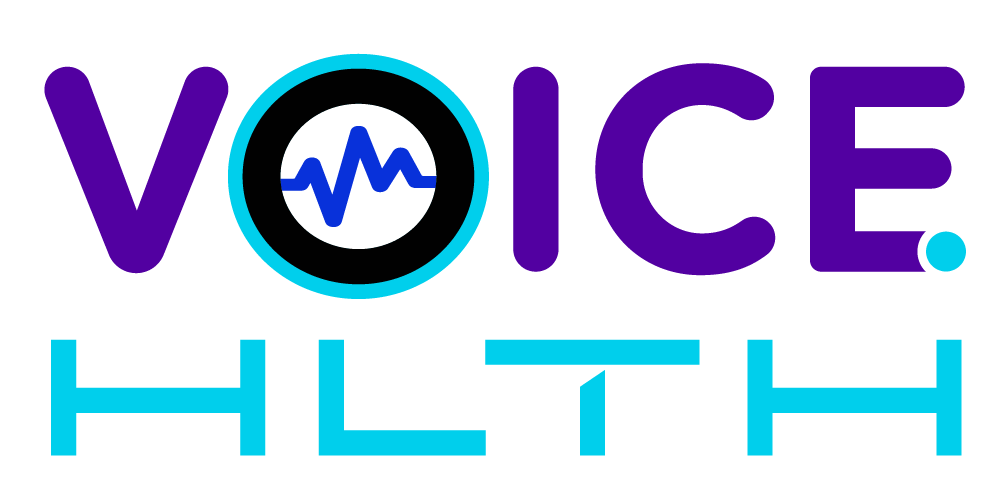 Voice Technology Showcase
HLTH and Boston Children's Hospital are collaborating to bring voice to the forefront of HLTH 2019. HLTH will feature a Voice.HLTH track, a voice hackathon as part of HACK/HLTH and a showcase exploring the impact of voice technology in healthcare.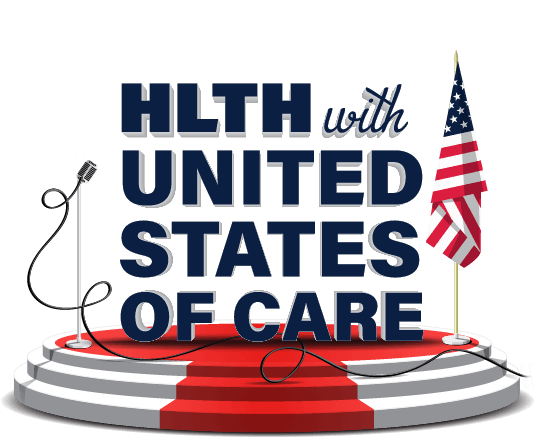 Monday, October 28 & Wednesday, October 30
HLTH is hosting a health policy showcase in concert with United States of Care, the non-partisan non-profit committed to affordable coverage for all Americans. The health policy showcase will bring policymakers and thought leaders together in panels and up-close conversations.