Women at HLTH 2019 Program
WOMEN at HLTH shines a light on some of the initiatives across the health industry that are addressing the disparity of women in executive and board roles within health organizations. Curated content, actionable exercises, and formal and informal networking opportunities will empower the entire industry to close the gender gap. Plus, we're committed to ensuring there is gender diversity on all panels within our main agenda.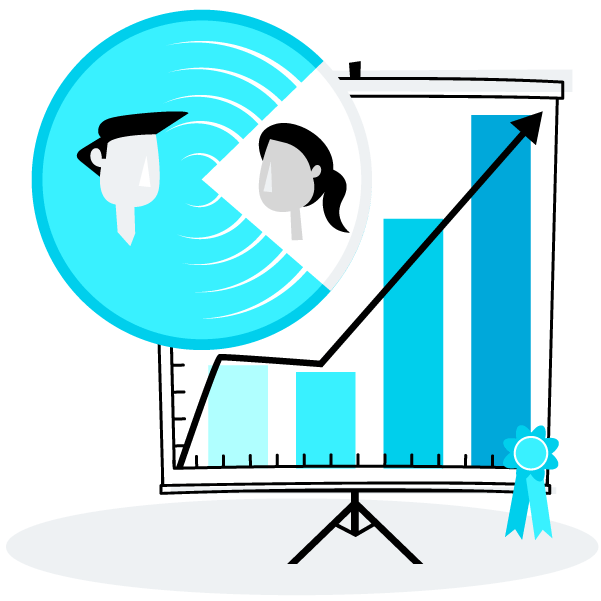 Healthcare Leadership Survey
Sunday, October 27: 4:55-5:10pm
We're working closely with Oliver Wyman on a women in healthcare leadership survey. Our hope is that we can demystify perceptions of "good" leadership, create awareness of where we differ and converge on aspirations and expectations, and ultimately make invisible barriers visible for all. Research abounds on how diversity leads to better results and a much more productive and creative workforce.
We'll be sharing the results of the survey with Helen Leis, Partner, Health & Life Sciences, Oliver Wyman on stage during opening remarks on Sunday night.
Monday, October 28: 12:30-2:00pm
This luncheon session is a practical discussion on how to successfully mentor, promote and empower female leaders. Everyone, no matter your gender, has a role to play.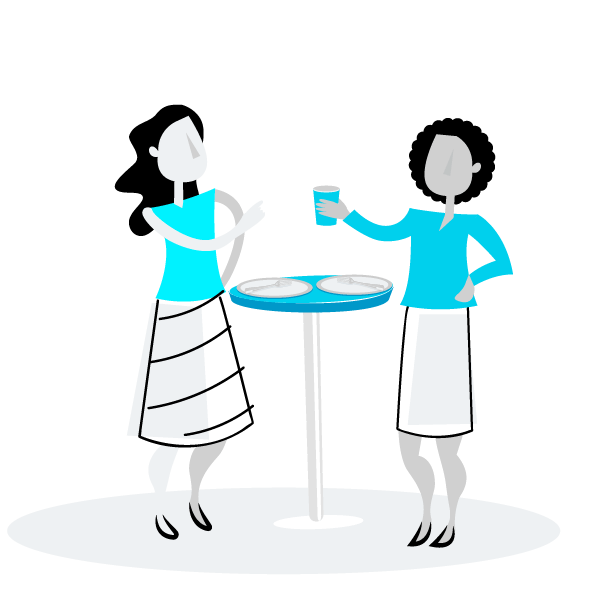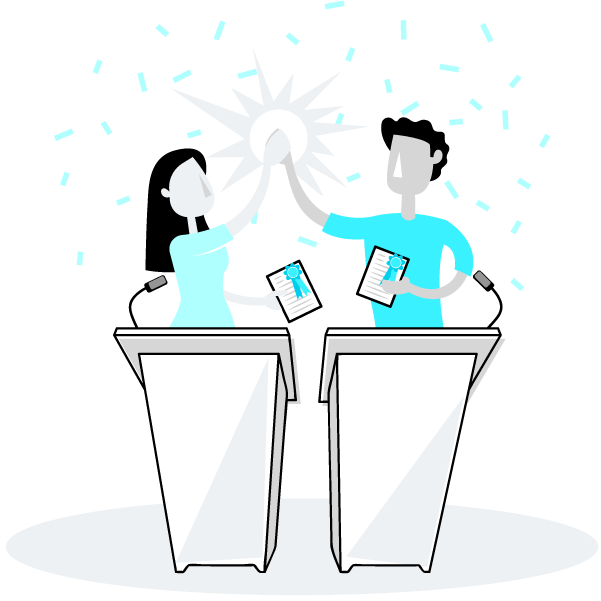 Tuesday, October 29: 6:45-8:45pm
Listen, learn, network, and collaborate at the Women at HLTH Reception and Awards. Join Livongo as we celebrate the individuals making real change in advancing women and diversity in the health industry.
Wednesday, October 30: 12:00-4:00pm
The WOMEN at HLTH Program will feature organizations implementing strategies and experiencing successes in advancing women into executive roles across the health ecosystem. The program will conclude with an informal Networking Reception.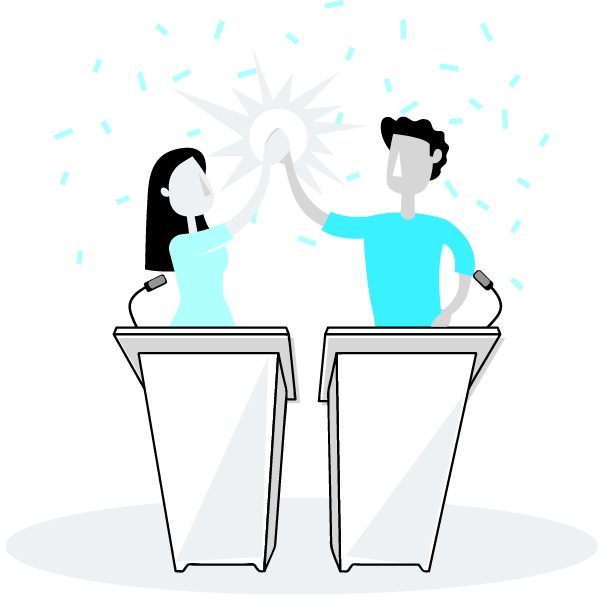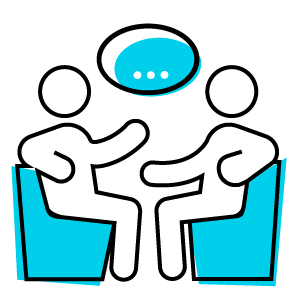 Sunday - Wednesday, October 27-30
The Optum Patio is your chance to recharge, refuel and connect with your peers on innovative approaches to solving health care's biggest challenges. Join us outside the exhibit hall for fresh air and fresh ideas.
In partnership with Deerfield Management and Oxeon Partners, this program strategically matches female executives seeking boardroom positions with interested organizations seeking new board talent.
Stop by the Break into the Boardroom room at HLTH, Monday-Wednesday, 8:30-11:30am in Room 303 to speak with a program sponsor and learn more about how this program can be used as a resource by your companies.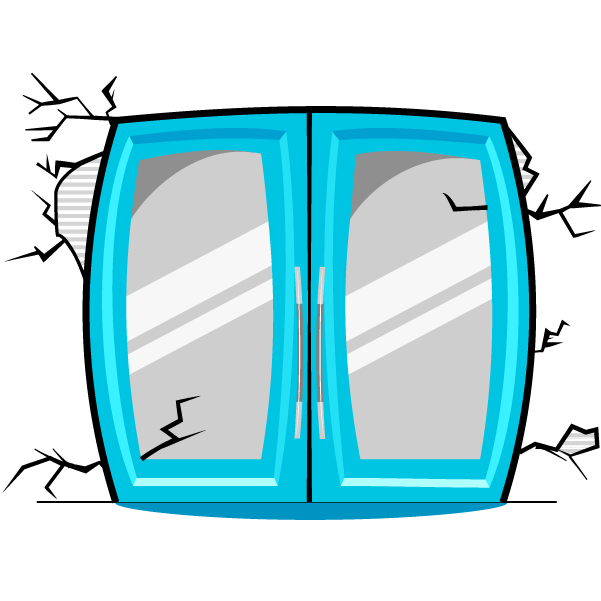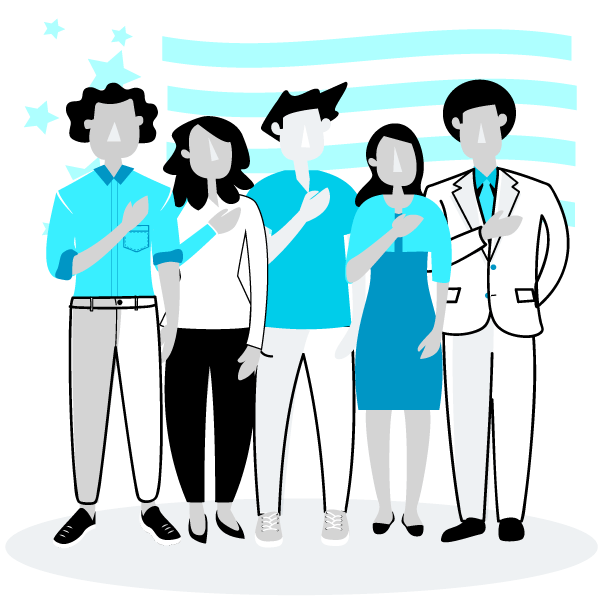 Examining Applicant Equity
The ParityPledge™ is simple: commit your organization to interviewing and considering at least one qualified woman for every open role. That's it!
Supporting Non-profit Organizations
To date, HLTH's non-profit arm has given over $250k in donations to deserving causes across the entire health ecosystem. In addition, we've pledged to give $100k to non-profit organizations with parity initiatives to advance women into leadership positions.
Interested in submitting information to receive donations? Please email info@hlth.com.