HLTH has partnered with industry-leading organizations to put together special programming to be held throughout the event. This is a unique opportunity to learn about these change-makers in the industry and how they're bringing their expertise and community of innovators to the discussion on creating health's future.


The healthcare ecosystem at an inflection
Sunday, October 27 & Monday, October 28
This year at HLTH, McKinsey & Company, the trusted advisor to the world's leading healthcare institutions, is bringing together leaders and inspired thinkers from across healthcare to engage in creative problem solving around some of the industry's most salient challenges.
EXECUTIVE SUMMIT: An intimate group of leading and innovative CEOs, and chief digital and chief information officers will join a unique invite-only Executive Summit.
STARTUP COMPETITION: As part of the HLTH Startup Pitch, Fuel by McKinsey will share their insights and expertise from working with the entrepreneurs, investors, and corporates across the globe and in Silicon Valley.
GOVERNMENT HEALTH: MEDICAID INNOVATION WORKSHOP: These sessions will bring together senior government officials and technologists to put forth bold visions for the future of Medicare, Medicaid, and other government health services.
WOMEN at HLTH Program: WOMEN at HLTH is a program created to shine a light on the percentage of female leaders in the health industry. McKinsey will be a thought leader during the Wednesday programming.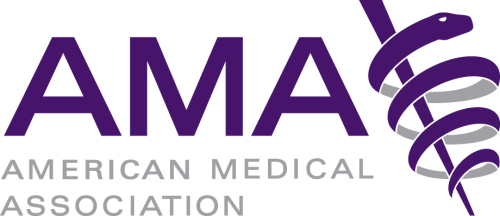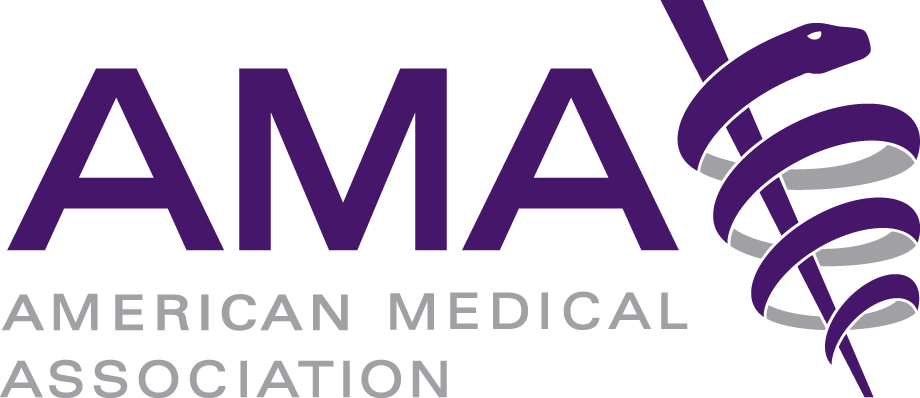 Healing Digital Health Headaches: Bridging the divide between medicine and innovation
Sunday, October 27: 9:00am-12:00pm
The AMA, along with leaders in digital health, will highlight the emerging trends in medical technology and innovation, including the rise and application of AI and the crucial role physicians can – and should – play in the design and development of new digital tools that offer tremendous potential to solve medicines most vexing challenges.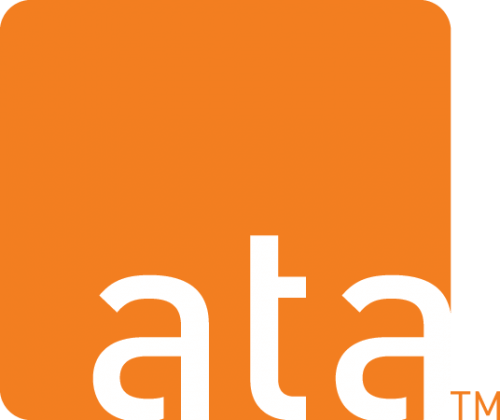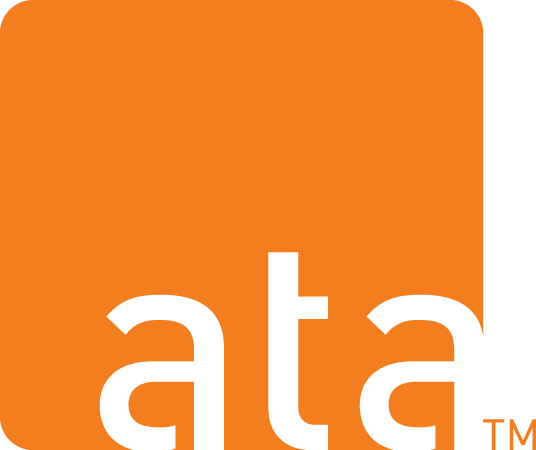 Telehealth: An Rx for the Consumer Experience
Sunday, October 27: 9:00am-12:00pm
Join ATA to explore how Telehealth and the emerging field of DTx are increasingly changing the way health care is delivered. Hear from Telehealth and digital therapeutics innovators and thought leaders, who will share insights into the most promising solutions and services that are enabling direct-to-consumer virtual care, remote monitoring and disease management practices, and deliver personalized medicine in real-time.
Pharma in the Future: How to Build an Innovation Practice Today to Become a Life Sciences Company for Tomorrow
Sunday, October 27: 9:00am-12:00pm
Join MATTER in this session to learn what's at stake for the pharmaceutical and life sciences industry and hear directly from pharma innovators on how they are building an innovation practice today that ensures they remain relevant tomorrow.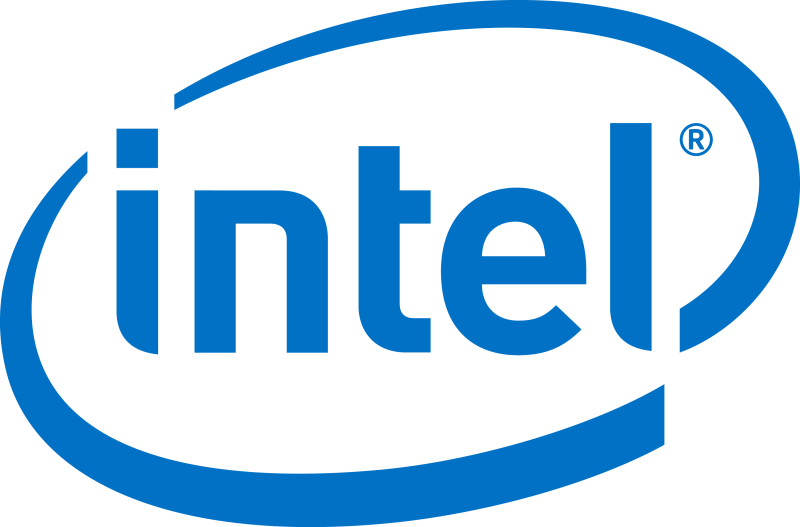 Intel SOLVE: AI Solutions
Transforming Care from Edge to Cloud
Sunday, October 27: 9:00am-12:00pm
Intel brings you together with leading healthcare industry experts to examine some of the most pressing challenges faced today throughout the journey of patient care. Come join the conversation and learn how artificial intelligence (AI) solutions can address these unique challenges and how you can find success in transforming your organization. Precision medicine, clinical systems, and pharmaceutical processes will be explored.

Sunday, October 27: 9:00am-12:00pm
This year, Together.Health is excited to be partnering with HLTH, to convene community leaders in digital health innovation from throughout the country and world. At this highly interactive event, you'll learn about how collaboration through a regional and national ecosystems approach is leading to successful partnerships and a more efficient, frictionless marketplace for scaling innovative healthcare solutions.

Sunday, October 27: 12-1:30pm
Join CHIME for an exciting and fast-paced session focused on the acceleration of digital innovation in health and care. Hear from world-renowned faculty, including chief innovation and chief information officers, a venture investment leader, and an industry-leading CEO. Experience the opportunity to meaningfully network with peers, discuss critical issues surrounding innovation, and interact with health leaders from across the country!


Executive Strategies: Advancing Women Executives in HLTH in the #MeToo Era
Monday, October 28: 12:30-2:00pm
You already know that women are under-represented in the C-suite and Board room and that this asymmetry has negatively affected your bottom line. What may come as a surprise, however, is that there are steps you can take to remedy this sooner, rather than later. This session is a practical discussion on how to successfully mentor, promote and empower female leaders.

IBM Watson Health Lunch Panel
Monday, October 28: 12:30-2:00pm
Digital Transformation: How to Deliver on the Promise: What are the essential elements needed to drive digital transformation? IBM Watson Health experts address remaining barriers, core capabilities required and other big-picture questions around data, analytics, AI, blockchain, security and moving to a hybrid, multi-cloud environment.

Power Press Awards Media Gala
Monday, October 28: 6:00-8:00pm
The Power Press Awards Media Gala is a media-exclusive gala event showcasing the latest, brightest and very best of the health industry for our special guests — widely acclaimed reporters, influential trade publishers, editors, social media ambassadors, and industry analysts.

Monday, October 28: 7:30-9:30pm
The WEGO Health Awards program was created to recognize and honor those making a difference in the online health community. It provides the opportunity for community members to thank and support the Patient Leaders and patient-centric initiatives they admire.

Sharing Evidence-Based Approaches to Digital Medicine and Recipes for Health System Transformation
Tuesday, October 29: 12:30-2:00pm
This session will explore the current landscape of digital medicine and how it can support value-based care. Members of NODE.Health will share examples and lessons learned from real-world, scalable digital medicine implementations, as well as approaches to clinical validation and measuring user experience for digital medicine. Attendees will come away with a solid framework for evaluating and scaling digital medicine solutions.

Tuesday, October 29: 12:30-2:00pm
Roundtable Luncheon hosted by WEGO Health
From Bedside to Business Value: A New Benchmark for Patient Engagement: Hear from industry executives and some of the world's leading patient influencers on why the time has come to build patient collaboration into the DNA of your organization.

Demystifying the Digital Therapeutics Ecosystem
Wednesday, October 30: 12:00-2:00pm
Mike Newshel and Suzie Yoon, healthcare equity analysts at Evercore ISI, will offer a series of panels aimed at demystifying this new class of technology-driven disruptors. Content will appeal to a broad audience, including payers, pharma/device partners, benefit managers, growth investors, and industry technologists.

HEP Strategic Investing Summit: Executive Playbook
Wednesday, October 30: 10:00am-1:00pm
Ezra Mehlman, a healthcare growth equity investor and professor at Columbia Business School, will deliver a curriculum for hospital, health plan senior executives who are interested in standing up and operating strategic venture funds..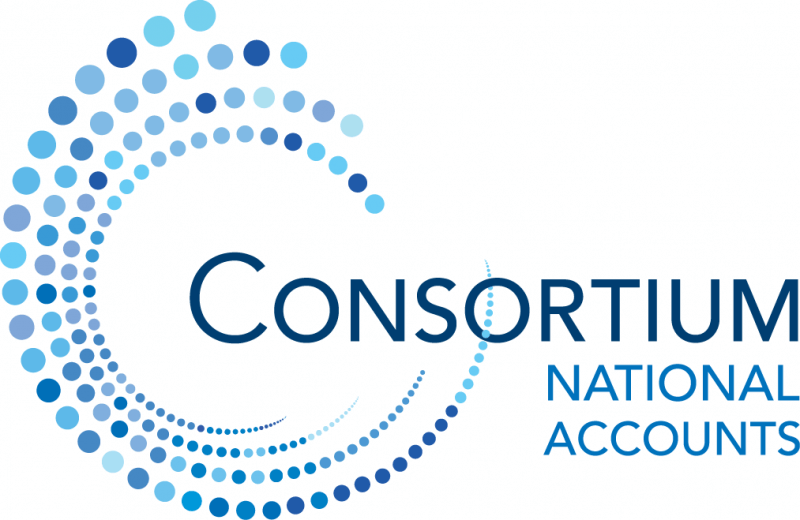 Navigating Large Purchasers: Insights to the Decision-Making Process
Wednesday, October 30: 12:00-1:30pm
In this session, executive leaders will share how large payers (and customers) make purchasing decisions, and then reveal the secrets to successfully navigating to the final decision-makers.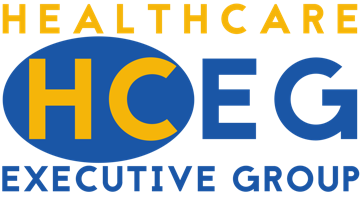 Moving Innovation and Leadership Beyond More Than Just Buzzwords
Wednesday, October 30: 12:00-3:00pm
An expert panel from groups dedicated to healthcare, innovation and information exchange will guide you on your flight, offering insights on the leadership precursors to real innovation, how to overcome barriers to lasting change and your checklist on what healthcare leaders must do to transform healthcare as they implement emerging technologies like AI, edge-computing, and robotic process automation.