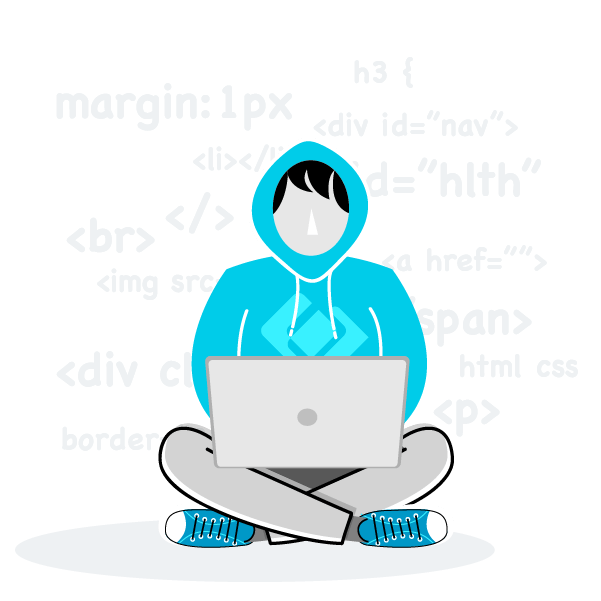 Solving the world's toughest health challenges
HackHLTH is the premier hackathon for the health ecosystem, bringing together the most passionate developers, designers, and entrepreneurs with the most forward thinking sponsors, to solve the industry's toughest problems. With health at a critical point, the need for new products and services to move forward, faster and more effectively, is more important than ever.
Participants will have 36 hours to collaborate and create meaningful solutions, with the 8 most impactful projects sharing more than $80,000 in prizes.
The industry is looking to you to accelerate innovation and drive meaningful change locally and globally. Register now and join us in Vegas from October 25-27.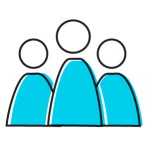 Who
Developers, designers and entrepreneurs who are passionate about driving rapid change.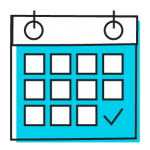 When
October 25 - 27, 2019
Friday through Sunday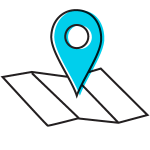 Where
The MGM Grand
Las Vegas, Nevada
Sponsor challenges and prizes
Over $80,000 in prizes awarded by HLTH + Individual Sponsor Awards

Design a mobile experience that personalizes diabetes treatment plans and improves patient engagement, by leveraging public social determinants of health and diabetes management data.
VIP trip to Anthem offices to meet with the Digital team, including a tour of one of Anthem's client experience centers
Dinner and evening with members of Anthem digital team
Oculus Quest Virtual Reality headset (1 per winning team member)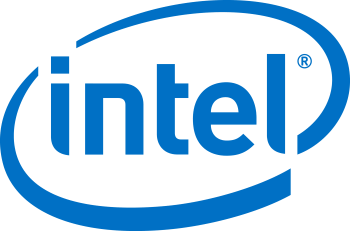 We are looking for novel applications that combines the 3D detection features of the Intel® Realsense™ Depth Camera D415, with the low power AI combination of the OpenVINO™ toolkit and the Intel® Neural Compute Stick 2 (NCS2) – including,- but not limited to, Skeletal Tracking, e.g. for physical therapy, drug validation, by detecting size and color and reading bar code labels, etc.
Eric King, Intel Capital, Health & Life Sciences, will offer a 1 hour session to the winner with the best use of the Intel technology challenge to listen to and discuss their entrepreneurial ideas. This can be held at the HLTH event, or on a schedules call post event.
Whether you're seed stage or ready for growth, Intel Capital can help tae it to the next level.
Since 1991, Intel Capital has invested US$12.4 billion in 1,544 companies in 57 countries worldwide, and 670 portfolio companies have gone public or been acquired.

Your challenge is to create a mobile interface that connects users' medical records data with medical claims data from insurance companies and with wearables data. The purpose is to show the correlation between healthy habits from using wearable devices (steps, running, weight loss) and medical results (blood pressure, cholesterol, blood sugar) and medical claims data (physician visit, hospital stay, prescriptions filled, etc.).
A secondary challenge is to link health data with social determinants data to show an environmental impact on an individual's health.
An all-expenses-paid trip to NYC to network with our leaders from our Mercer's Innovation groups (up to $5,000 and subject to our company policy for travel). Winners will be treated to a concert/show/sports event, seated from our Mercer box at the Madison Square Garden, and dinner at a high rated NYC restaurant.

One of the largest challenges facing Healthcare organizations and patients today is data exchange. It's challenging to securely transfer patient-related data between systems – even within the same organization!
This has created massive inefficiencies and liabilities in our healthcare system as well as stifle our ability to better treat patients. FHIR is the industry's answer to this problem. What will you do with FHIR?
Use the set of provided challenges to learn what FHIR is, how to import data, and manipulate that data. You'll see how we can securely provide patients access to their own data and how that data can, if allowed, be shared between organizations. Use a variety of Microsoft services including FHIR API, Blob Storage, Functions, PowerBI, Cosmos Database, Flow, Teams, App Service, etc.
The prize will be awarded to two teams, one per winning team member:
Microsoft Surface Go i5/8/128GB [US $ 5999.00 Approximate Retail Value]

Microsoft Go Signature Type Cover [US $ 1300.00 Approximate Retail Value]

Microsoft Surface Pen [US $ 1000.00 Approximate Retail Value]

Microsoft Headphones [US $ 3500.00 Approximate Retail Value]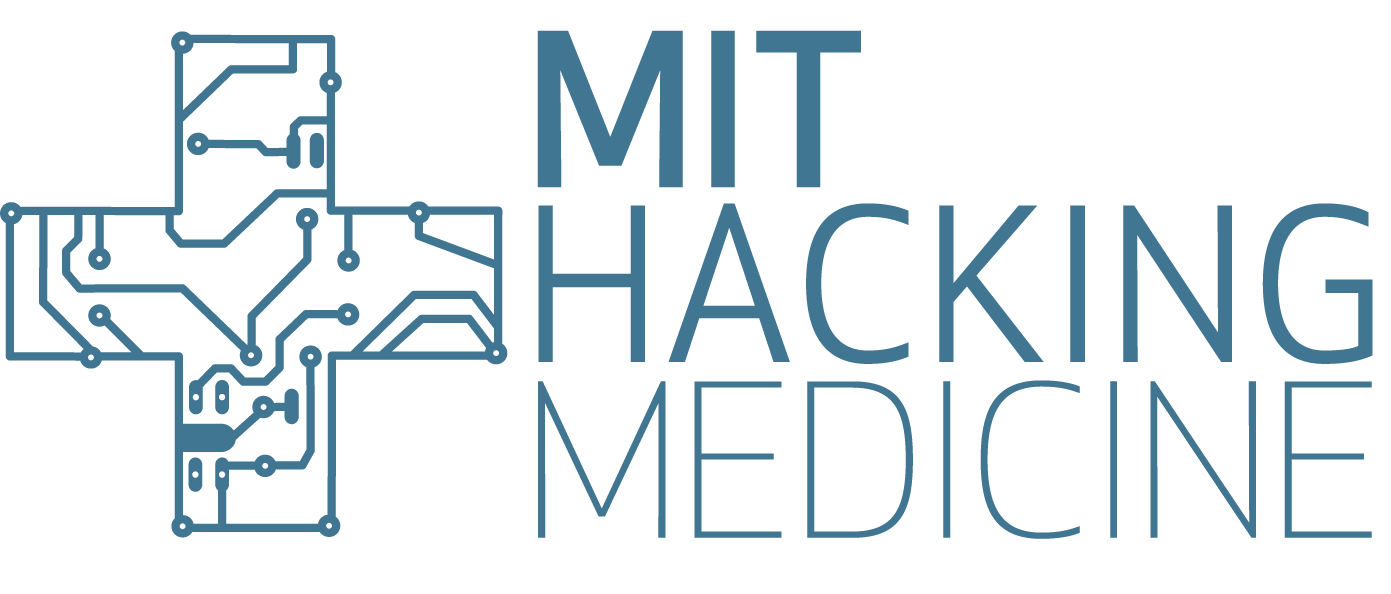 Virtual reality and augmented reality for redesigning healthcare experiences.
Amid a shortage of doctors and nurses across many specialties, and around the globe, we need the care to engage patients where they are, in life and in the world, and that requires virtual asynchronous care.
Robots and chatbots can augment real-world care, and it can reach people with lower cost, more frequent touches and have already been shown to improve care, pain management, PTSD, social anxiety, diabetes. We will show you how in healthcare areas, that teams at HLTH are passionate about.
The challenge that we will help you with is to identify business models and the economic buyers that are willing to pay for this virtual care.
Winners will qualify to participate in the MIT Hackathon in April. You will get access to early-stage venture capitalists to pitch

In March 2019, the Office of the National Coordinator for Health IT and Centers for Medicare & Medicaid Services released draft regulations which would require providers and payers to integrate and use open, standardized FHIR-based APIs in order to advance interoperability among all stakeholders and support access, exchange, and use of electronic health information. The UCSF Center for Digital Health Innovation (CDHI) provided the ONC and CMS our recommendations on how best to implement these and other future healthcare standards. In our public comment letter, CDHI recommended enabling EHR write API's, standardized API's on FHIR Release 4, and enable FHIR access to payor data.
For this challenge, pick an important use case for the digital health ecosystem, and create an app, algorithm, or tool that leverages our "sandbox" environment to demonstrate what digital tools can be built with these APIs or data.
The challenge winners will be awarded a 6-month UCSF CDHI remote residency*, allowing them to work with some of our UCSF faculty and staff to advance their solution. The winner will be given access to UCSF's EHR sandbox, a development EHR environment that mimics our production EHR, for a period of 6 months to demonstrate a Proof of Concept of their solution. During that time frame, UCSF CDHI will pair you with a faculty member sponsor, and you will have access to our clinical faculty, data scientists, and/or technologists to provide feedback and advice. During your residency and upon successful completion of the POC, CDHI will provide guidance on potential commercialization pathways in partnership with UCSF.
* must meet all regulatory compliance and eligibility requirements

All code developed as part of the HackHLTH must be FRESH. Before the start of the HackHLTH, developers can create wireframes, designs and user flows. They can also come with hardware. However, to keep things fair, all code must be written onsite at the HackHLTH.

Participants own the rights to their work. Please keep in mind that sponsoring companies may have their own terms and conditions for proprietary technology or content.

Participants in HackHLTH are required to sign an agreement either prior to the show during registration, or upon arrival.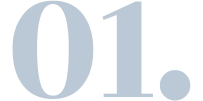 A one-on-one session between the team presenting its solution, and the judges from the Challenge sponsor for whom the solution was developed (e.g., Challenge sponsor "x" will judge team submissions for their/its challenge). Each sponsoring company will select its two finalists to advance to Round 2.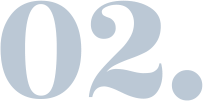 The top 16 teams, two from each sponsoring company, will present in the HLTH General Session Ballroom, with full A/V support, in front of our panel of judges. The presentations will be open to all HLTH attendees.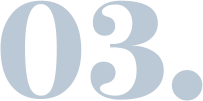 The winning team will join HLTH's General Session Kickoff on the Main Stage presenting the HackHLTH award winners in front of investors, media and other stakeholders from the healthcare ecosystem.

Impact
Does the solution have real and/or applicable value?

Creativity
How innovative is the solution in response to its challenge?

Simplicity
Is the solution intuitive/easily integrated into the healthcare space?

Design
Is the solution aesthetically pleasing and attractive?
There will be a Pre-HackHLTH webinar, held on Wednesday, October 23, 6:30-8:00pm PDT (virtual session via Zoom). The webinar will allow participants to get an intro to the hackathon, logistics, and hear a brief word from the sponsors in anticipation of the event.
6:00PM
Welcome Event/Party
1:00PM
Opening Ceremony/Presentations
3:00PM
Sponsor Breakout Sessions
1:00PM
Submission Deadline
Is there a travel stipend?
HACKHLTH will provide a $125 Travel Stipend to qualified participants with a cap of actual expenses incurred for travel and lodging.
To qualify, developers, designers and entrepreneurs must do ALL of the below:
Check-in onsite to the HackHLTH

Submit a project

Demo to the judges on Sunday, October 27, 2019
All receipts such as airfare, gas and lodging must have the attendee's name on them. Receipts must reflect the dates of October 22-27, 2019. Only travel to/from the HLTH Hackathon and hotel stay during the event will be reimbursed up to a total of $125. Further instructions to come.
What is the Registration Fee?
The registration fee for HackHLTH:  $10
Does Registration include access to HLTH 2019?
Registration for HLTH 2019 is separate from HACK/HLTH.  If you would like to register for HLTH 2019, please click here.
You must be 18 years or older to participate in HackHLTH.