HLTH, in partnership with Deerfield Management and Oxeon Partners, will host the Get on Board: Break into the Boardroom Match Program at HLTH!
This program will strategically match female executives seeking boardroom positions with forward-looking organizations seeking to add talented female leaders to their corporate boards. 
Executives seeking new board talent will be matched with pre-qualified candidates in a series of organized meetings that will be hosted in a private setting over the four-day course of HLTH. Meetings will not constitute position offers nor does application guarantee program selection or ensure that one or more meetings will be scheduled.
This program has limited capacity and is on a first-come, first-served basis.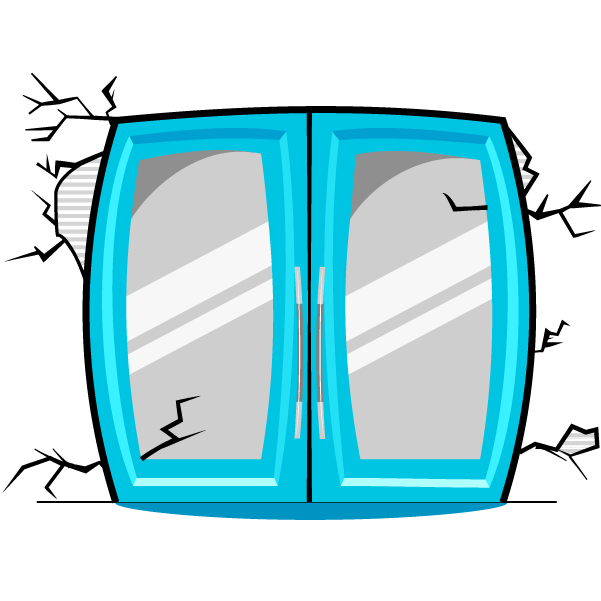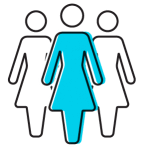 Experienced female executives interested in participating in this program will be selected based on board readiness and the skill sets or experience being sought by participating organizations.
*We are currently at capacity for submissions, but please fill out the form below to stay informed about future programs!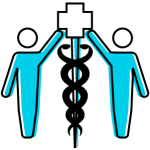 Healthcare organizations seeking to augment their boards with qualified female executives will be selected based on the strength of the board opportunity and the organization's level of interest.
*Participants in the Get on Board: Break into the Boardroom Match Program must be a registered attendee of HLTH.