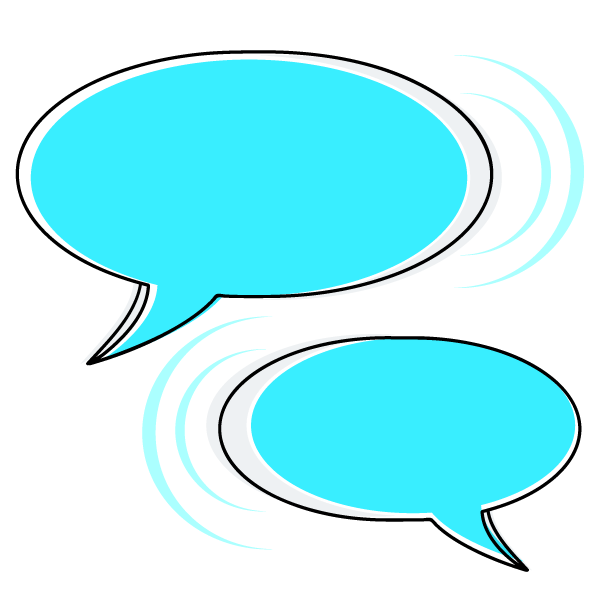 HLTH is extending an invitation to leading health associations, organizations, and business groups to participate at HLTH in a number of meaningful ways, including hosting their own private or public meeting, to engage stakeholders in collaborating and positively influence the future of health.
Associations, business groups, and other health-focused organizations who wish to participate at HLTH should submit their information and interests below. A member from the HLTH Team will follow up with you to discuss further.
If your organization is interested in hosting their own event, please fill out the form below and a member of our team will contact you with further details.