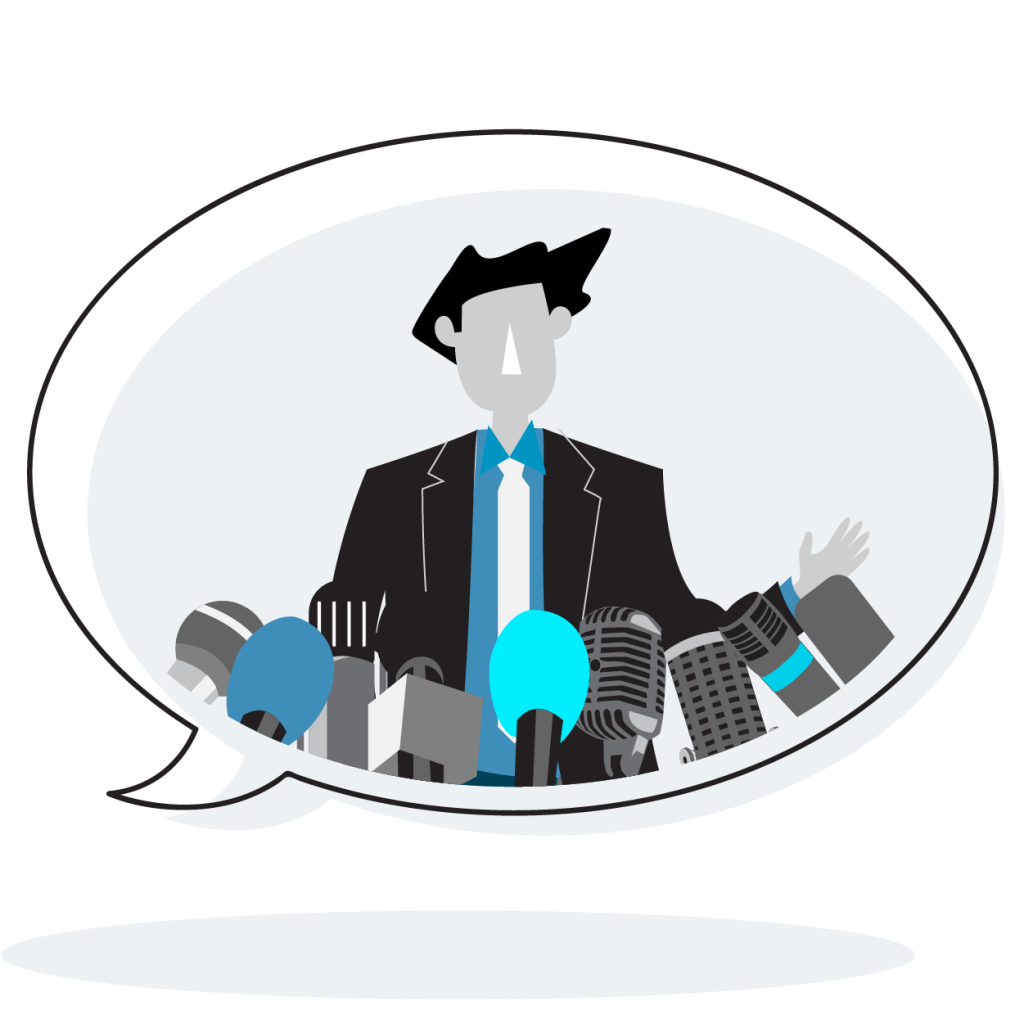 make an industry announcement at hlth
Shine a light on newly-released products, partnerships, ideas, research and technologies that are advancing care, enriching lives and reducing waste throughout the industry. Announcements will provide a forum for you to reach over 6,000 senior level attendees from across the ecosystem.
*We are no longer accepting announcement submissions for 2019​
Please note: how you manage your announcement is entirely up to you – including when, where and how you make it. There is no physical announcement made on site. HLTH is happy to support and amplify your efforts while highlighting your news to the media. There is no fee associated with making an announcement.