HLTH AND PARITY.ORG
JOIN FORCES
HLTH and Parity.org are teaming up to narrow the gender inequality gap and increase the percentage of C-Suite women executives across the health industry.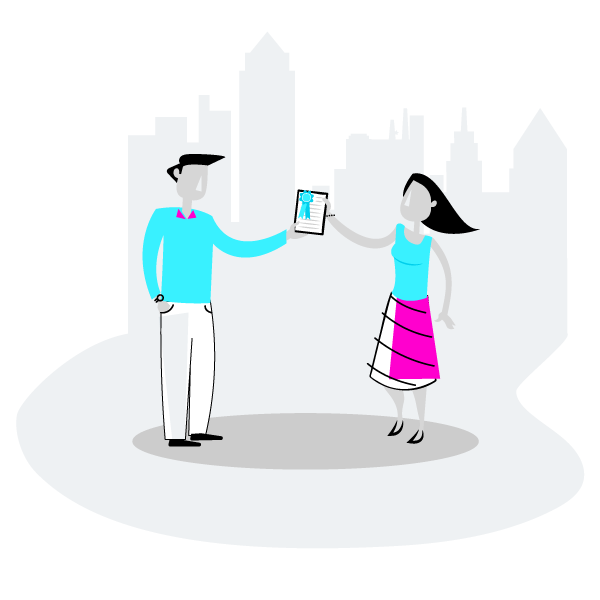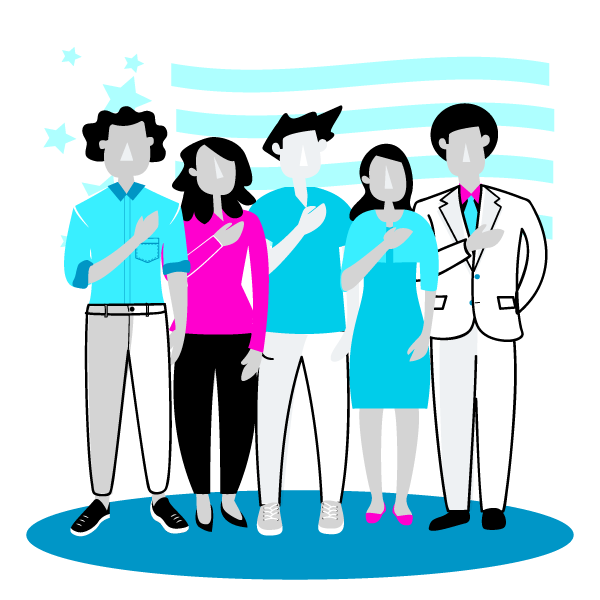 JOIN HLTH IN ADDRESSING PARITY
What is the ParityPledge®?​
The ParityPledge® is simple: commit your organization to interviewing and considering at least one qualified woman for every open role (VP and higher, including C-Suite and Board Members). That's it! Join HLTH in taking the ParityPledge®.
Companies taking the Paritypledge®
Women in S&P 500 Companies as of November 20, 2017:
-Catalyst: Women in S&P 500 Companies. New York: Catalyst, November 20, 2017