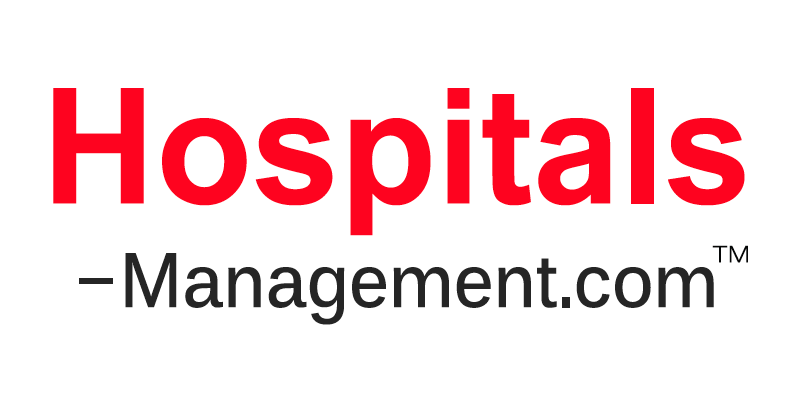 Hospitals-Management.com
Partner Since Dec 5, 2017
Hospital Management is the largest web-based online platform that provides the latest information started operating since 7 years. Hospital Management has reinvented itself to be the best amongst the industry updating various technical aspects in the Hospital Sector. Hospital Management advertises and markets the most pioneer companies in this sector catering the needs. Hospital Management proclaim much of pride in contributing significant analysis of the rapid developments by channelizing the right market strategies, minute to minute feeds and coupling dominant businesses. Most of the Suppliers, who have engaged with us, have a reputation in this Industry for more than 15 years.
As a part of Ochre Media, we are a dedicated online Business to Business [B2B] platform for Hospitals Management which provides Businesses to Advertise, Market and Publish their Services; we have been in the industry globally for over 15years and going strong with a ubiquitous influence in online media. In Hospital Management we deliver the clientele the required necessary support in-terms of marketing to build their Businesses by bringing the buyers closer to them.
Hospital Management has involved itself to gain a unique reputation of building a Subscribers base of 140,000+, Registered Buyers of 63,000+ and Daily page visitors of more than 10,000.
In Hospitals Management we offer various kinds of news, articles, newsletters, supplier profiles, research analysis etc. with respect to the Hospital Sector, we discuss various technological advancements happening in Hospitals Management to keep the industry updated through our Techno trends.
Our media partners include world renowned NASDAQ, Business Wire, PR Newswire and Global data that has been associated with us since long time in sharing of information, thought process and discussing various key issues relating to this Industry.
Our Mission is to grow high as sky is the limit to remain as an Industry leader in providing end to end media solutions with regards Hospitals Management needs.
View All Partners