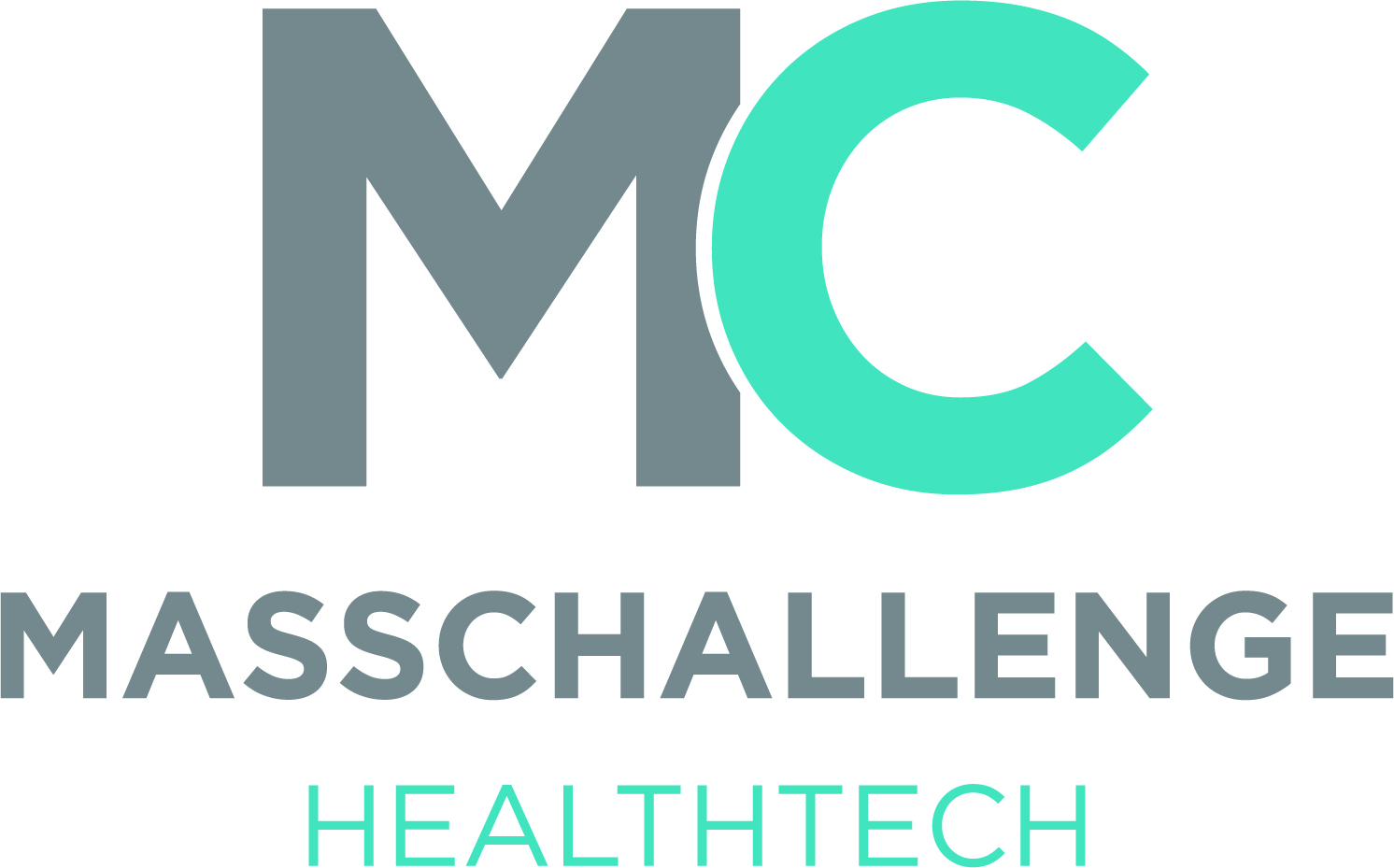 MassChallenge
Partner Since May 21, 2019
MassChallenge was founded with a singular purpose – to make it as easy as possible for entrepreneurs to launch and grow new ventures.
MassChallenge co-founders John Harthorne and Akhil Nigam were working as strategy consultants at Bain & Company during the global economic recession in 2008. It was at this time that John and Akhil envisioned a creative, inspired society in which everyone is empowered and has the resources to maximize their impact.
In 2010, John and Akhil launched the not-for-profit MassChallenge to create a global movement to support entrepreneurship. With a proven no-strings attached model and global reach, MassChallenge works to reprioritize impact and to put value creation at the heart of the global economy.
View All Partners