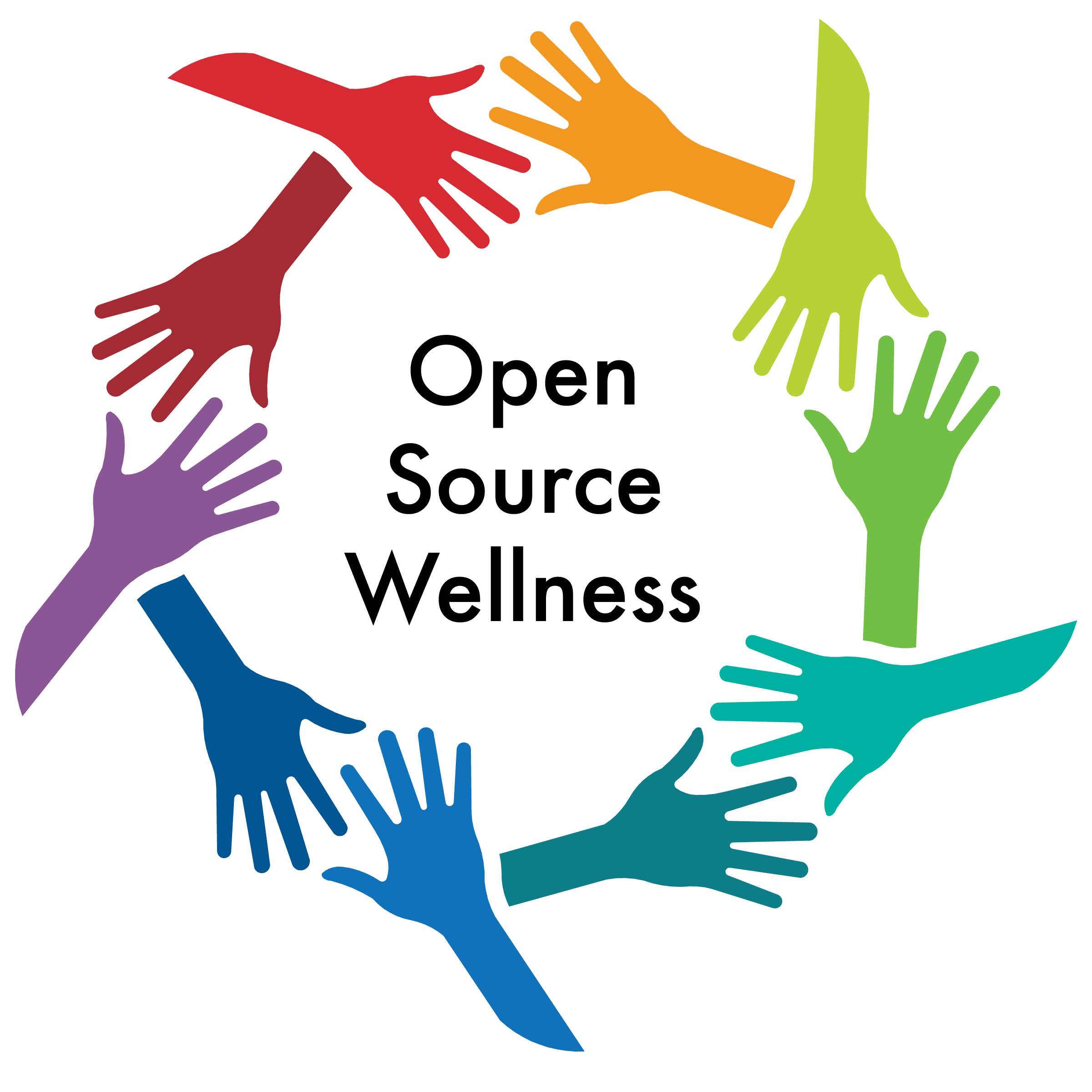 Open Source Wellness
Partner Since Apr 30, 2019
The Open Source Wellness approach animates Clinical, Community, Housing, and Corporate contexts as platforms for human health and well-being.
They empower cultures of health and wellbeing via our universal prescription of FOUR PRACTICES: Move, Nourish, Connect, Be.
The founders designed the Open Source Wellness approach to function as a "Behavioral Pharmacy;" a delivery system of the human experiences and behaviors that actually drive health and well being.
View All Partners