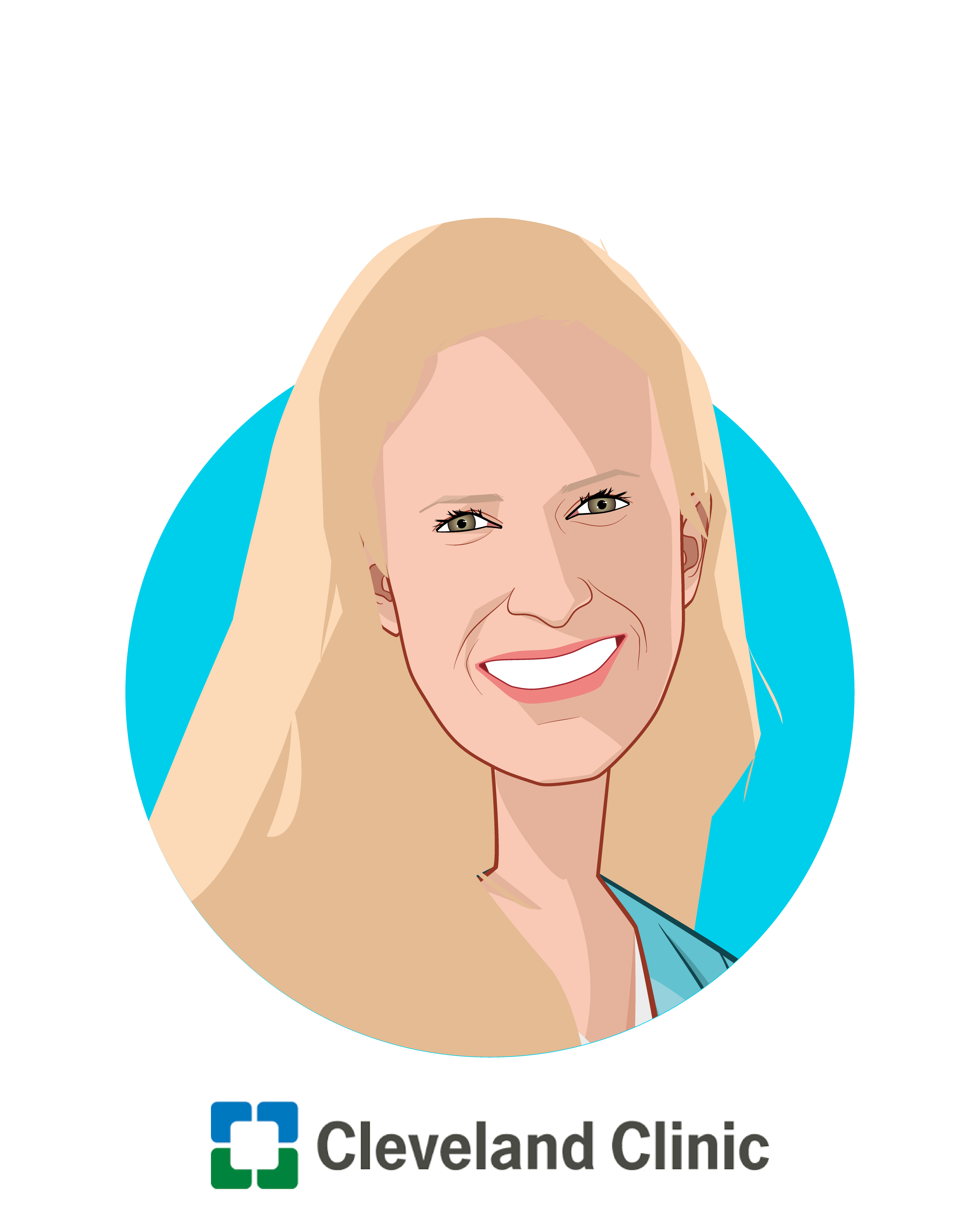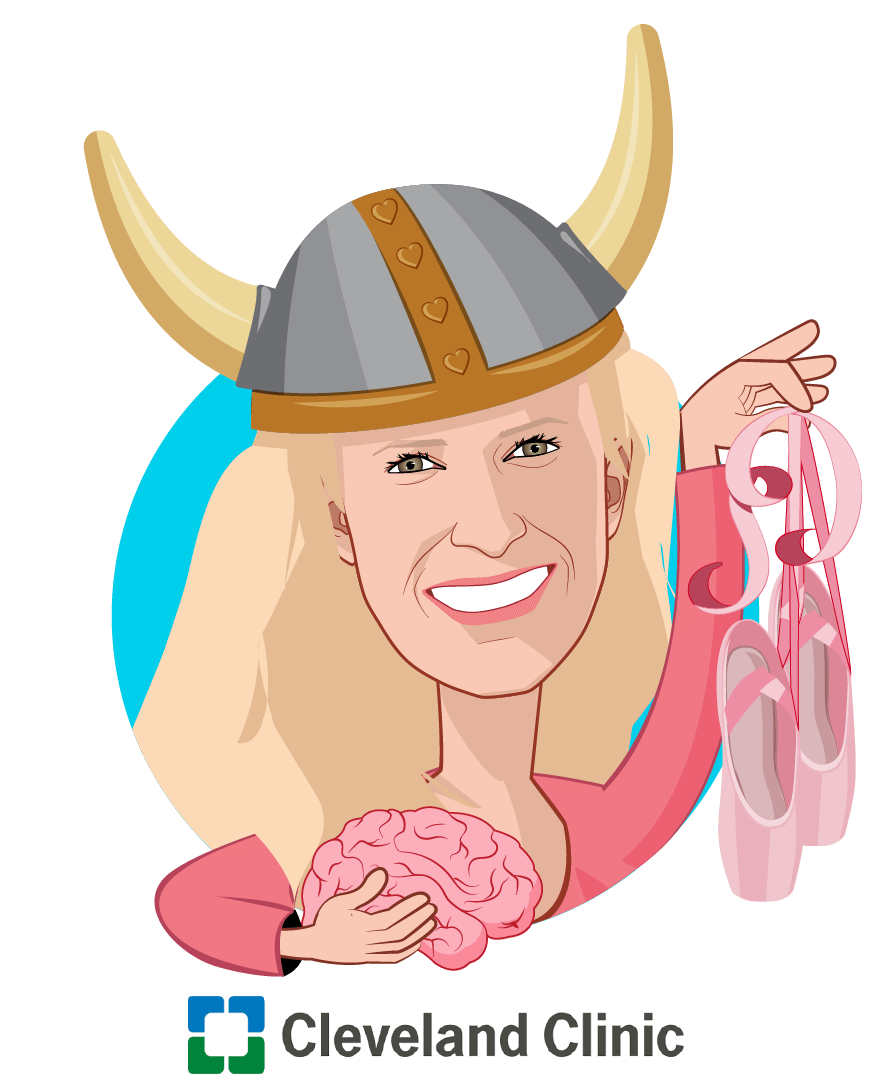 Adrienne Boissy, MD, MA
Chief Experience Officer
Adrienne Boissy, MD, MA, is Chief Experience Officer of the Cleveland Clinic and a staff neurologist. AKA Empathy Amplifier. Dr. Boissy leads initiatives to address and improve every aspect of a patient's encounter with the Cleveland Clinic Health System – from their physical comfort to their educational, emotional and spiritual needs. The Office of Patient Experience is responsible for a range of programs and services across the hospital, including service excellence, communication skills training, spiritual care, bioethics, data intelligence, volunteer services, and the ombudsman's office. Recent work has focused on a strategic vision for patient engagement that makes sense and designing the digital, empathic experience of the future.
Dr. Boissy co-chairs the Empathy and Innovation summit, the largest independent summit on patient experience in the world. She serves as Editor Emeritus of the Journal of Patient Experience and serves on the advisory board for Option B.
She has published extensively about relationships and empathy in healthcare, and advocates for major operational changes in healthcare systems for a more humane experience, noted in her TED talk "Can empathy help heal healthcare?"
She has been featured in The Wall Street Journal, NPR, The Washington Post, Forbes, and The Atlantic, amongst others. A Harvard Macy scholar, she has been nationally recognized as a leading physician executive.
See All Speakers
Some additional speakers you may like