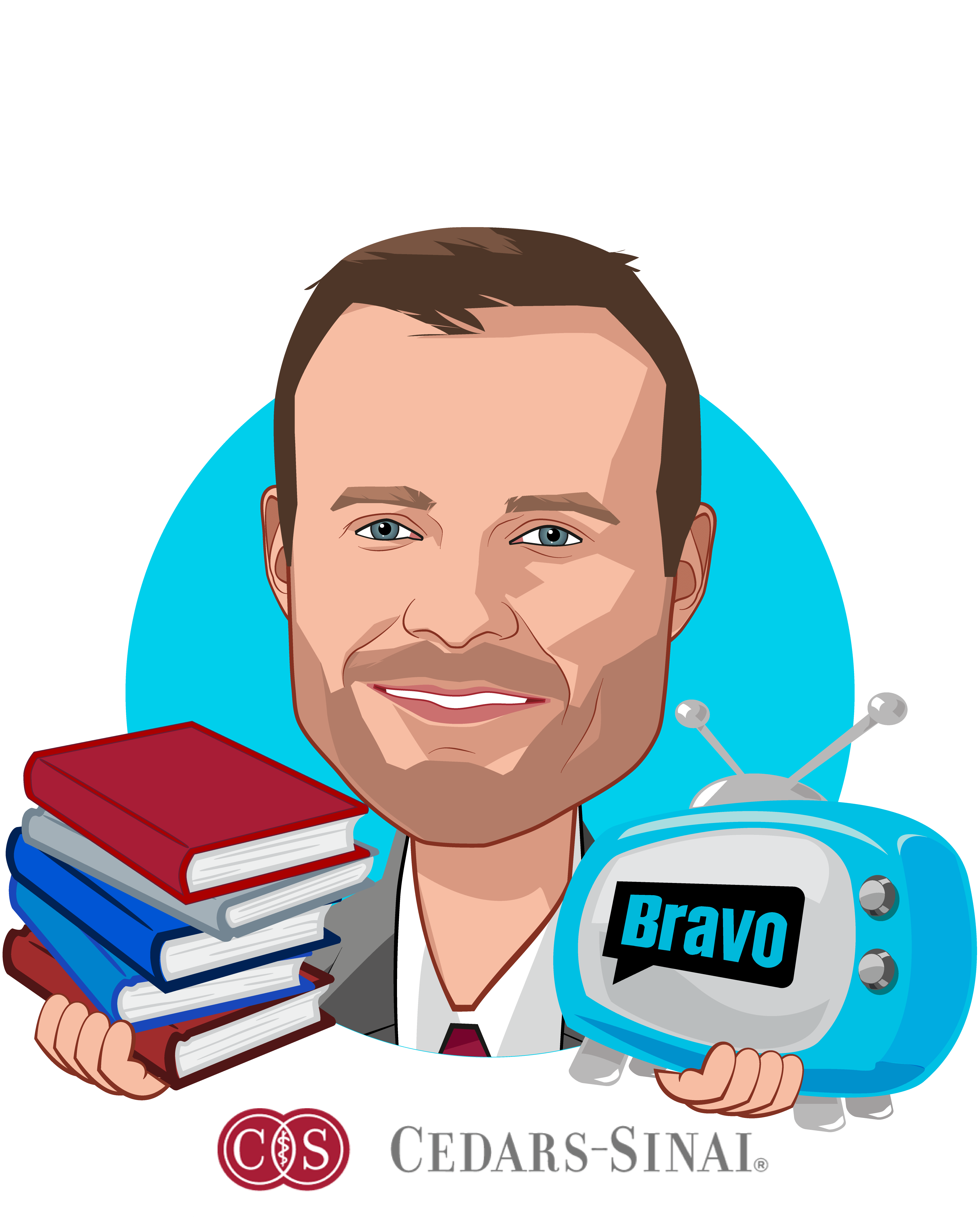 Alan Dubovsky
Chief Patient Experience Officer
Alan Dubovsky is the Chief Patient Experience Officer for Cedars-Sinai Health System in Los Angeles, California.
In his role, Alan is responsible for the facilitation of all patient experience strategy and operations improvements in the inpatient, ambulatory, emergency, and ancillary areas for the health system.
Alan joined Cedars-Sinai in November, 2016, with 15 years focused on healthcare patient experience improvement.
Prior to joining Cedars-Sinai, Alan was with Emory Healthcare in Atlanta, Georgia, serving as the Director of Operations. In that role, Alan was responsible for the departments of patient experience, physician engagement, special constituent and international patient programs, referral management, education and training, and leadership and talent development.
Alan completed his undergraduate degree in Business Administration at the University of Georgia and his Executive Master in Business Administration at Emory University.
See All Speakers
Some additional speakers you may like