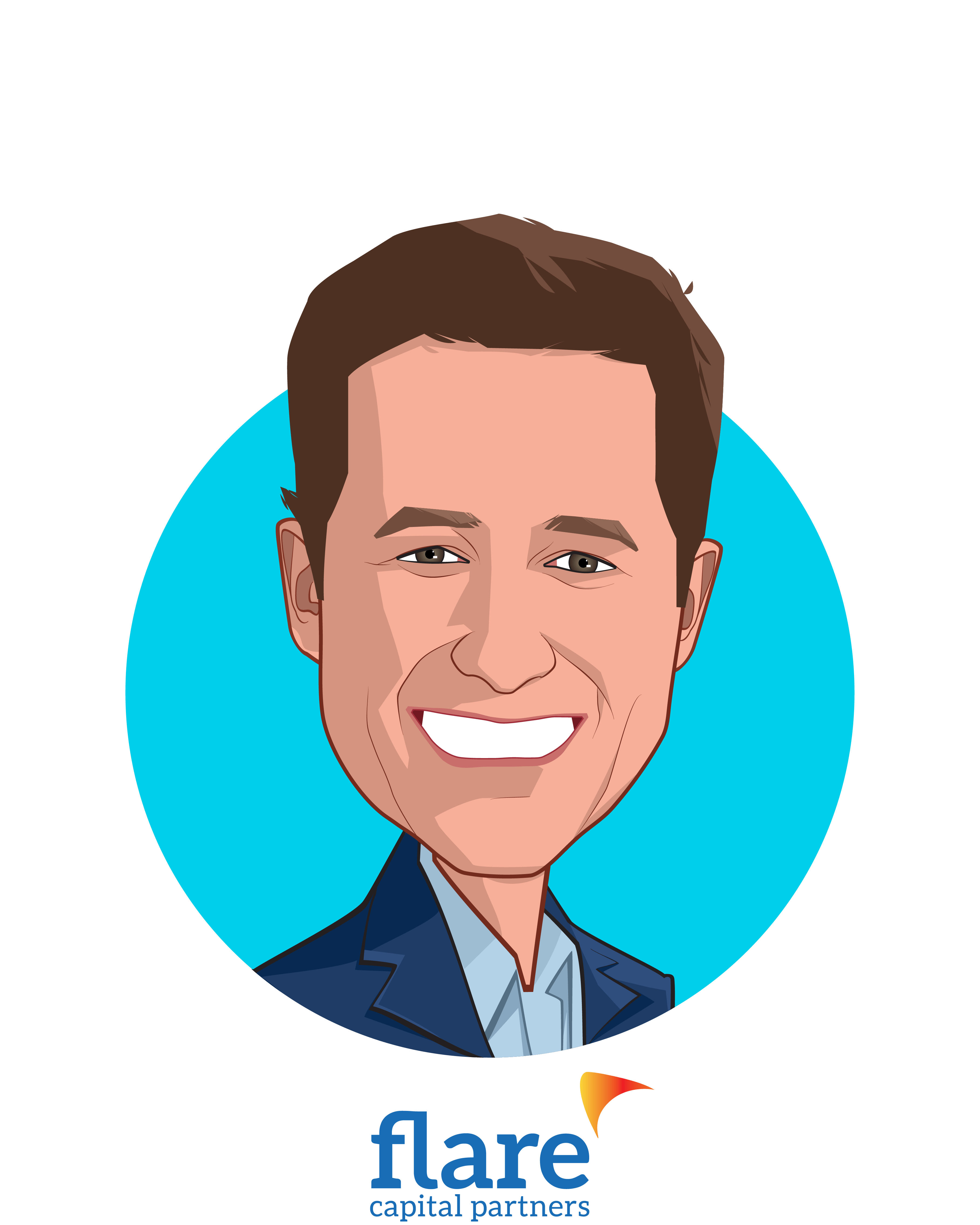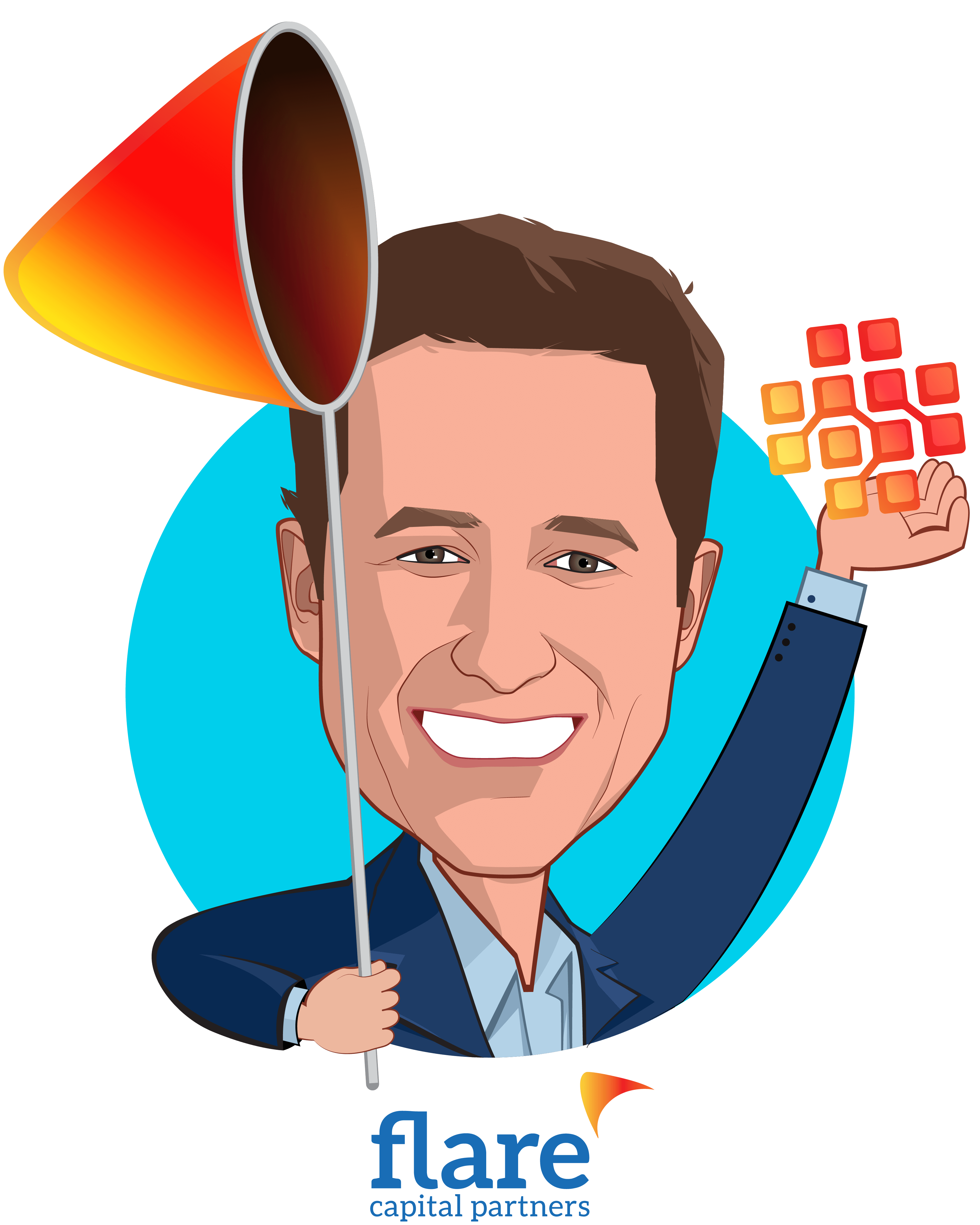 Bill Geary
Cofounder and Partner
Bill is a General Partner and cofounder of Flare Capital Partners, a team of proven healthcare technology venture capital investors delivering strategic industry resources, experience and insight to partnering entrepreneurs. Prior to helping start Flare Capital Partners in 2013, Bill was with North Bridge Venture Partners since inception in 1994.
During Bill's more than twenty-year tenure investing in young and emerging healthcare technology companies, he has served on the Boards of numerous industry-leading companies, actively helping and working closely with founders and management. His current and prior firm's healthcare investments include Aetion, Bright Health, Circulation, ClearDATA, HealthReveal, Health Verity, Iora Health, Valence Health (Evolent Health), Welltok, Humedica (Optum Analytics), Explorys (IBM), Rise Health (Best Doctors/Teladoc), Connance, MC10, Phase Forward (Oracle), Pharmetrics (IMS Health), NaviNet (Nant Health) and eBenX (ADP).
Bill holds an undergraduate degree from Boston College's Carroll School of Management and has served his alma mater in a variety of capacities, including former Chair of the Board of Trustees and current member of its Investment & Endowment Committee. Additionally, Bill has been Chair of the Parents Committee of Duke University and Chair of the Parents Advisory Board of Stanford University. He is on the Board of Trustees of the MGH Institute of Health Professions, was appointed by Massachusetts Governor Charlie Baker to the Oversight Council of the Center For Health Information and Analysis, and is on the Advisory Council of the Department of Biomedical Informatics of Harvard Medical School.
See All Speakers
Some additional speakers you may like