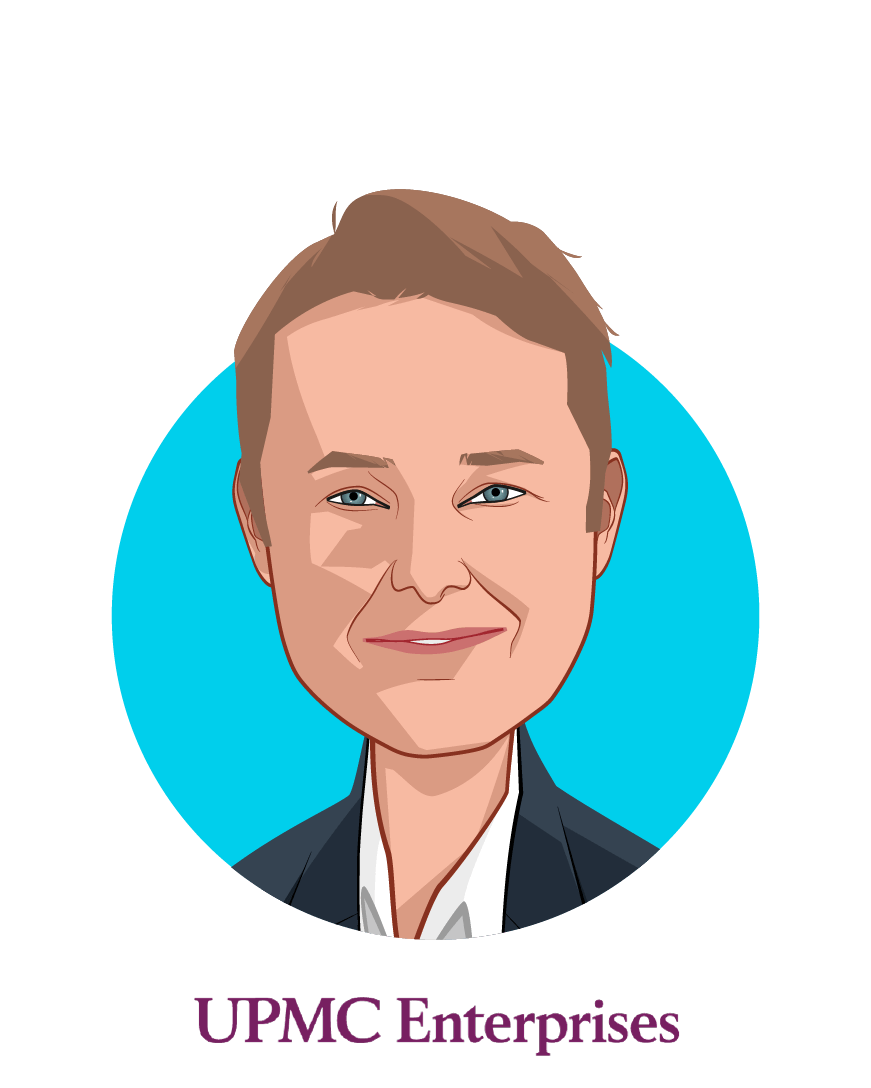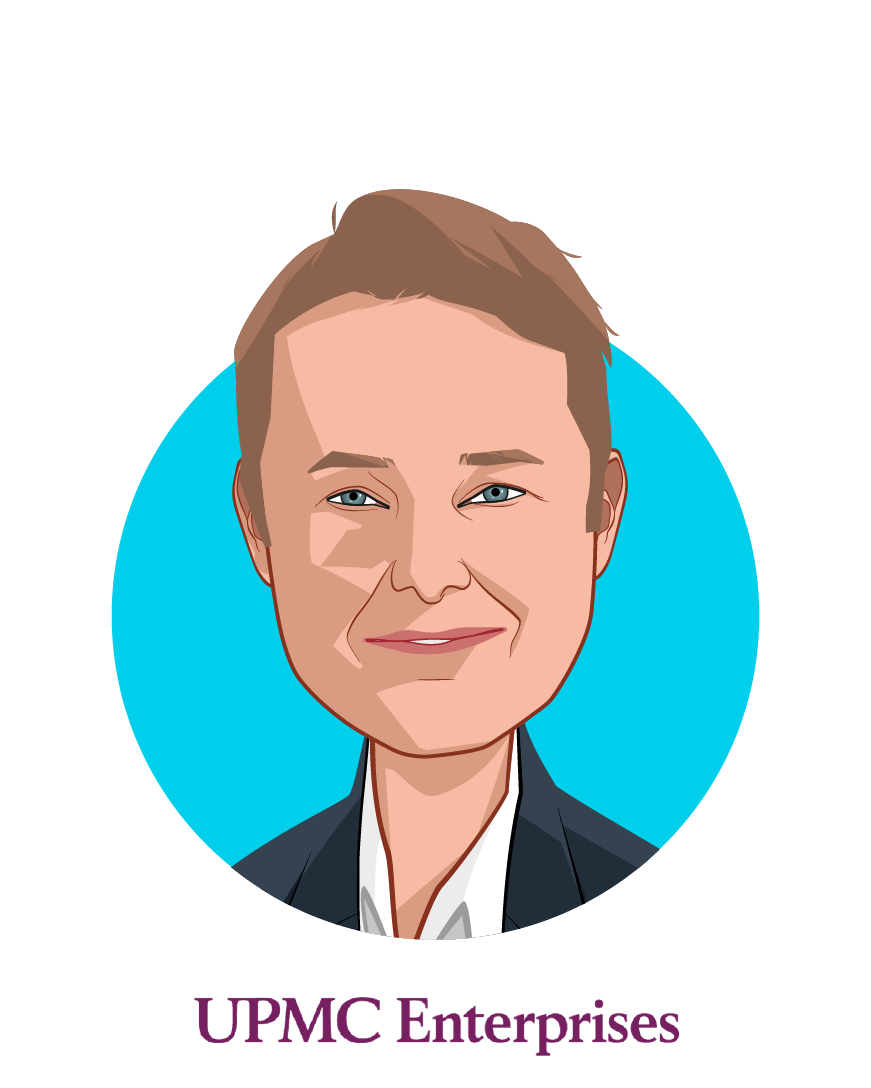 Brenton Burns
Executive Vice President
Brenton Burns is an Executive Vice President at UPMC Enterprises. In this role, Mr. Burns is responsible for leading, developing, and executing on UPMC Enterprises' strategy, commercialization efforts, and portfolio management for digital solutions.
Mr. Burns joined UPMC Enterprises from Anthem (WellPoint) where he was Corporate Head of Business Development as well as Managing Director for HealthyCare Solutions. Prior to Anthem, Mr. Burns served as Senior Vice President — Strategy, Product Management, Business Development, and Marketing for McKesson. Before McKesson, he was a Director with Siebel Systems, Inc., where he held roles in product management, corporate development, and product marketing. Mr. Burns was also in the technology investment banking group at Merrill Lynch, and served as a Vice President in the technology group at Silicon Valley Bank. Mr. Burns is also a board member for Health Fidelity, RxAnte, Curavi, Cavulus, and Infectious Disease Connect as well as served on the boards of Vivify, Health Catalyst (observer), Physicians Immediate Care, Pursuant Health (observer), and Net Health Systems.
Mr. Burns graduated from the University of Idaho with a B.S. in Finance and Accounting and earned his M.B.A. from the Kellogg Graduate School of Management at Northwestern University.
See All Speakers
Some additional speakers you may like