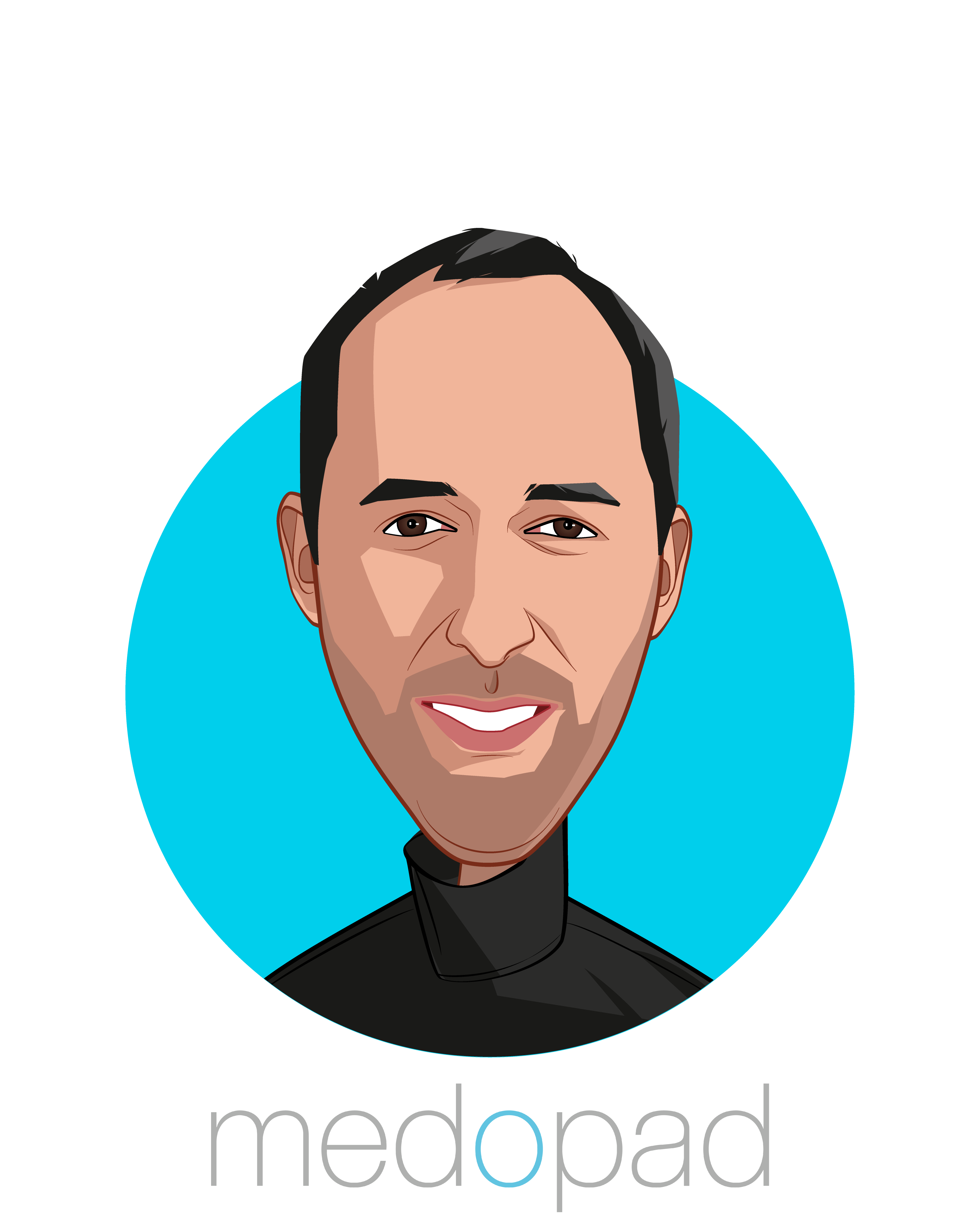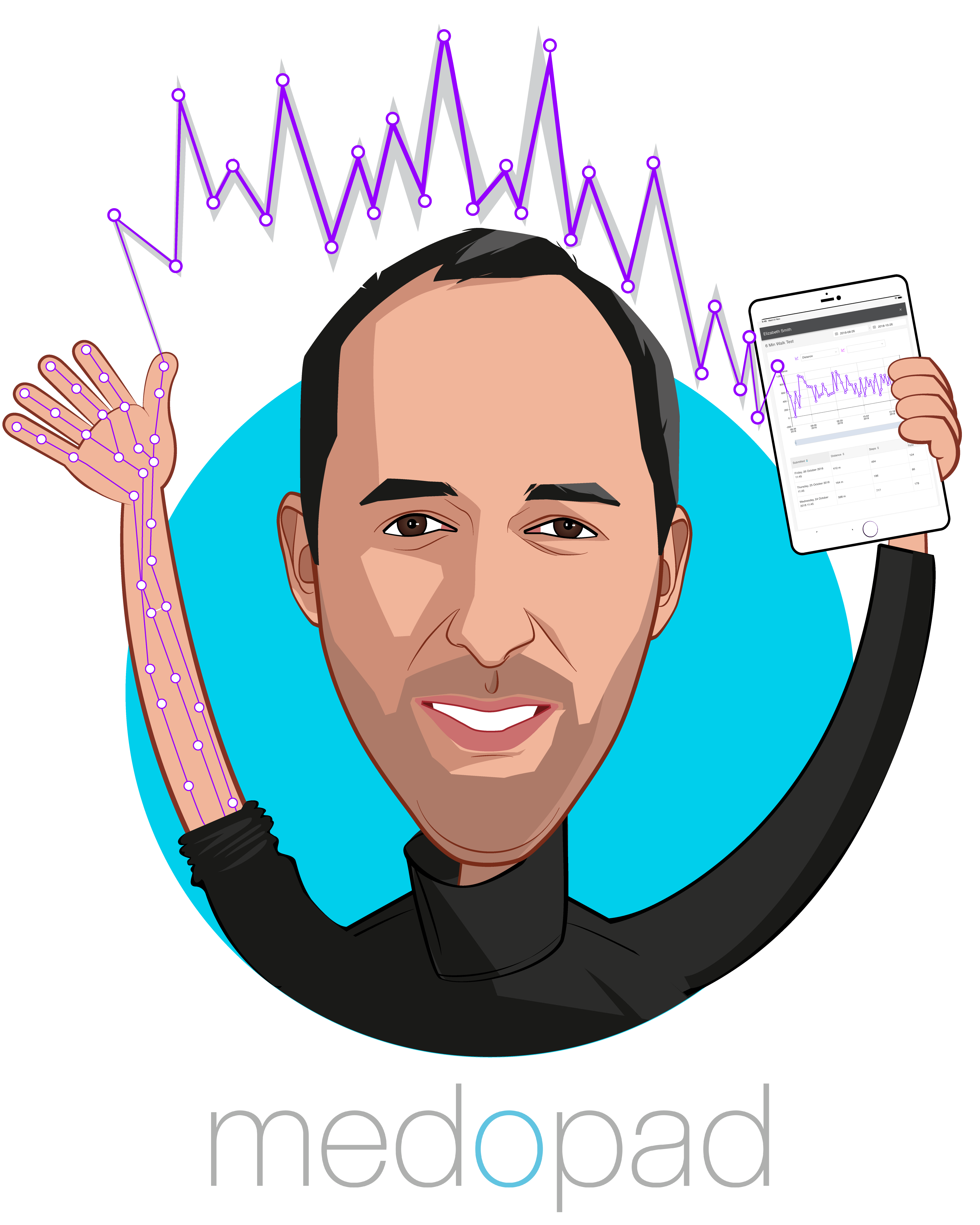 Dan Vahdat
Founder & CEO
Dan Vahdat is the CEO and Founder of Medopad, a global HealthTech AI company with a vision to create a world where people can live longer. Headquartered in London with offices in US and China, Medopad has been named a $1B Healthcare company in the making by KPMG.
Medopad partners closely with the world's largest healthcare systems, pharma companies, research institutes, insurers and technology companies like Apple to solve some of the biggest problems in rare, chronic and complex disease monitoring.
Vahdat accompanied UK Prime Minister Theresa May on her state visit to China meeting President Xi in January 2018 and struck $140m worth of deals to improve Chinese patient care. Following the trip, Medopad and Tencent partnered to work on projects to predict life-threatening complications across different disease indications.
Vahdat was recently awarded CEO of the Year at WEBIT 2018 Global Summit. He pursued his PhD in Bioengineering at Johns Hopkins University and University of Oxford before leaving to start Medopad.
See All Speakers
Some additional speakers you may like