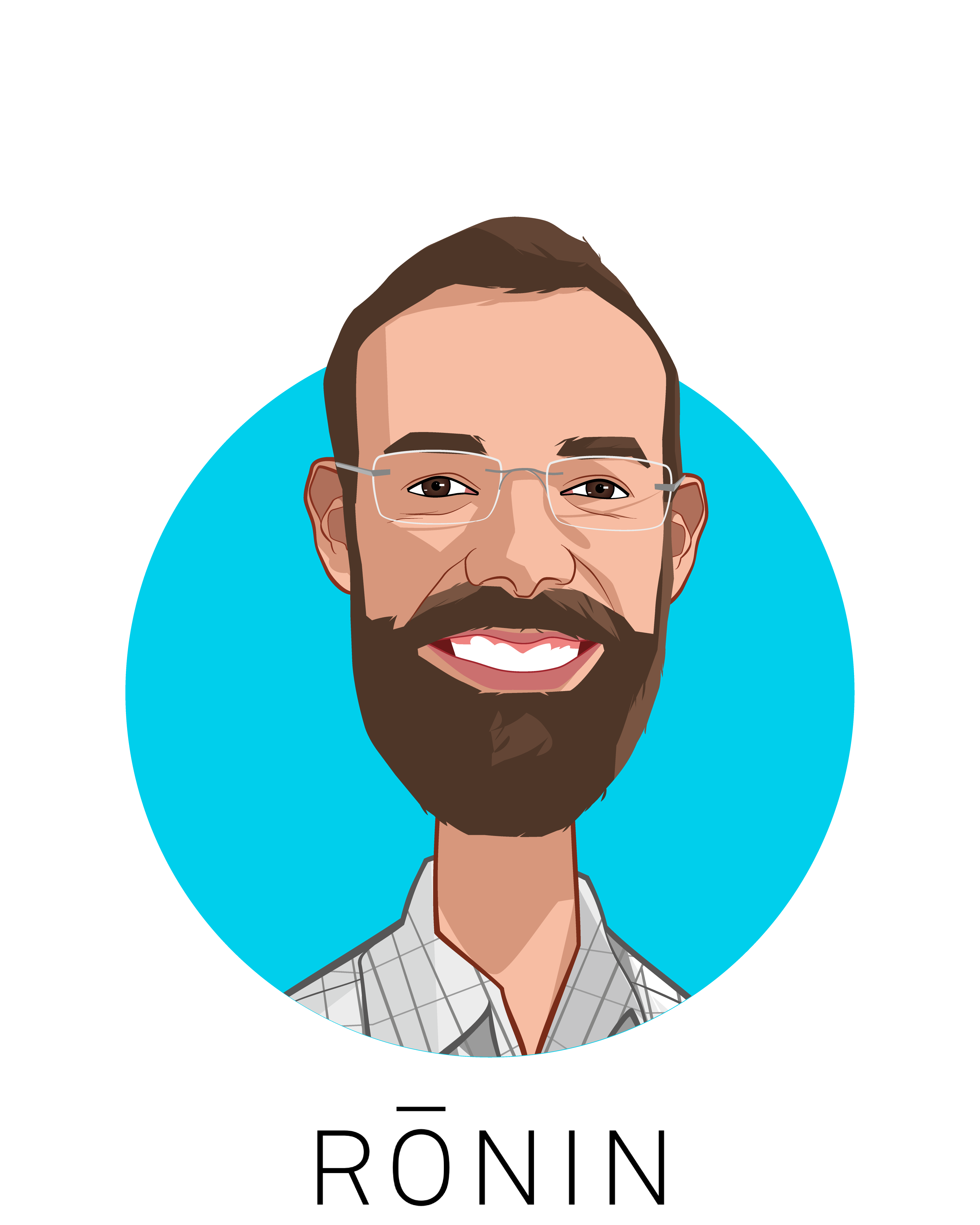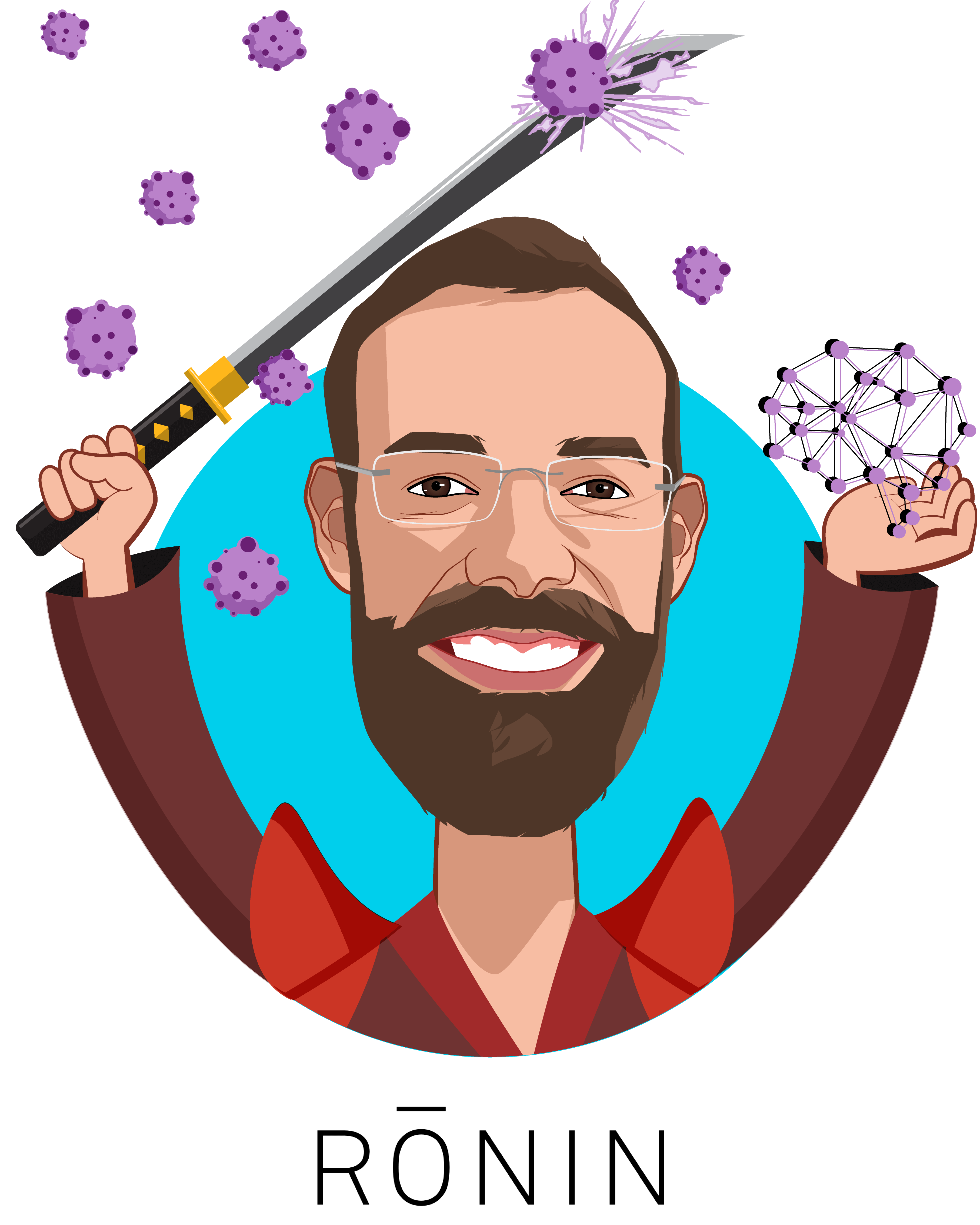 Dave Hodgson
Co-founder & CEO
David Hodgson is co-founder and CEO of Project Ronin, an oncology intelligence platform designed to fundamentally redefine cancer care, with oncologists and their patients at the center. Under his leadership, Project Ronin has partnered with the world's top oncologists and technologists to develop deep learning and contextualized patient analytics at the point of care.
Prior to founding Project Ronin, he has over 20 years' experience in senior executive roles at both major life science companies (Pfizer, Roche) and fast-growing young healthcare companies (One Medical Group, Tethys, Oxeon Partners). David was the former CTO and early strategic partner during the founding and initial product launch for disruptive health startups including: Bright Health, Neurotrack, and Genome Medical, Syapse, Empiric Health.
David is recognized as a top innovator in healthcare technology – with broad expertise from market strategy through to product launch, successful incorporation and high company growth stages. Notably he led the most comprehensive translational discovery systems at Pfizer; the integrated clinical research platform at Roche; one of the earliest telehealth solutions at WellnessFX; and the end-to-end clinical decision support system at One Medical Group.
David has authored market growth strategies and product strategy for numerous prominent healthcare organizations including Premera Blue Cross, Dignity Health, Intermountain Health and breastcancer.org as well as up-and-coming young companies including Syapse, Bright Health, Genome Medical, Neurotrack and more.
David advises a number of startups and non-profit foundations and is published across various subjects from software design to therapeutic discovery strategy.
See All Speakers
Some additional speakers you may like