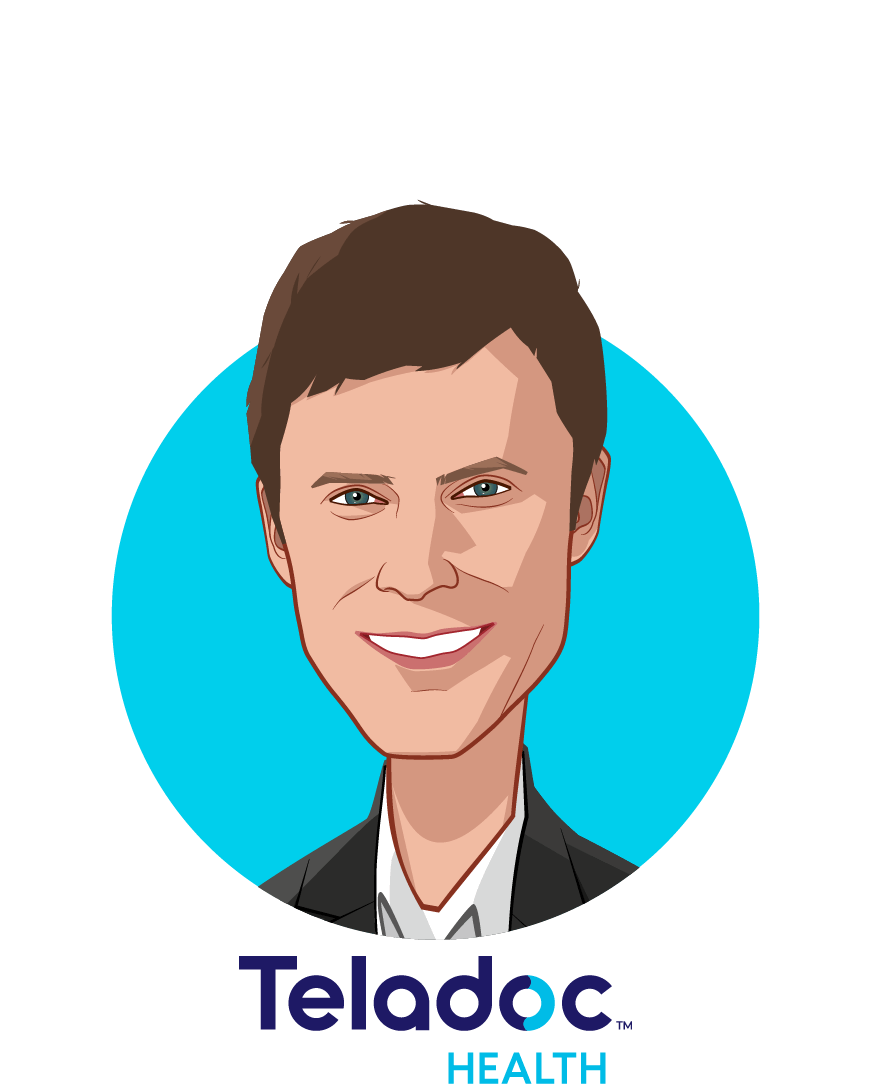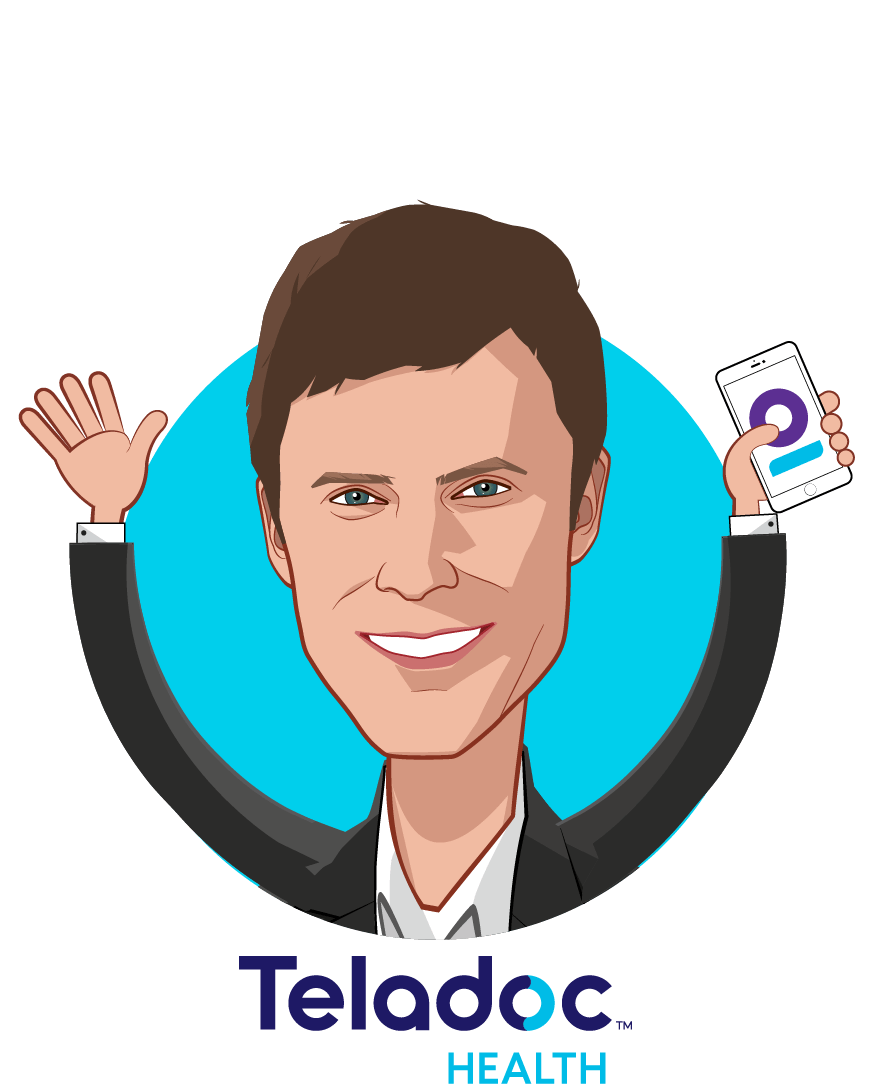 David Sides
COO
David Sides leads the global commercial, technology and operations teams at Teladoc Health. With his extensive background in health technology and product innovation, he is well-equipped to support the growth, scale, and diversification of the company in the U.S. and around the globe.
Mr. Sides brings a breadth of global commercial and operations experience to Teladoc Health. Most recently he served as chief executive officer of Streamline Health, leading the company through transformation to profitable growth. Prior to that, he was CEO of iMDSoft, a provider of clinical information systems and electronic medical records for critical, perioperative, and acute care organizations. His experience also includes nearly two decades with Cerner Corporation, where he led Cerner's professional services in 24 countries and was accountable for every implementation and all consulting work done by Cerner.
Mr. Sides holds a B.A. in biophysics from the University of California, Berkeley, and an MBA and MHA from the University of Missouri, Columbia. He is a Fellow in the American College of Healthcare Executives.
See All Speakers
Some additional speakers you may like