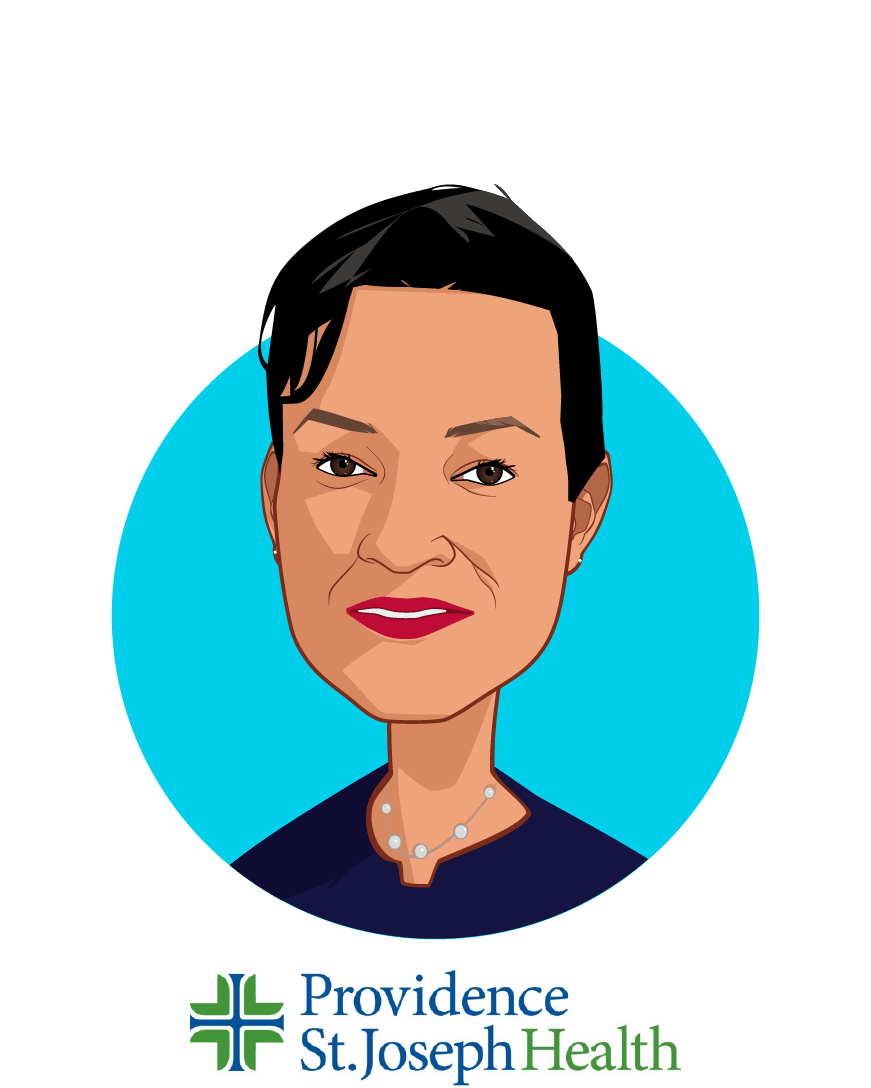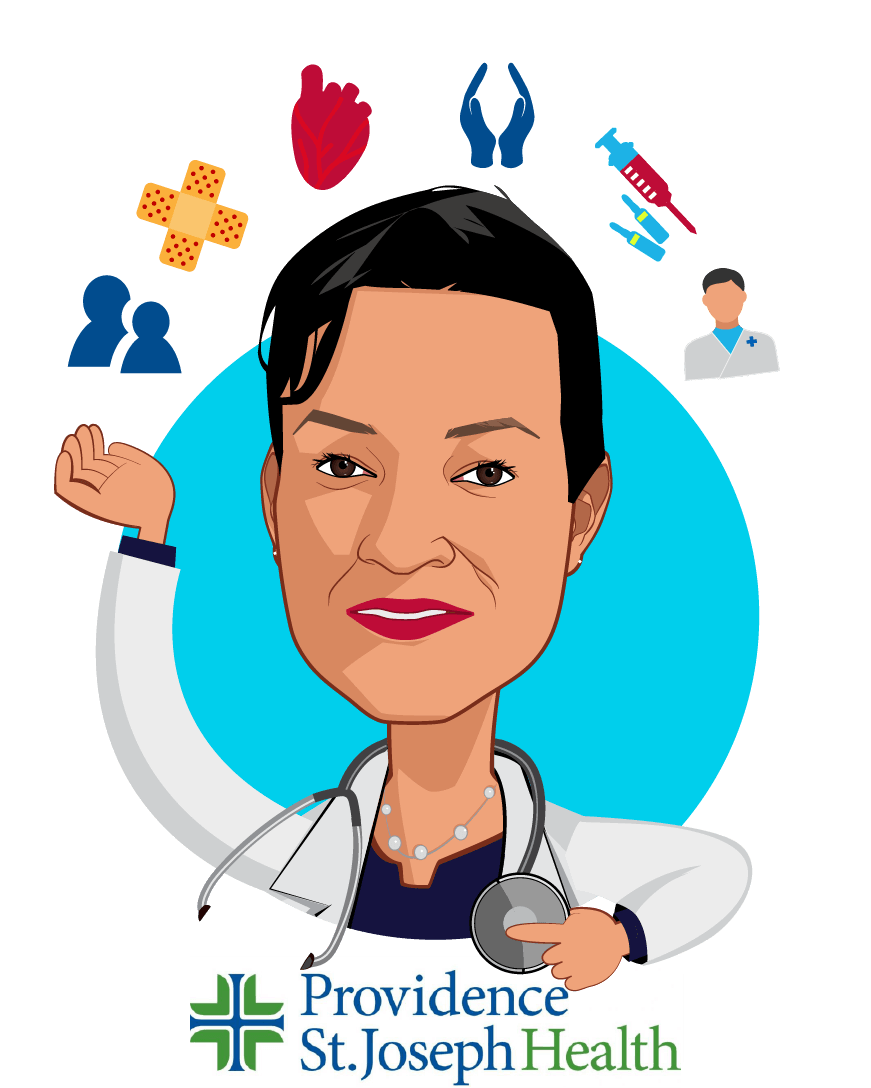 Dr. Rhonda Medows
President of Population Health, Providence St. Joseph Health
Dr. Rhonda Medows is chief executive officer of Ayin Health Solutions (Ayin), an enterprise population health management company. Under her leadership, Ayin provides technology solutions and services to organizations that are shifting focus from costly in-patient care to cost-efficient, compassionate ambulatory care and digital engagement.
Dr. Medows also serves as president, Population Health, at Providence St. Joseph Health (PSJH) where she oversees Providence Health Plan, Value Based Care, Payer & Strategy Contracting, Physician Services, Care Management, Population Health Informatics and the affiliated Pacific Medical Group.
Prior to joining PSJH, she was an executive vice president and chief medical officer at UnitedHealth, where she led improvement initiatives to enhance clinical quality and operational excellence.
In the public sector, Dr. Medows served as commissioner for the Georgia Health Department of Community Health, secretary of the Florida Agency for Health Care Administration and chief medical officer for the Centers for Medicare & Medicaid Services Southeast Region.
Dr. Medows holds a bachelor's degree from Cornell University and earned her medical degree from Morehouse School of Medicine. She practiced medicine at Mayo Clinic and is board certified in family medicine. She is a fellow of the American Academy of Family Physicians and is a member of the Physician-Focused Payment Model Technical Advisory Committee to make recommendations to the U.S. Secretary of Health and Human Services on current and future physician payment models.
See All Speakers
Some additional speakers you may like