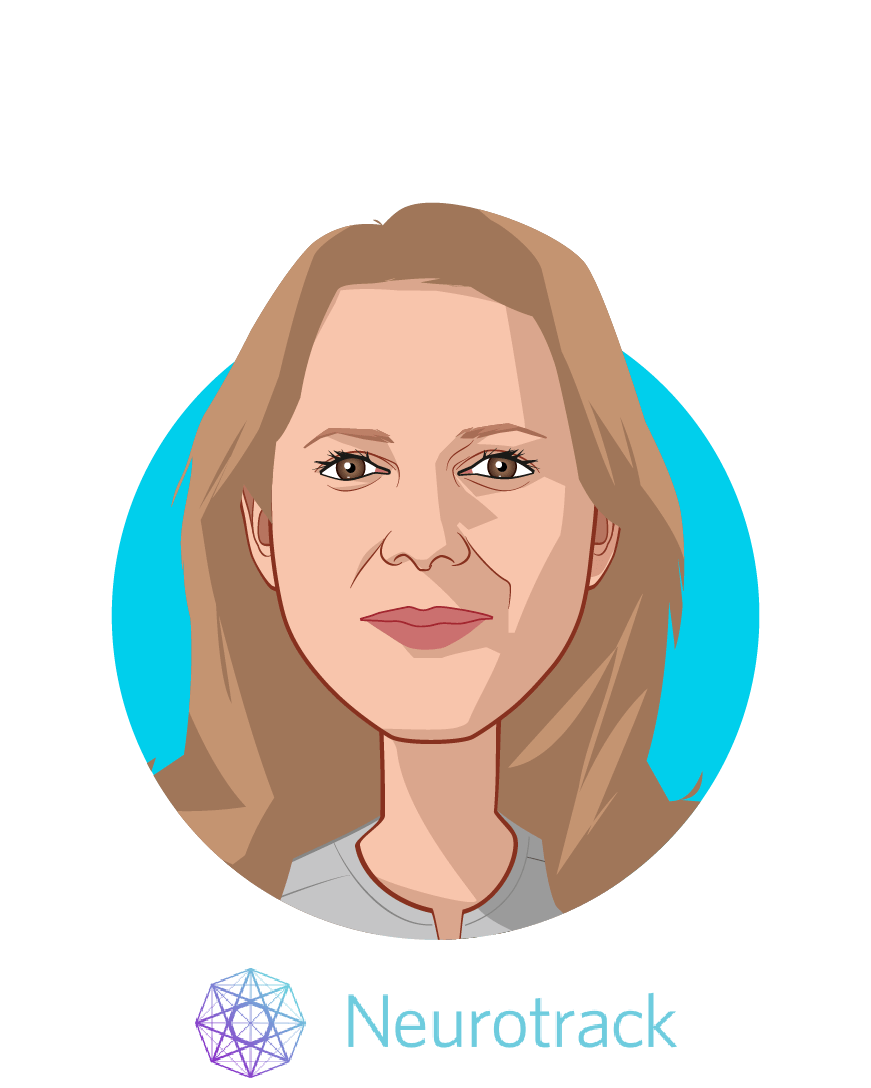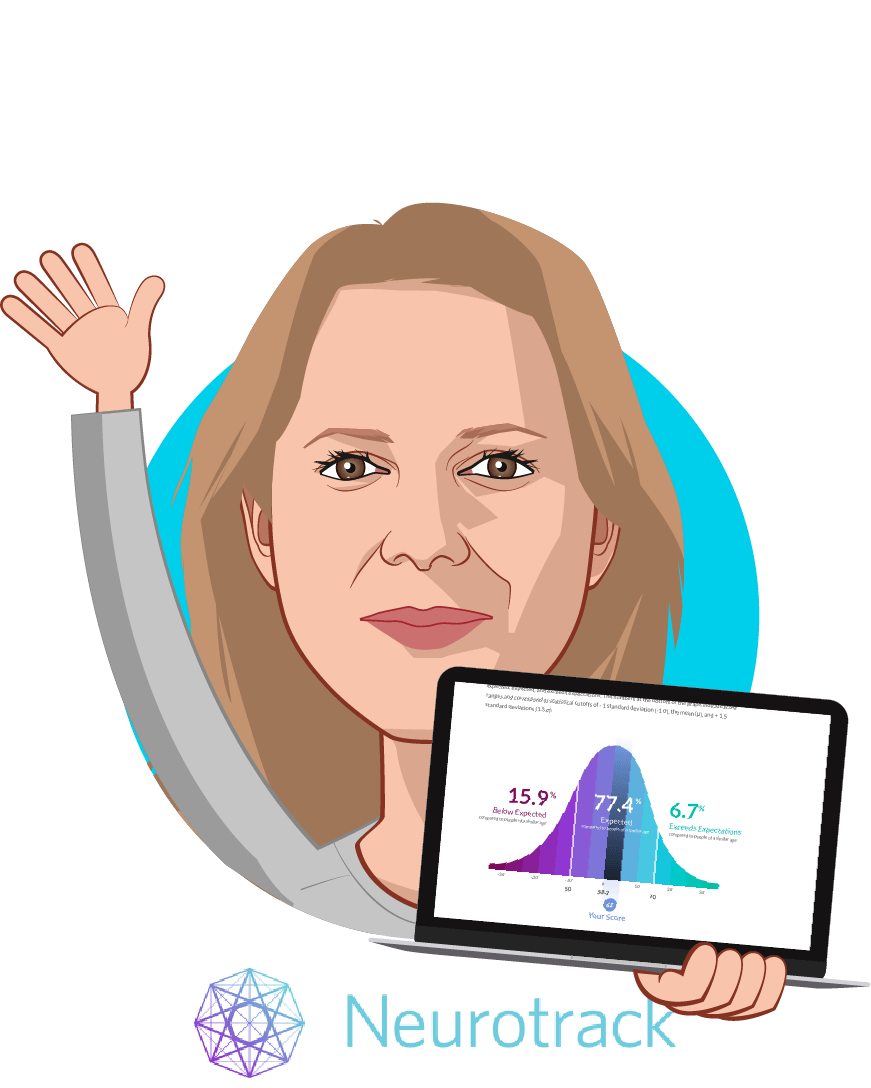 Elli Kaplan
Co-founder and CEO
Elli Kaplan is the co-founder and CEO of Neurotrack, a Silicon Valley-based digital health company on a mission to transform the diagnosis and prevention of memory loss and related diseases like Alzheimer's.
Ms. Kaplan is passionate about using technology to advance social change for good, creating solutions that have meaningful impact on their customers and the world. With significant experience tackling global financial and foreign policy issues in complex systems, her career spans two decades in the public and private sectors, including leadership positions at the White House, State and Treasury Departments, and the United Nations, where she was the Deputy Chief of Staff for UNDP, the largest UN agency. Ms. Kaplan also held positions at AIG and Goldman Sachs where she focused on private equity investing in emerging markets. Before founding Neurotrack, she co-founded Georgia Tech's start-up incubator, Flashpoint.
She has won numerous awards including S​ an Francisco Business Chronicle's​ "Most Influential Women in the Bay Area," SXSW's "Best New Start-up," and "DEMO God" awards, and was a winner of the Johnson & Johnson World Without Disease Challenge. Ms. Kaplan has presented at Code, Fortune Health, TEDx, TechCrunch Disrupt, the Royal Society of Medicine, Wired and the New York Times, and has an MBA from Harvard Business School.
See All Speakers
Some additional speakers you may like