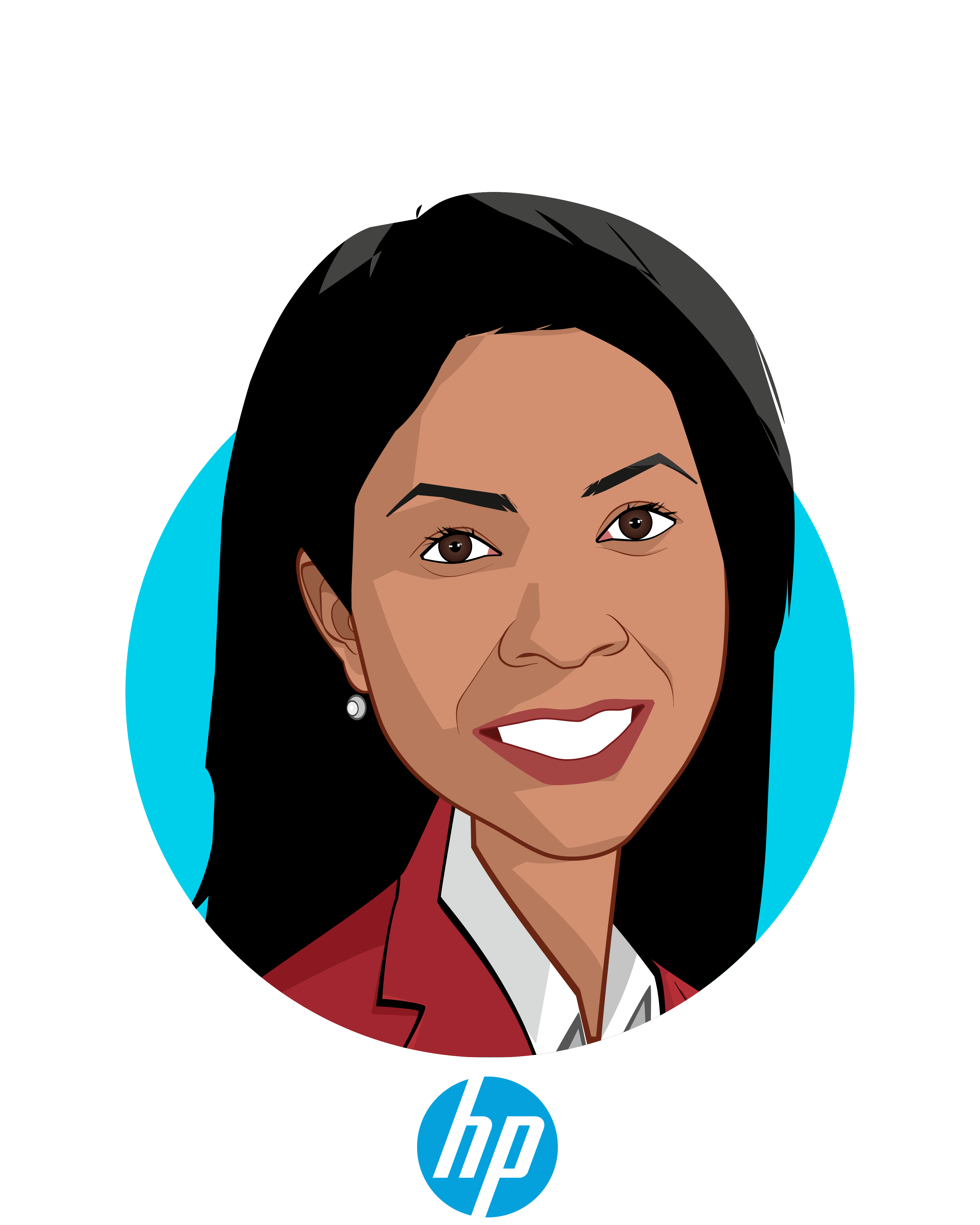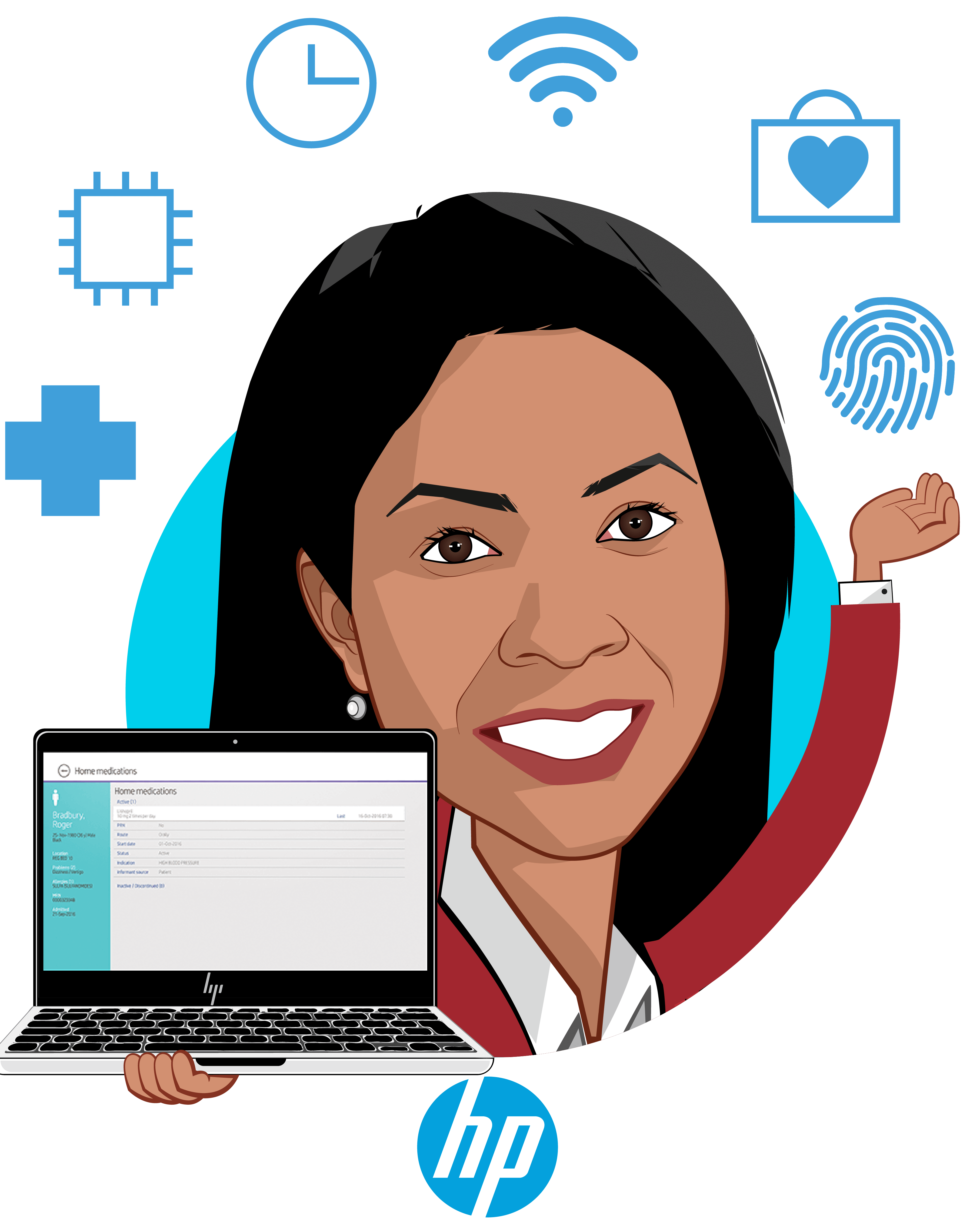 Fran Ayalasomayajula
Head of Population Health, Worldwide
For over 20 years, Fran Ayalasomayajula, executive healthcare strategist and technologist, has been dedicated to serving the interests of populations around the world in an effort to improve the quality of healthcare, provision access to healthcare, and increase health literacy and patient engagement.
Currently the Global Healthcare, Population Health Technologies and Innovations Lead for HP, Inc., Fran directs the organization in the development of strategies and innovations designed to advance and deliver improved clinical outcomes and better population health. Prior to HP, Fran worked for major healthcare institutions, including WHO, CDC, BMS, and UHG. Fran holds degrees in epidemiology, public health, information technology, and certification in project and clinical trial management.
She is actively involved in community minded initiatives, such as rare disease patient advocacy, and the application of technology services for the promotion of aging with independence and community connectedness. In 2015, Fran was a contributing writer on the Fact Sheet submitted to the White House Conference on Aging, and in 2017 co-author of the LeadingAge whitepaper on Social Connectedness and Engagement Technology for Long-Term and Post-Acute Care. She is presently a Board Member of the NHA of San Diego, Advisory Board Member of the PCHAlliance, member of the Center on Aging Services and Technologies, LeadingAge, APHA, special interest participant in the NAHC.
See All Speakers
Some additional speakers you may like