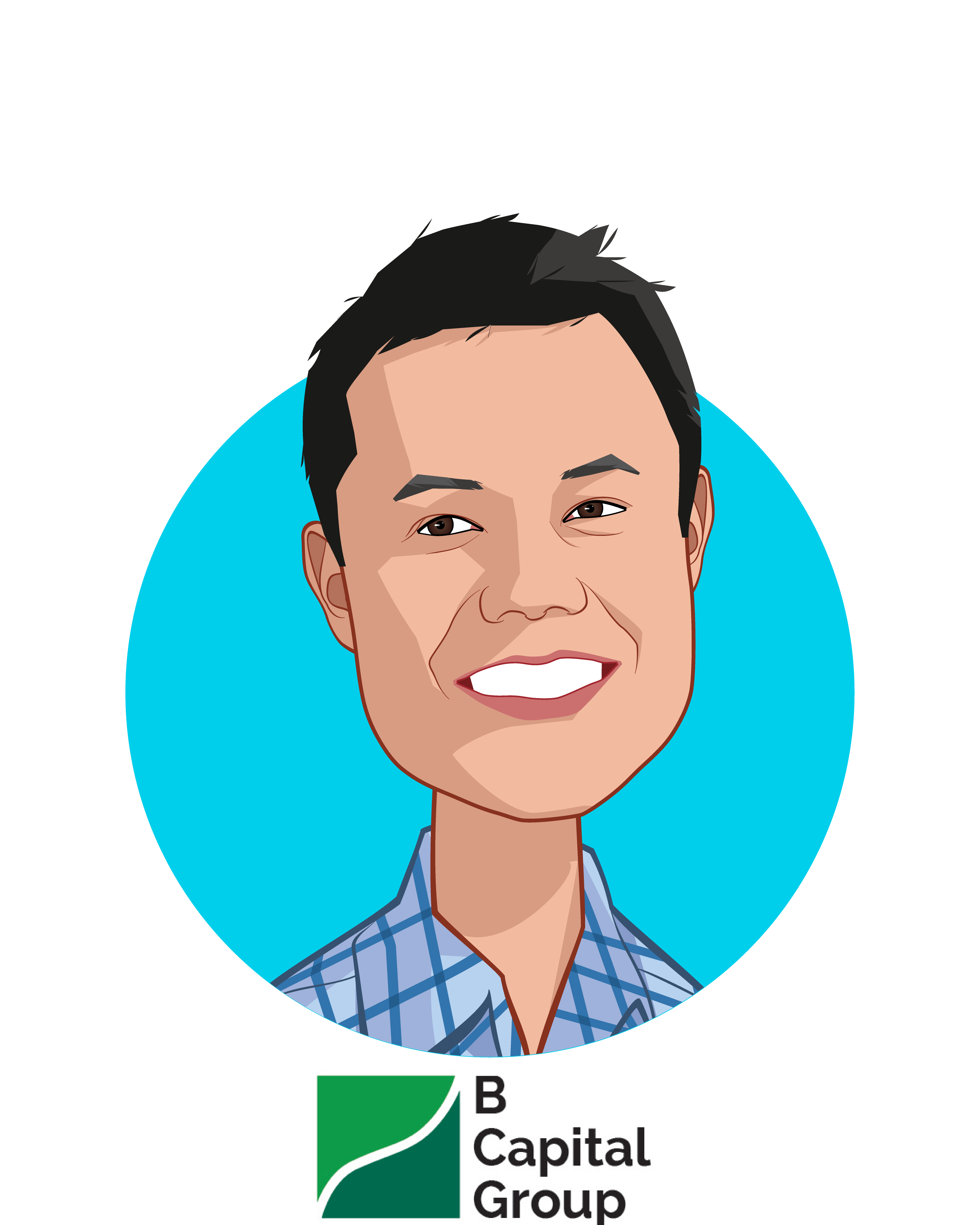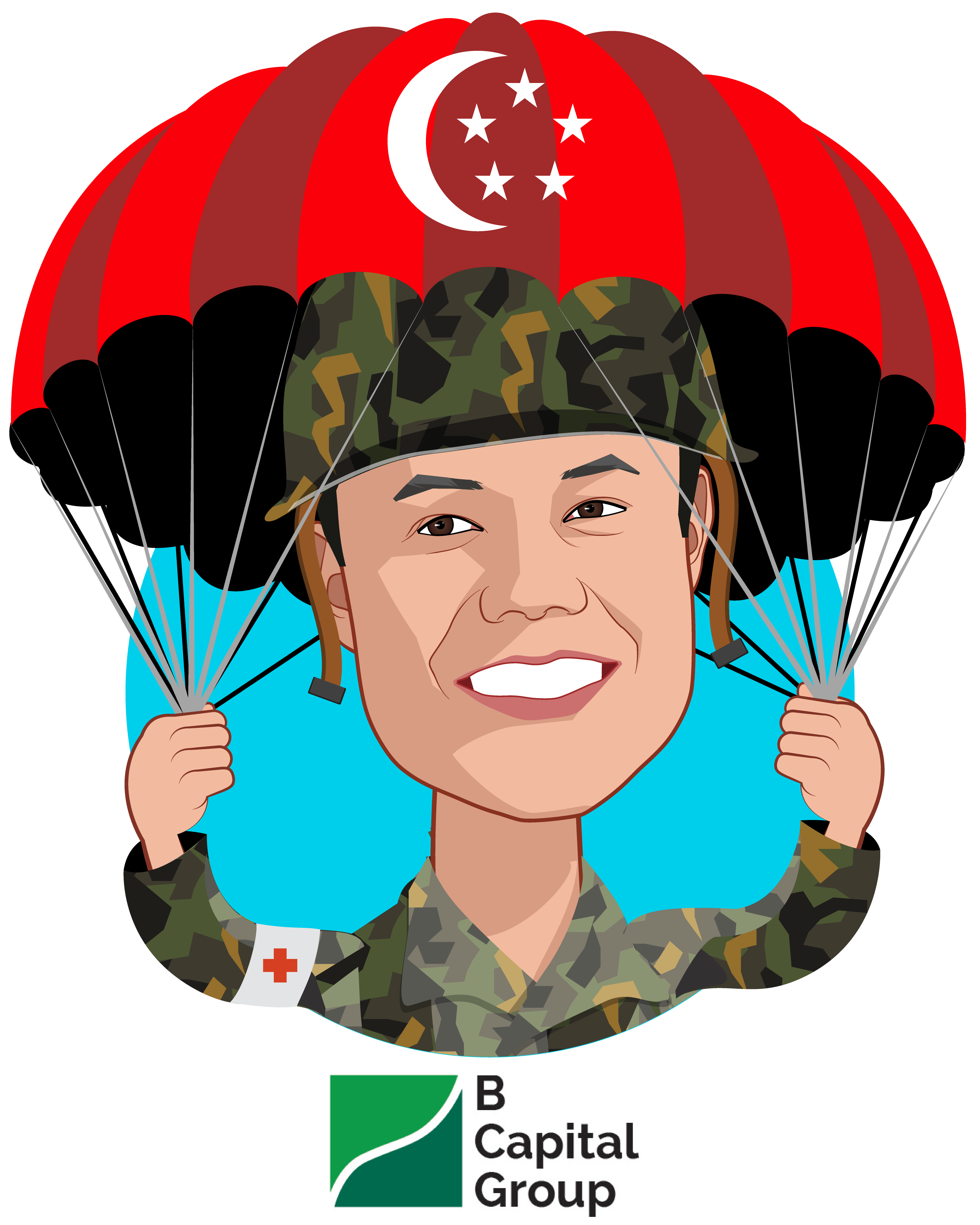 Gavin Teo
General Partner
Gavin Teo is a General Partner at B Capital Group, a $360M US and Singapore-based venture capital fund, where he leads healthcare investing and runs the San Francisco office. Mr. Teo serves as a Board Director for SilverCloud Health, Bright.md, CXA, AImotive, Atomwise and Fishbrain and co-manages the firm's investment in Evidation Health. He also serves on the Board of Directors of Galen Growth Asia, the leading digital health industry group for Asia.
Prior to joining B Capital Group, Mr. Teo spent five years at Comcast Ventures, the corporate venture capital arm of Comcast and NBC Universal. Earlier in his career, he was a product manager for FarmVille at Zynga, a management consultant at Bain & Company, and served in the Singapore Armed Forces.
Mr. Teo was born in Singapore and grew up in Hong Kong. He earned his M.B.A. from The Wharton School of the University of Pennsylvania, where he graduated as a Palmer Scholar, and earned his B.A. from Claremont McKenna College.
See All Speakers
Some additional speakers you may like