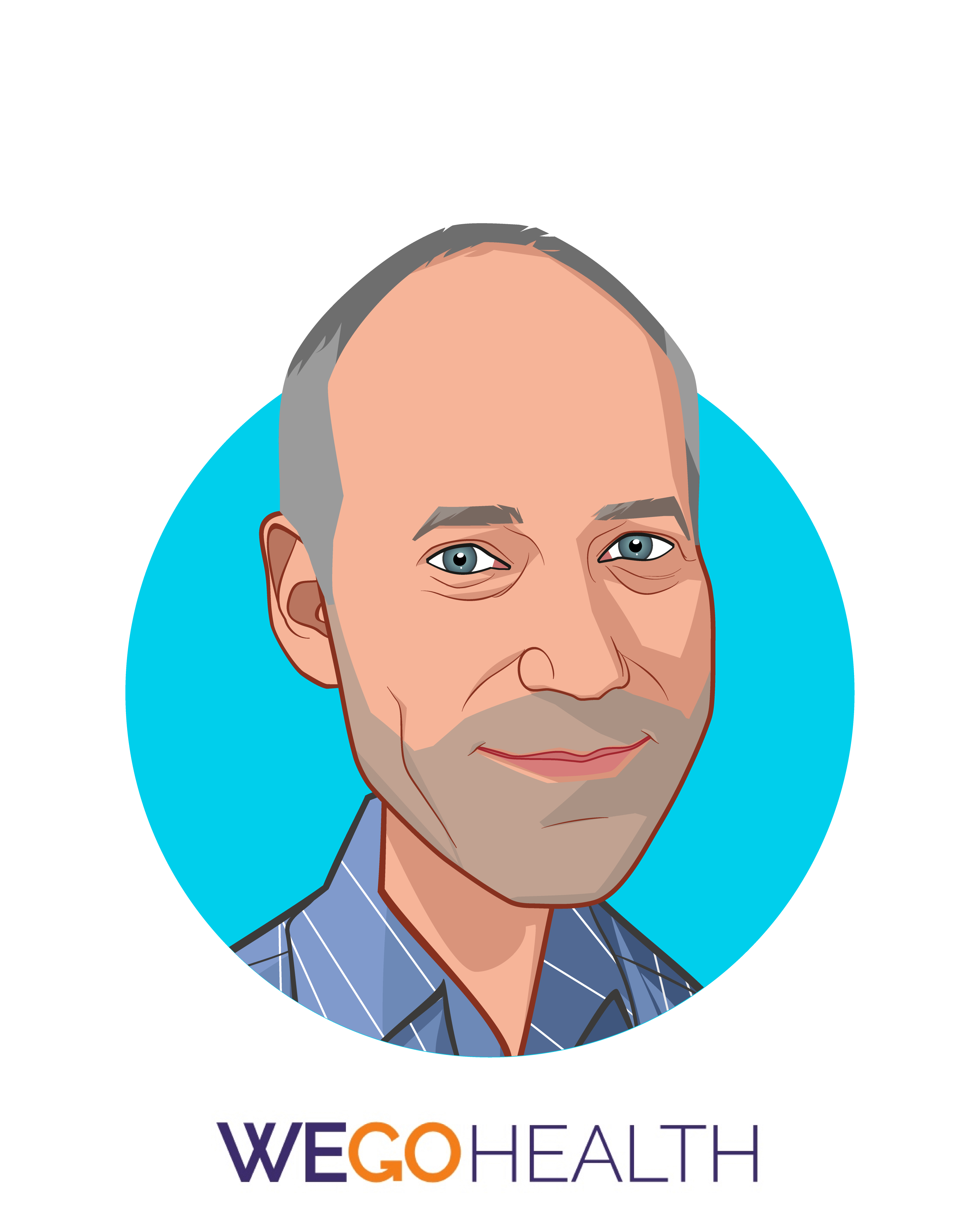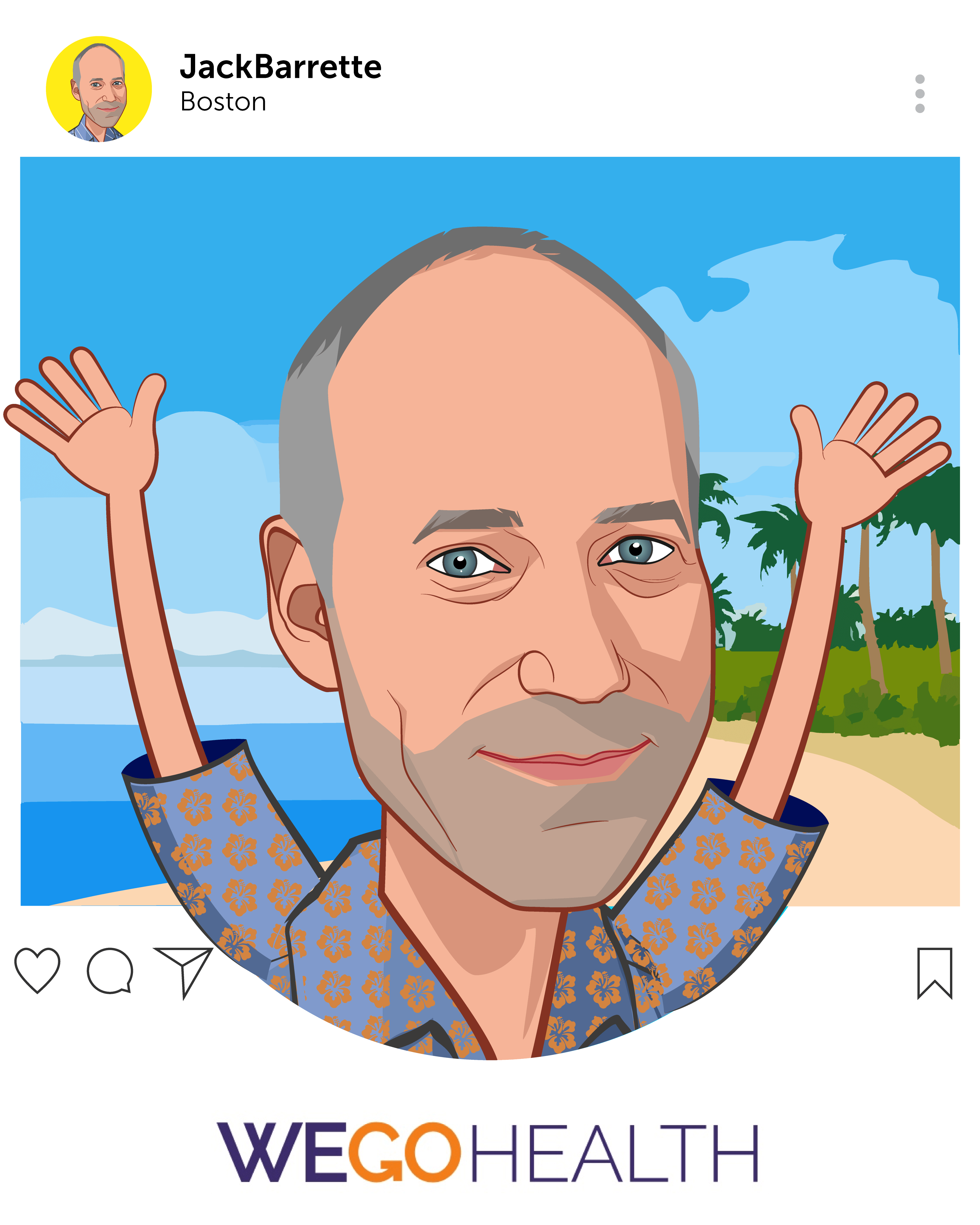 Jack Barrette
Founder and CEO
Jack Barrette is a lifelong health marketer, serial entrepreneur, and internet pioneer. Currently Founder and CEO of WEGO Health, he brings his passion for health and innovation to all his ventures – finding the next next thing early, then putting it to work to make us all healthier.
He believes that the most lasting changes to people's health will be driven by their own empowerment – and viable, exciting business models that make it all possible for the long term.
Jack is a frequent public speaker, blogger, twitterer (@healthyjack) and author; he serves on the Editorial Advisory Board of Medical Marketing & Media, has been recognized as "One of the Most Inspiring People In The Industry" by PharmaVoice Magazine, and believes that social media is the pharmaceutical industry's last, best hope to rehabilitate its battered reputation. He lives in Boston with his wife Kelly, an art dealer, and believes fervently in the health benefits of red wine.
He doesn't object when people call him John Barrette, Jack Barrett, or Jack Barritt.
See All Speakers
Some additional speakers you may like