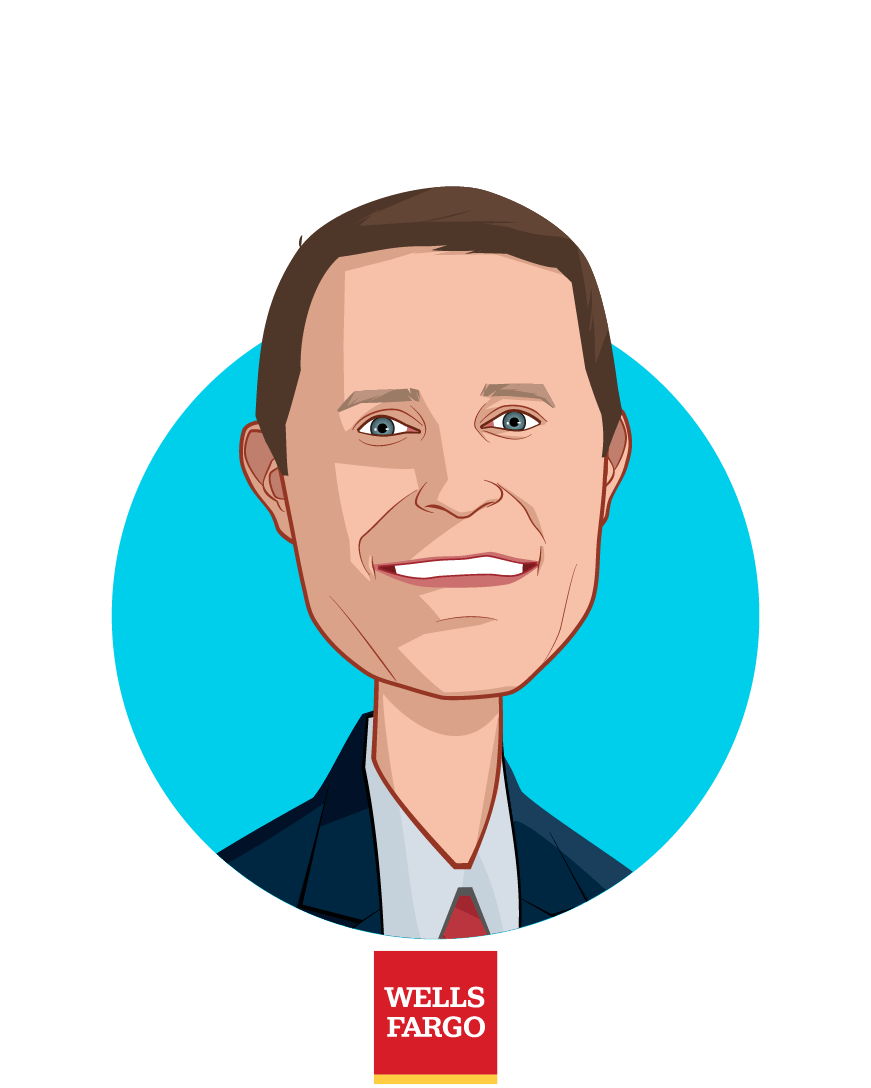 Jamie Stockton
Senior Equity Analyst
Jamie Stockton is a Director and the Senior Equity Research Analyst at Wells Fargo Securities covering the Digital Health sector. About 12 of his 19 years in the investment industry have been focused on Digital Health. His current coverage of 20 software/service companies span the provider, payer, and life-science industries. He has deep knowledge of the electronic health record industry, how digitizing medical records has created new opportunities to improve healthcare, and is tracking 300+ venture-backed companies that have raised almost $40 billion to address those opportunities.
Jamie was recognized by The Financial Times/Starmine as the No. 1 earnings estimator in Health Care IT in 2016 and 2018. Aside from industry research, he has published in-depth analysis of management compensation structure, management ownership trends, and employee insights across his coverage.
Prior to joining Wells Fargo Securities in 2012, Jamie spent six years at Morgan Keegan, where he primarily covered Digital Health. Prior to joining Morgan Keegan, Jamie worked as a generalist equity analyst for four years at Greenwood & Associates. He graduated summa cum laude from the Walton College of Business at the University of Arkansas with degrees in finance and accounting. Jamie is a CFA Charter holder.
See All Speakers
Some additional speakers you may like