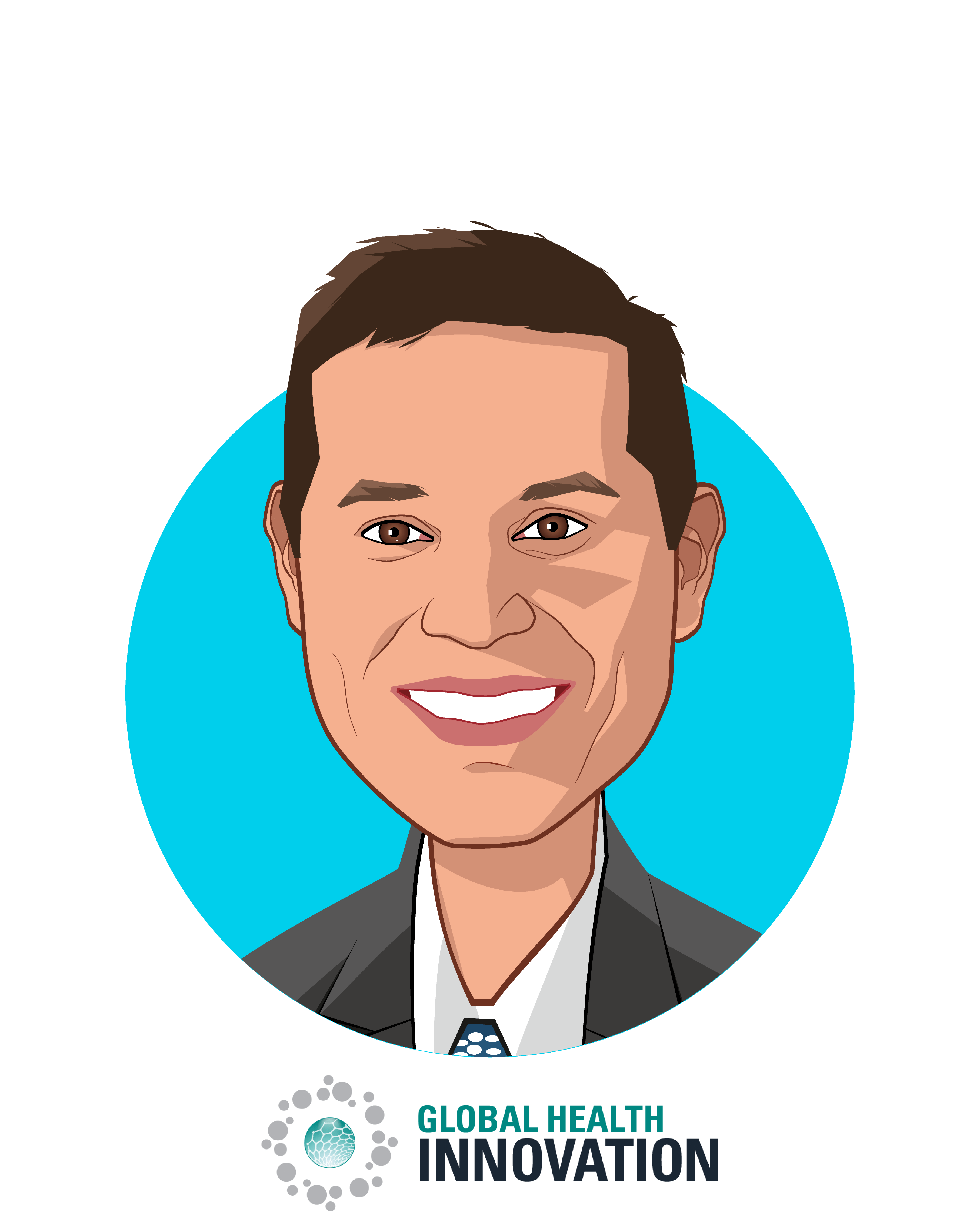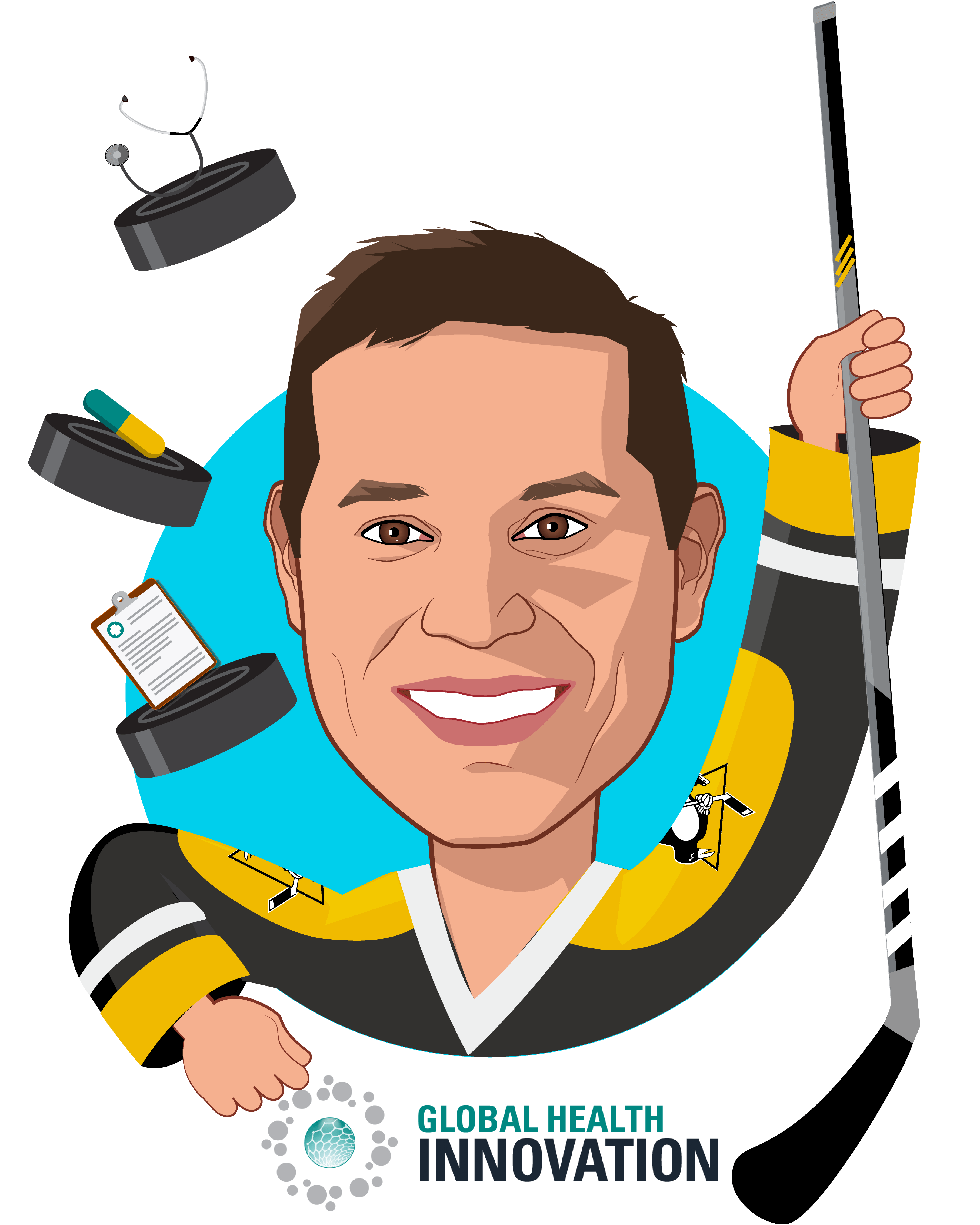 Joel Krikston
Managing Director
Joel Krikston is a Managing Director with Merck's Global Health Innovation Fund, LLC ("GHI"). Joel is focused on identifying new investment opportunities in Precision Medicine and Population Health with a focus on Oncology and Infectious Disease. Joel currently serves on the Boards of Arcadia Healthcare Solutions, MedCPU, and PatientSafe Solutions. Joel has also served as GHI's representative to Aventura, CareSync, the New York Digital Health Accelerator, Health Tech Capital and ICEX.
Mr. Krikston has over 20 years of experience in healthcare innovation. Prior to joining Merck GHI in 2013, he was an Investment Principal at Johnson & Johnson Development Corporation where he served on the Boards of GetWell Network and Imacor. Joel also spent over eight years as an investment banker, covering an array of healthcare clients and included experience at BNP Paribas, JPMorgan and ABN Amro.
Joel has an MBA with honors from the Stern School of Business at NYU and completed his Bachelor's degree in Finance and International Business at Fairfield University. Mr. Krikston was recently recognized as a "Rising Star" by Global Corporate Venturing, serves as a guest lecturer at Princeton University and is a frequent panelist at major health technology conferences such as HIMSS.
See All Speakers
Some additional speakers you may like