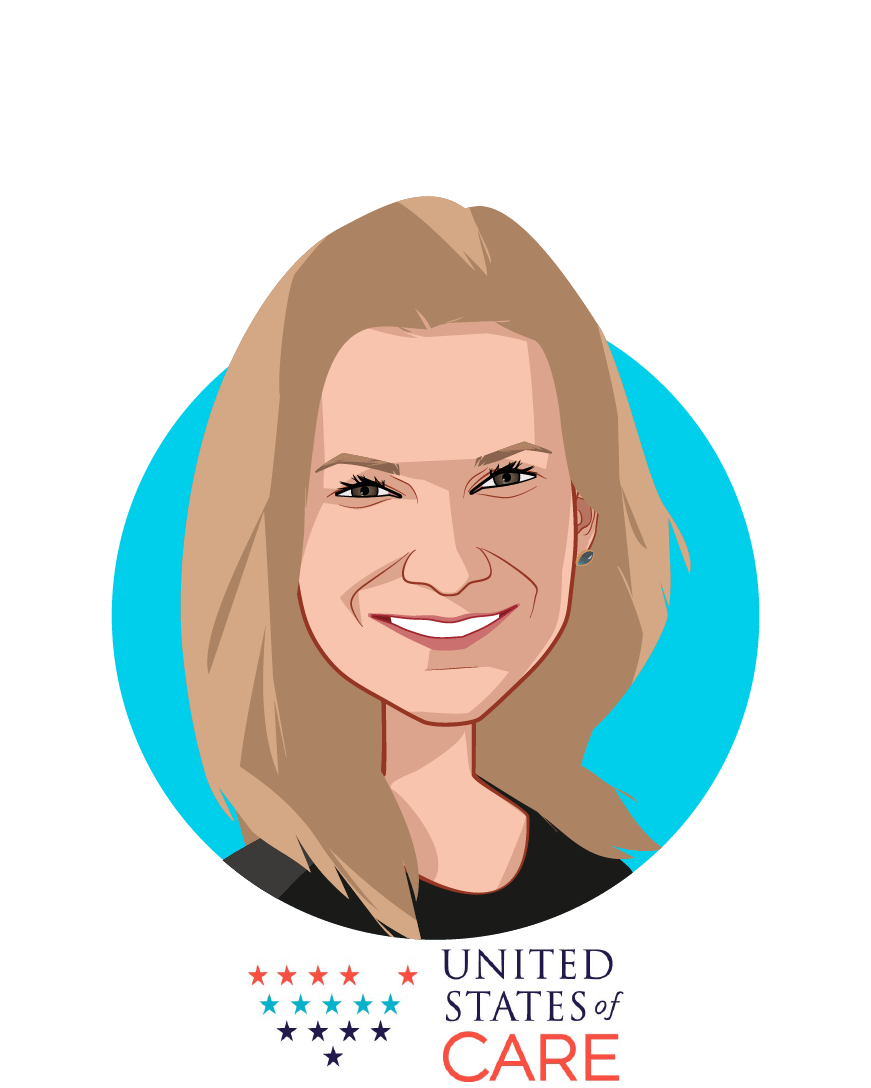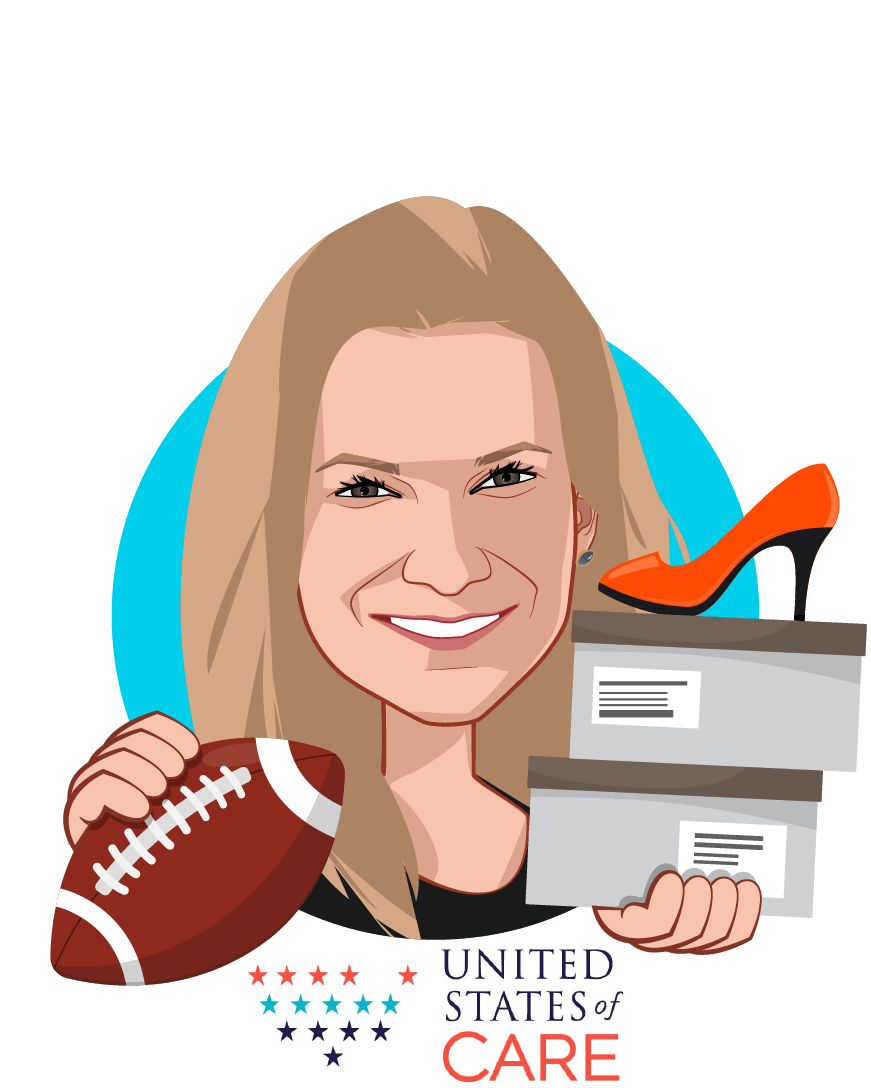 Kristie Canegallo
Board Member
Kristie Canegallo is Google's Vice President of Trust & Safety, a position she has held since March 2018. In that role, Kristie leads the global team that develops and enforces product policies across Google's portfolio. Trust & Safety works to protect Google's users, prevent abuse across products, and ensure Google is a trusted source of information, content, and interactions.
Prior to joining Google, Kristie served in a range of domestic policy, national security, and management roles in the George W. Bush and Barack Obama Administrations, concluding as Assistant to the President and Deputy Chief of Staff from 2014 through January 2017. As Deputy Chief of Staff, she directed the implementation of the Obama Administration's most complex and consequential policy initiatives. Before that, she worked at the Department of Defense, including in Iraq and Afghanistan. Before joining the U.S. Government, Kristie was an analyst at Goldman Sachs.
Kristie is a member of the J. William Fulbright Foreign Scholarship Board and the board of the United States of Care, a bipartisan health care nonprofit organization. She holds a Master of Arts in Strategic Studies from Johns Hopkins School of Advanced International Studies and a Bachelor of Arts in International Relations from Colgate University.
See All Speakers
Some additional speakers you may like