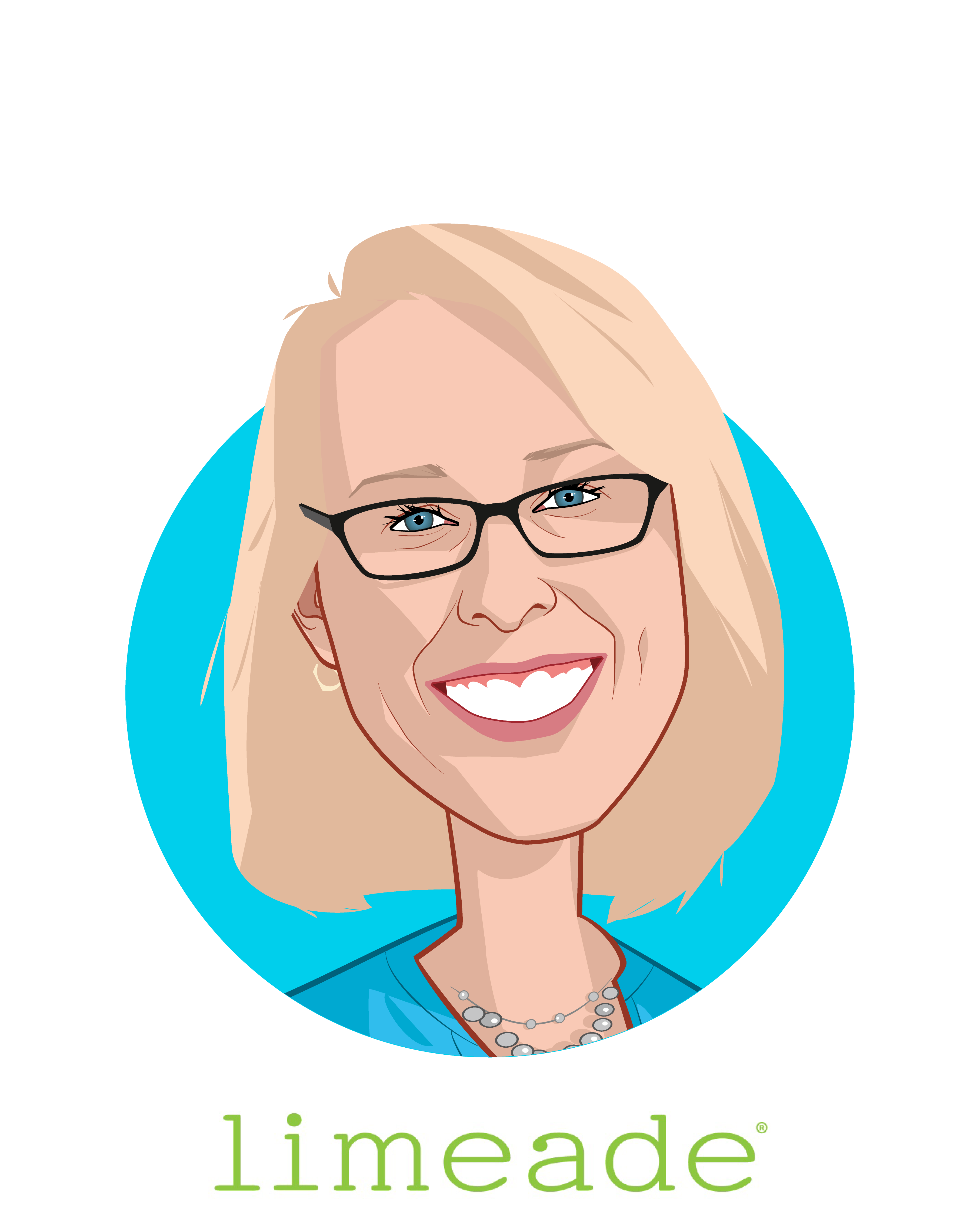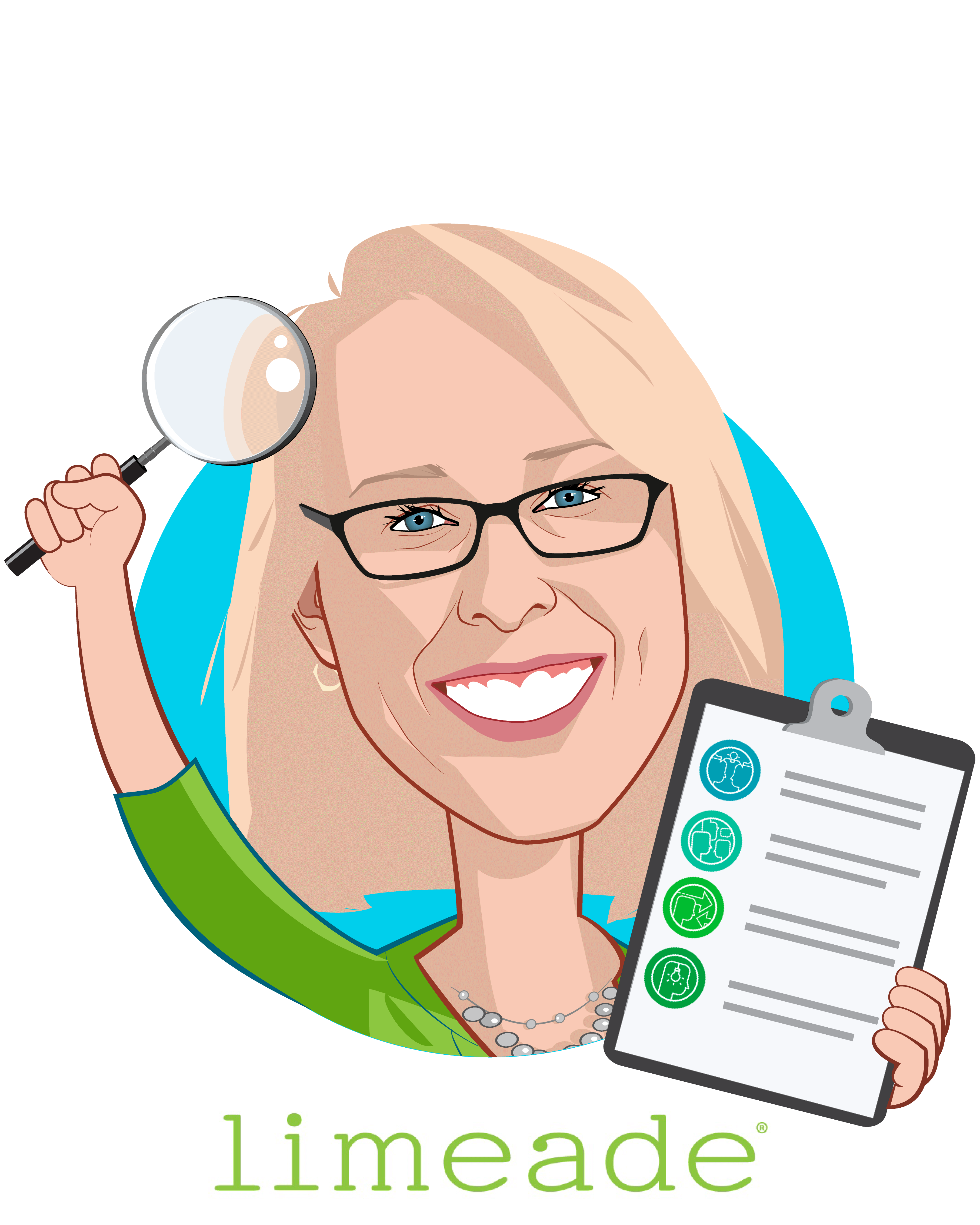 Laura Hamill
Chief People Officer, Chief Science Officer
Laura leads the People Team, nurturing the company's award-winning culture of improvement while developing groundbreaking people practices and architecting employee experience strategies for Limeade and its 100+ enterprise customers. Laura is also the founder and Chief Science Officer of the Limeade Institute, which conducts proprietary research, establishes market points of view and keeps a pulse on the latest employee experience trends. Along with her team of Ph.D. organizational psychologists, business insights experts and data scientists, Laura works with Limeade customers to translate the Institute's research into actionable strategies and hands-on workshops to strengthen and evolve their employee engagement strategies.
A sought-after speaker and thought leader in the employee engagement field, Laura was recently named a Top 100 HR Technology Influencer by HR Executive Magazine and speaks at major conferences, including the National Alliance of Healthcare Purchaser Coalitions (NAHPC) Annual Forum, the HERO Annual Forum, Seattle Start-Up Week and many more. She has also been featured in Forbes, Fast Company, SELF, Seattle Magazine, SHRM and other top HR publications.
Laura earned her Ph.D. in industrial/organizational psychology from Old Dominion University and a B.S. in psychology from the University of North Carolina, Chapel Hill. She currently lives in Woodinville, Washington, with her husband, two children and golden retriever.
See All Speakers
Some additional speakers you may like