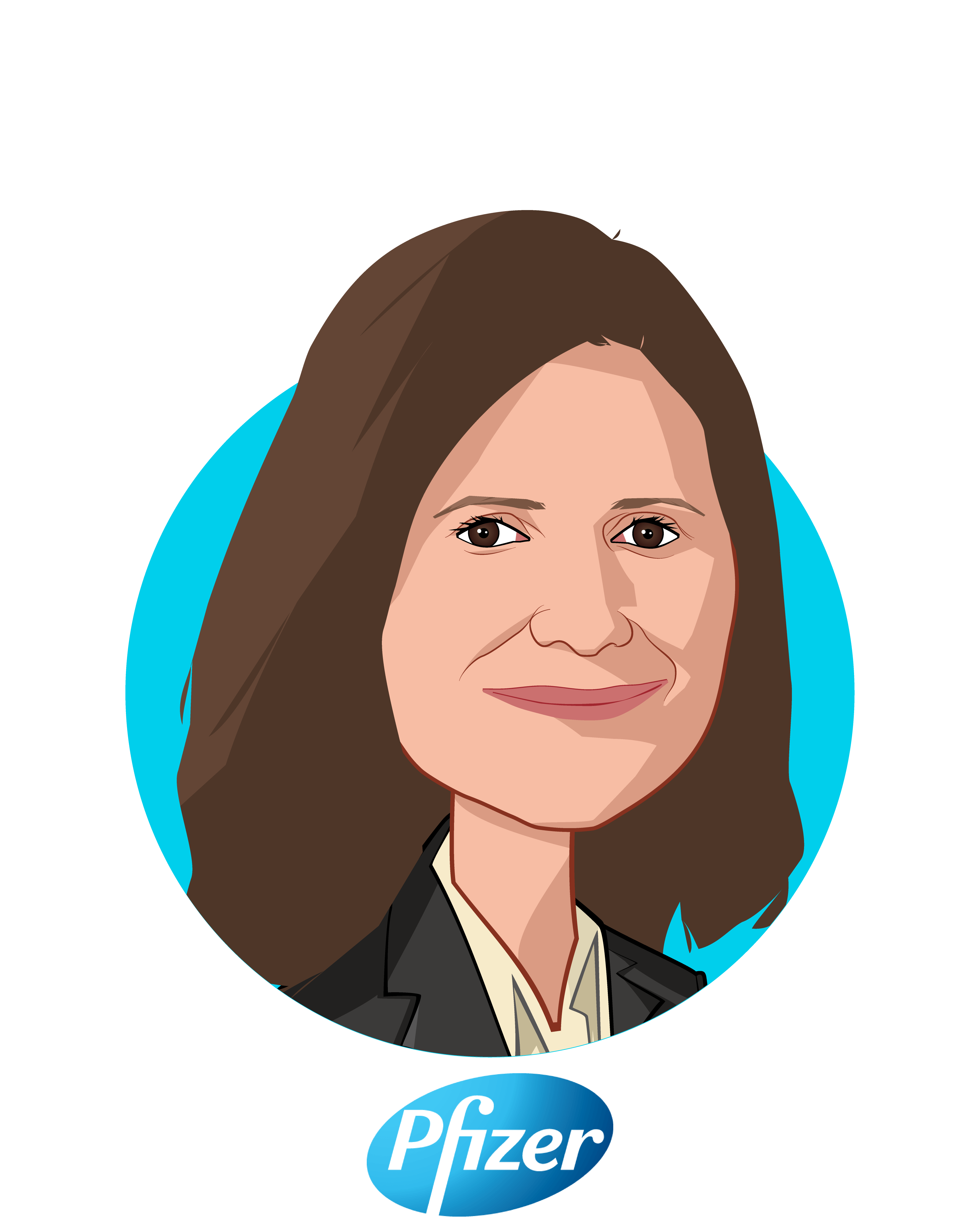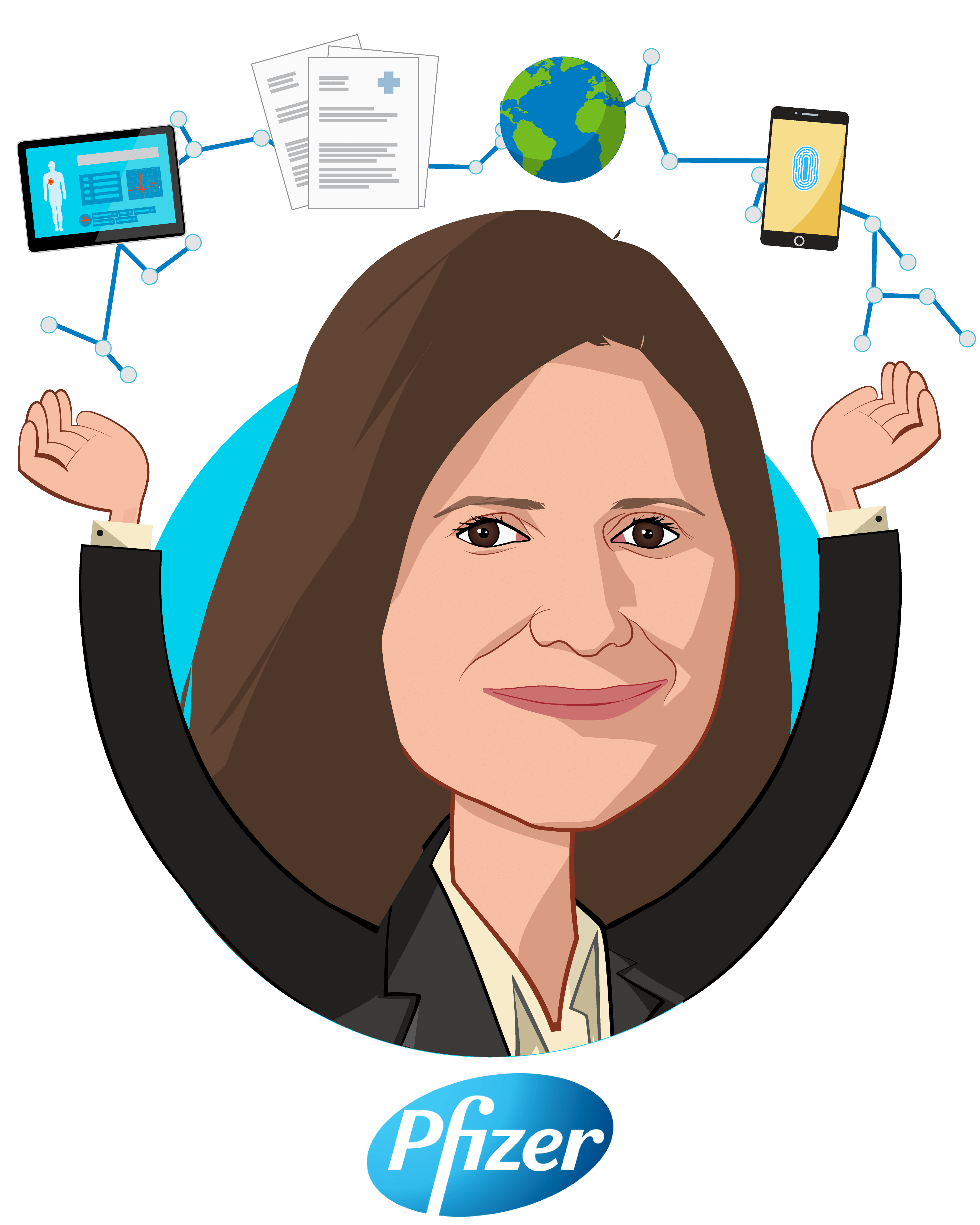 Lidia Fonseca
Chief Digital and Technology Officer and Executive Vice President
Lidia Fonseca is Executive Vice President, Chief Digital and Technology Officer, responsible for developing and implementing an enterprise-wide digital strategy and roadmap. Lidia leads all digital, data and technology solutions across the company.
In her prior role, she was the Senior Vice President and CIO at Quest Diagnostics (NYSE:DGX), where she led technology, informatics and digital solutions. Lidia led the effort to create Quest's innovative Quanum™ brand of healthcare IT and data analytics technologies, as well as leading-edge consumer technologies and digital solutions, including the MyQuest app with 6.5 million subscribers. This suite of solutions was designed to address gaps in care, improve quality, optimize utilization, and support the industry's evolution to value-based healthcare. Additionally, she was responsible for Quest's bioinformatics, focused on the use of data for advanced diagnostic services, as well as efforts to digitally enable and standardize operations to better serve its customers.
Lidia received the 2017 Forbes CIO Innovation Award, and she is a founding member of Synaptic Health Alliance, leading healthcare companies using Blockchain technology to improve provider data quality.
Lidia is a member of the Board of Directors of Tegna, Inc. (NYSE: TGNA). She earned a BA from University of California, Berkeley and an MBA and Master Business Informatics from Rotterdam School of Management, Erasmus Graduate School of Business.
See All Speakers
Some additional speakers you may like