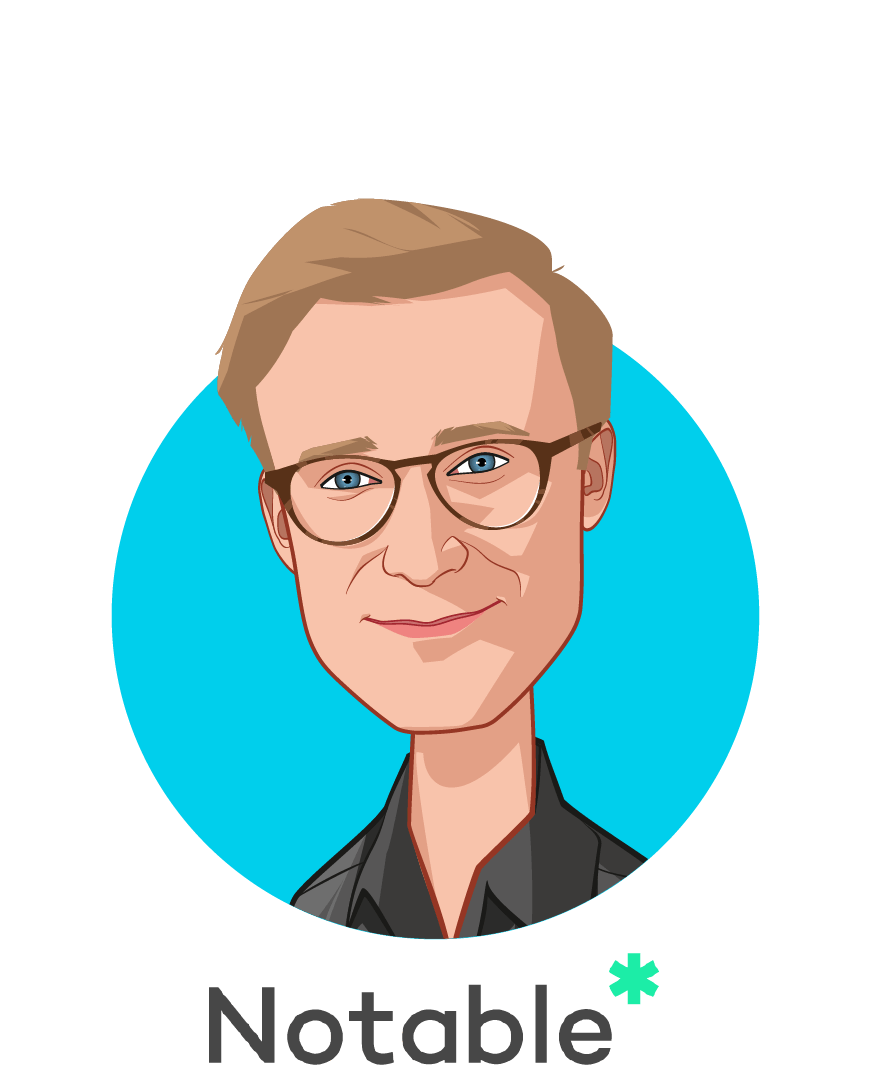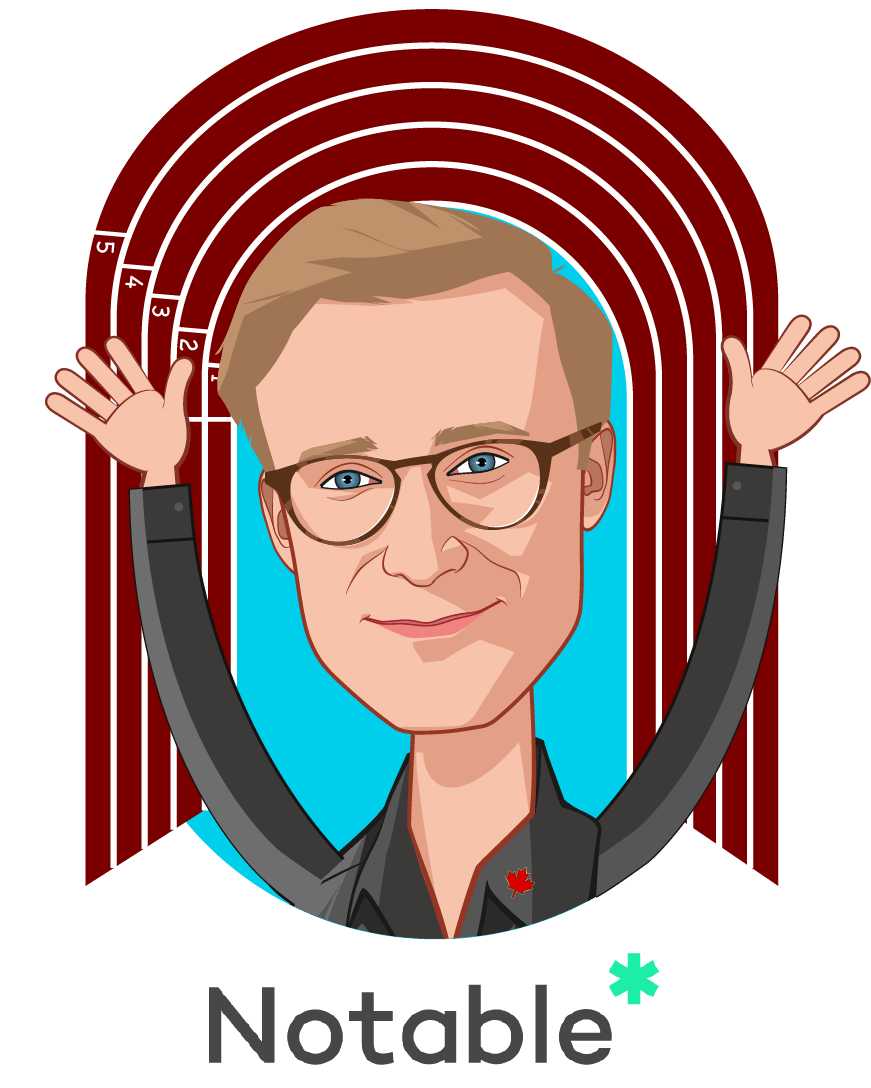 Matt De Silva
Founder and CEO
Matt's connection to Notable is an especially personal one. He founded the company in 2014 to give his father a fighting chance against brain cancer. Adopting precision medicine from the beginning, Notable went on to develop a clinically-validated platform to rapidly identify and advance cancer therapeutics at a fraction of the traditional time and cost.
Previously Matt served as a portfolio manager and trader at Clarium Capital, a global macro hedge fund. Matt started his career on a foreign exchange and interest rate sales and trading desk at Bank of America Merrill Lynch.
Matt received his BA magna cum laude in Applied Economics and Management from Cornell University where he captained the cross country team and ran the 1,500 and 5,000 meter distance for the Big Red track team.
See All Speakers
Some additional speakers you may like