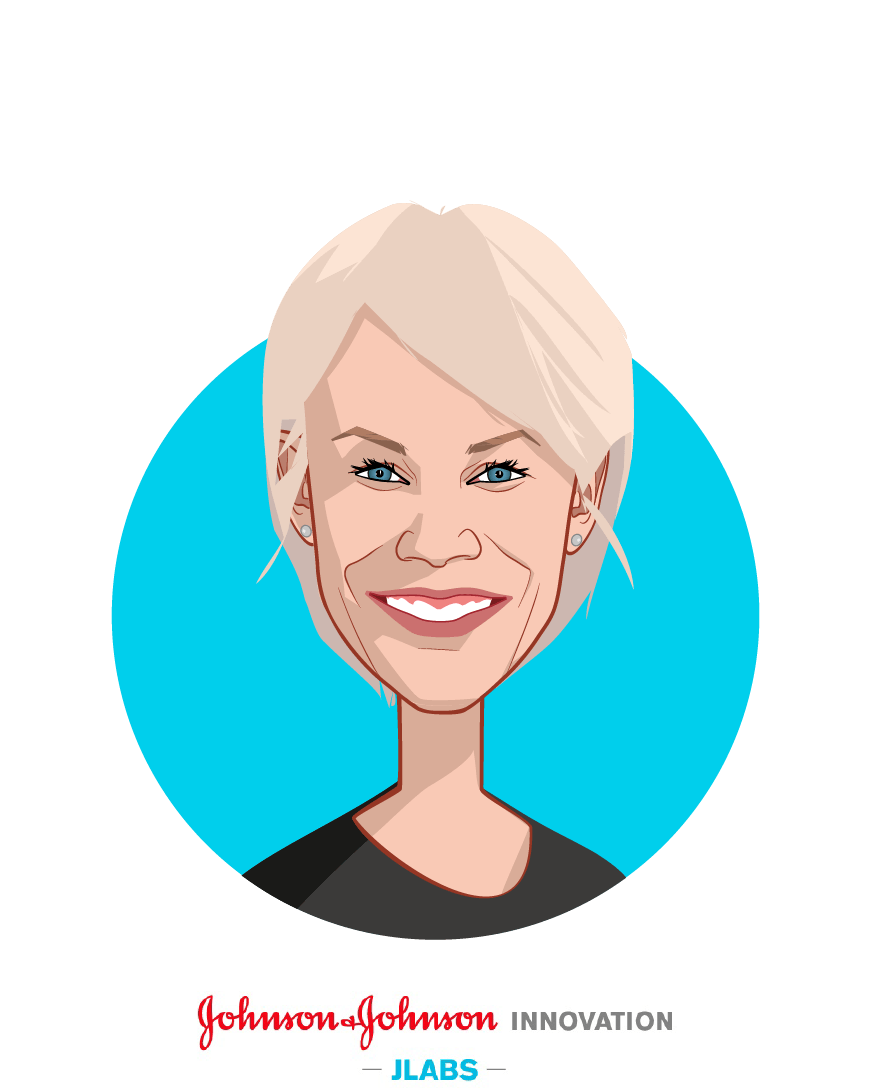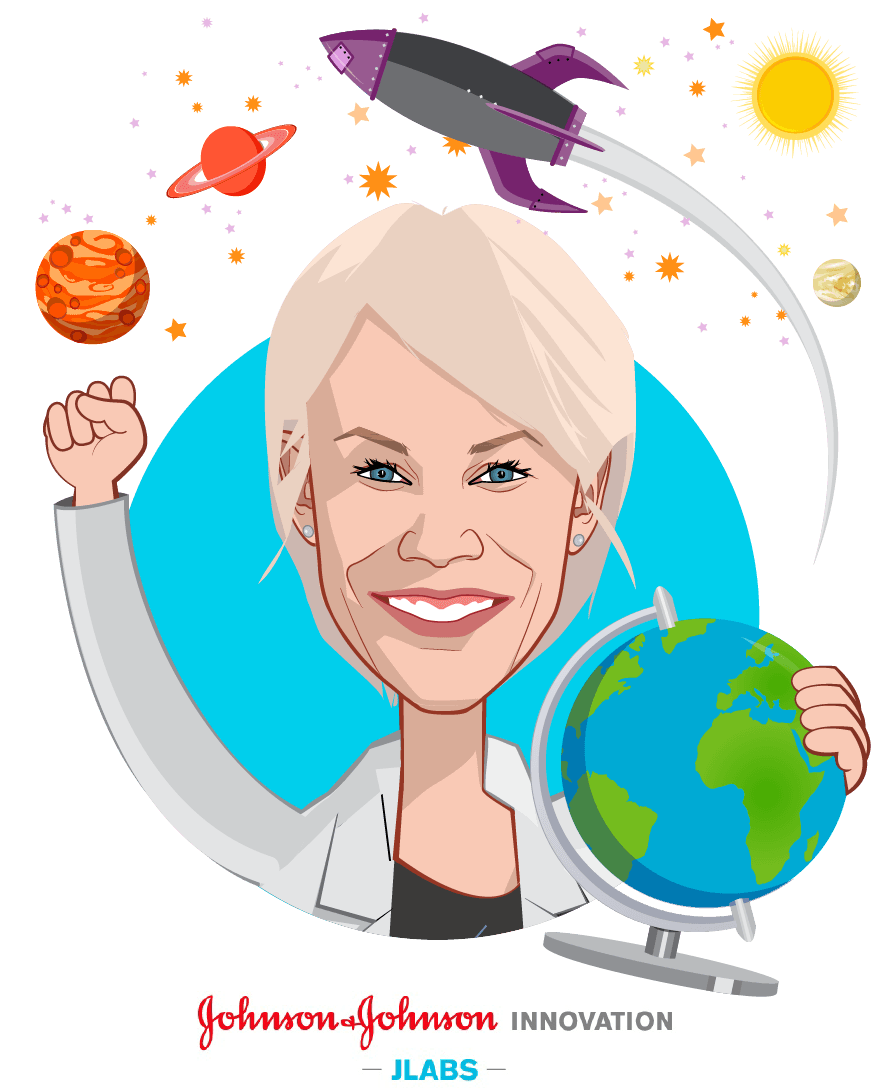 Melinda Richter
Global Head, Johnson & Johnson Innovation
As Global Head of Johnson & Johnson Innovation, JLABS (JLABS), Melinda Richter fosters the Johnson & Johnson Family of Companies external R&D engine and supports the innovation community by creating capital-efficient commercialization models that give early stage companies a big company advantage. By providing infrastructure, services, educational programs and networks in global hotspots, JLABS is the best place to start a company working in healthcare, with a specific emphasis on Johnson & Johnson's sectors: consumer and health tech, medical device and pharmaceuticals.
Prior to joining JLABS, Melinda was Founder and CEO of Prescience International, an award-winning firm dedicated to accelerating research to the patient. Melinda founded Prescience after she had a medical emergency that left her questioning the efficiency and efficacy of the healthcare system. With the tenacity and resolve of a patient looking for a better solution, she set out to create a better model, which now forms the basis for JLABS' operational infrastructure. Prior to starting Prescience, Melinda held posts across a variety of functional areas with a global corporation, Nortel Networks, in locations such as Research Triangle Park, New York, Toronto, London, Hong Kong and Beijing before arriving in San Francisco. She also initiated, raised capital and secured large corporate deals for several companies in both the life science and technology space. She holds a Bachelor of Commerce from the University of Saskatchewan in Canada and a MBA from INSEAD in France.
Melinda has received numerous industry awards including: the PharmaVOICE 100 Red Jacket Award; Fierce Biotech Top 15 Women; Most Influential Women in Business (San Francisco Business Times); MM&M 2017 Healthcare Transformer; BIO Super Hero; FastCompany Most Innovative Company in Biotech; and Association of Women in Science (AWIS) Leadership Award.
Melinda is Chair of the California Life Sciences Association (CLSA), a board member of BIO's Technology Transfer Committee, the Texas Health Catalyst Advisory Panel (The Dell Medical School and the Provost office of the University of Texas at Austin), the University of Toronto & Janssen Neuroscience Catalyst, A*STAR ETPL's Strategic Advisory Panel.
About Johnson & Johnson Innovation, JLABS
Johnson & Johnson Innovation, JLABS (JLABS) is a global network of open innovation ecosystems, enabling and empowering innovators to create and accelerate the delivery of life-saving, life-enhancing health and wellness solutions to patients around the world. JLABS achieves this by providing the optimal environment for emerging companies to catalyze growth and optimize their research and development by opening them to vital industry connections, delivering entrepreneurial programs and providing a capital-efficient, flexible platform where they can transform the scientific discoveries of today into the breakthrough healthcare solutions of tomorrow. At JLABS we value great ideas and are passionate about removing obstacles to success to help innovators unleash the potential of their early scientific discoveries. JLABS is a no-strings-attached model, which means entrepreneurs are free to develop their science while holding on to their intellectual property. JLABS is open to entrepreneurs across a broad healthcare spectrum including pharmaceutical, medical device, consumer and digital health sectors.
See All Speakers
Some additional speakers you may like