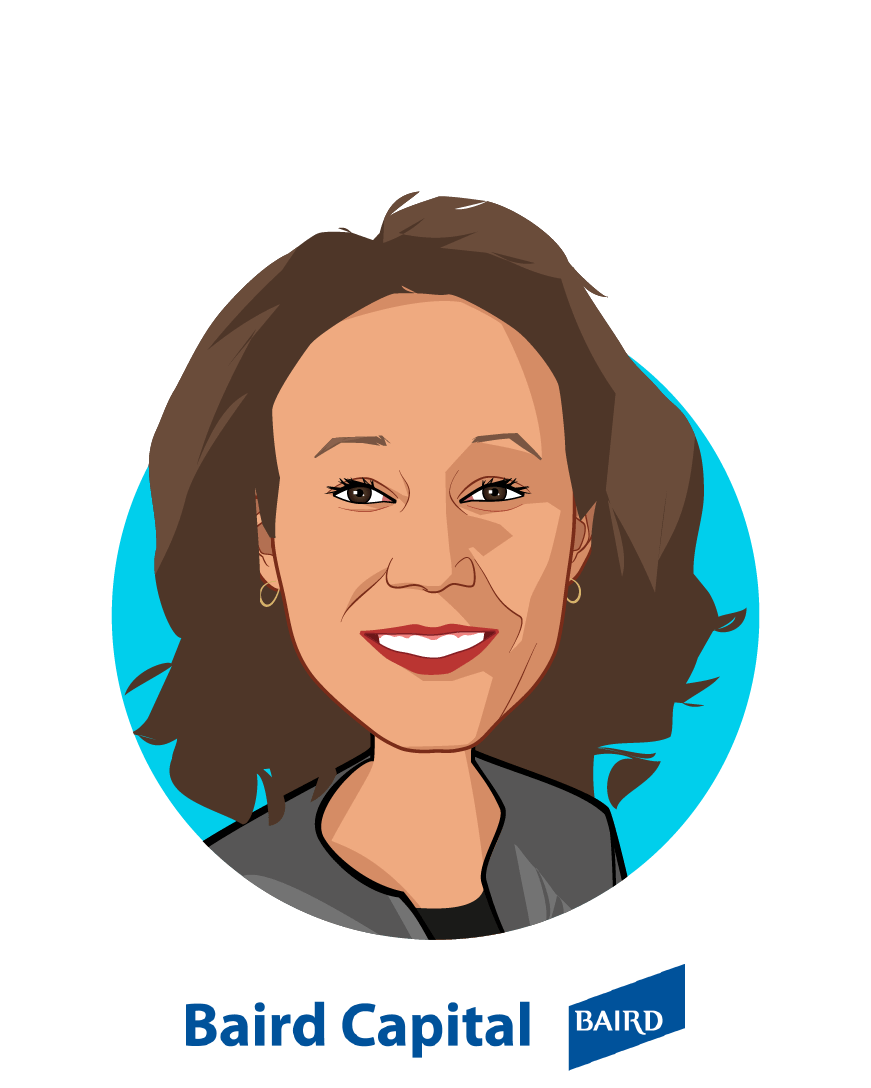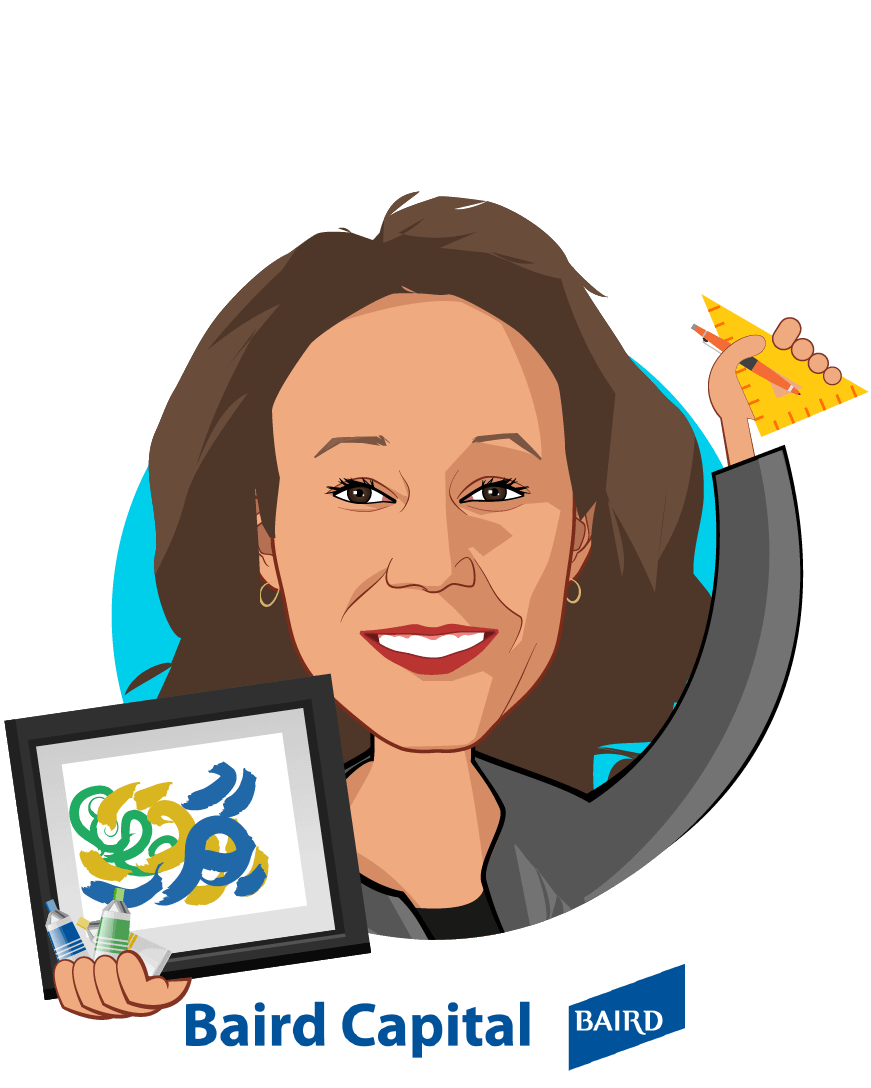 Nicole J Walker
Partner
Nicole Walker joined Baird Capital's Venture Capital team in 2013 and focuses on early-to-growth stage healthcare investments. Current areas of interest include pharmaceutical tools & services; devices and for underserved conditions such as cancer, women's health, and structural heart; and tech-enabled solutions to transform healthcare delivery.
Nicole is a current member of the board of directors at Cala Health, Elucent Medical, NeoChord, Inc, NeuMoDx Molecular, and Strata Oncology. She is also a Life Science Council member for Springboard Enterprises, an accelerator program dedicated to building high-growth technology-oriented companies led by women.
Prior to joining Baird Capital, Nicole was a venture investor with Abbott Laboratories focusing on early stage biotech, device, and diagnostic opportunities; and prior to that with Onset Ventures, a Menlo Park, CA firm that specializes in seed & early staged healthcare and tech service investments.
Before starting in venture, Nicole served in a number of operating roles. Beginning her career as reliability & process engineer with Guidant's Advanced Cardiovascular Systems division, she went on to hold a variety of roles within product design, engineering management, and marketing management including leading the Commercial Marketing team for Guidant's Asia Pacific operations, while based in Hong Kong and the Strategic Marketing team for Abbott's OUS discrete and continuous diabetes monitoring brands.
In addition to her venture boards, Nicole currently serves on the boards of the National Venture Capital Association, Mid-America Healthcare Investor Network, Minnesota's Medical Alley Association, Women in BIO – Chicago, and the AdvaMed Business Development Committee.
Additionally, Nicole has been recognized as one of Fierce Medical Devices "Top Women", as one of Crain's Chicago "Tech 50", and as one of the Wall Street Journal's "Women in the Economy".
Nicole received a B.S. in Mechanical Engineering from Stanford University and dual Masters Degrees in Business Administration and Engineering Management from the Kellogg School of Management & Northwestern University.
See All Speakers
Some additional speakers you may like