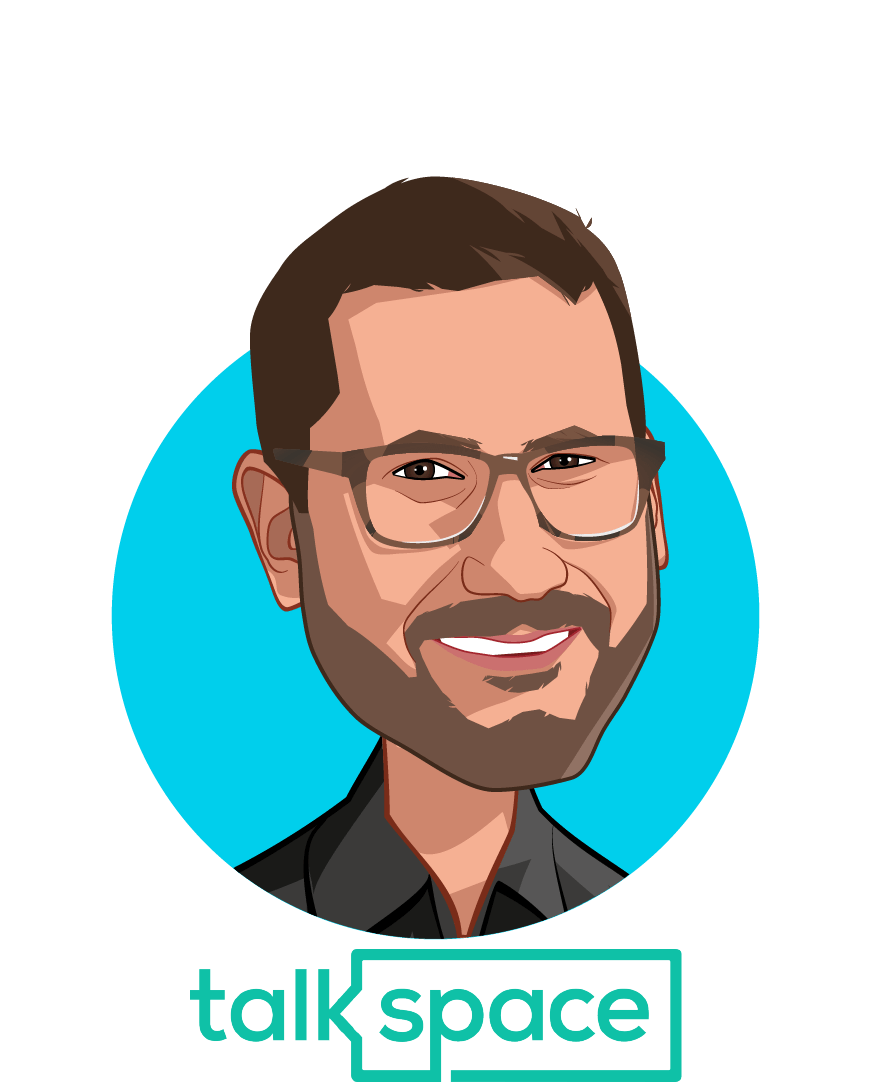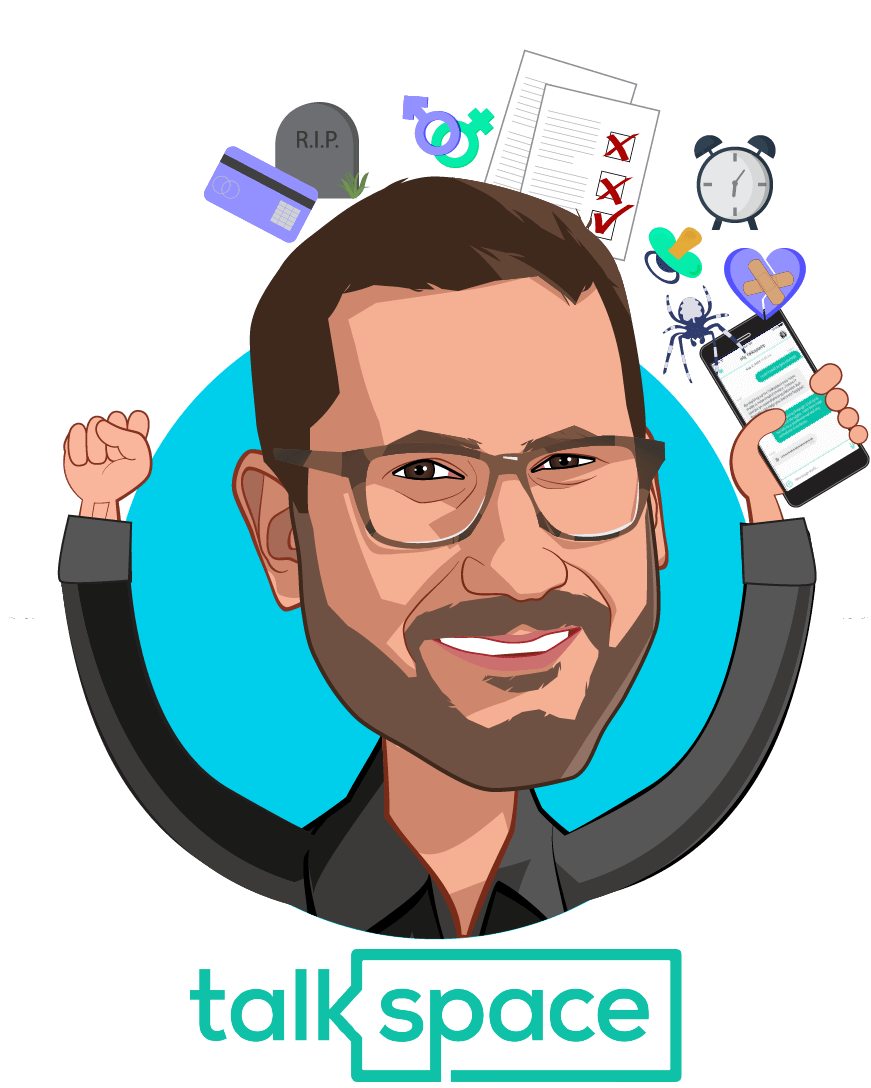 Oren Frank
Co-Founder and CEO
Oren Frank is a Co-Founder and the CEO of Talkspace, the leading online and mobile psychotherapy company that has made therapy accessible and affordable to people across the globe. In a day and age when mental health care is recognized as a global societal crisis, the effectiveness and convenience Talkspace provides to those seeking to improve their mental health and well-being stands out. Under Oren's leadership, Talkspace has so far helped more than 1,000,000 clients connect with licensed therapists — the vast majority of whom did not have access to help prior to using Talkspace.
As an avid believer in the power of innovation and technology to better society, Oren founded Talkspace with his wife Roni in 2012, with the vision of "Therapy for all." After experiencing the benefits of couples therapy earlier in their marriage, they launched Talkspace with the strong belief that mental health care is a moral right, and everyone should have access to the support and value psychotherapy provides whenever the need or want arises.
Prior to Talkspace, Oren was a successful senior marketing and advertising executive, mostly with McCann Erickson WorldWide, where he was recognized as a progressive creative strategist, and one of the leading voices in the new media-marketing world. Oren maintains that Talkspace helps him redeem and repent for his years spent in advertising.
See All Speakers
Some additional speakers you may like