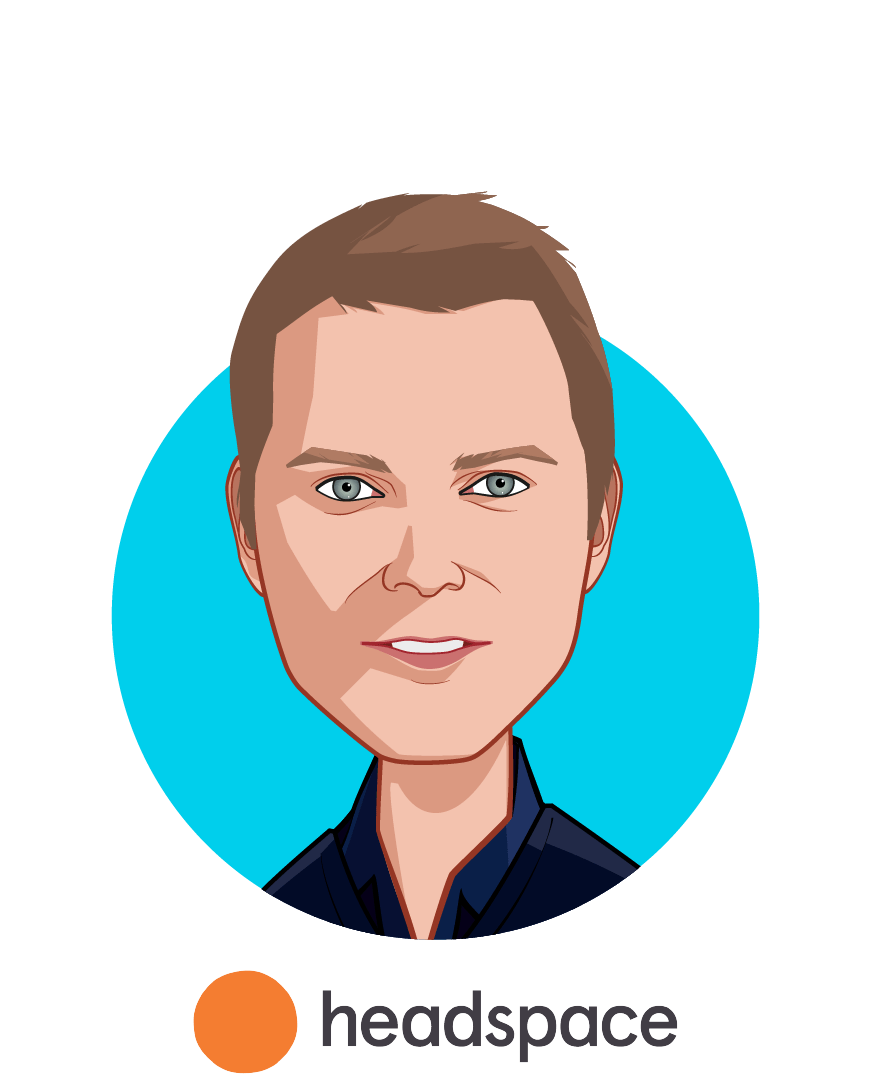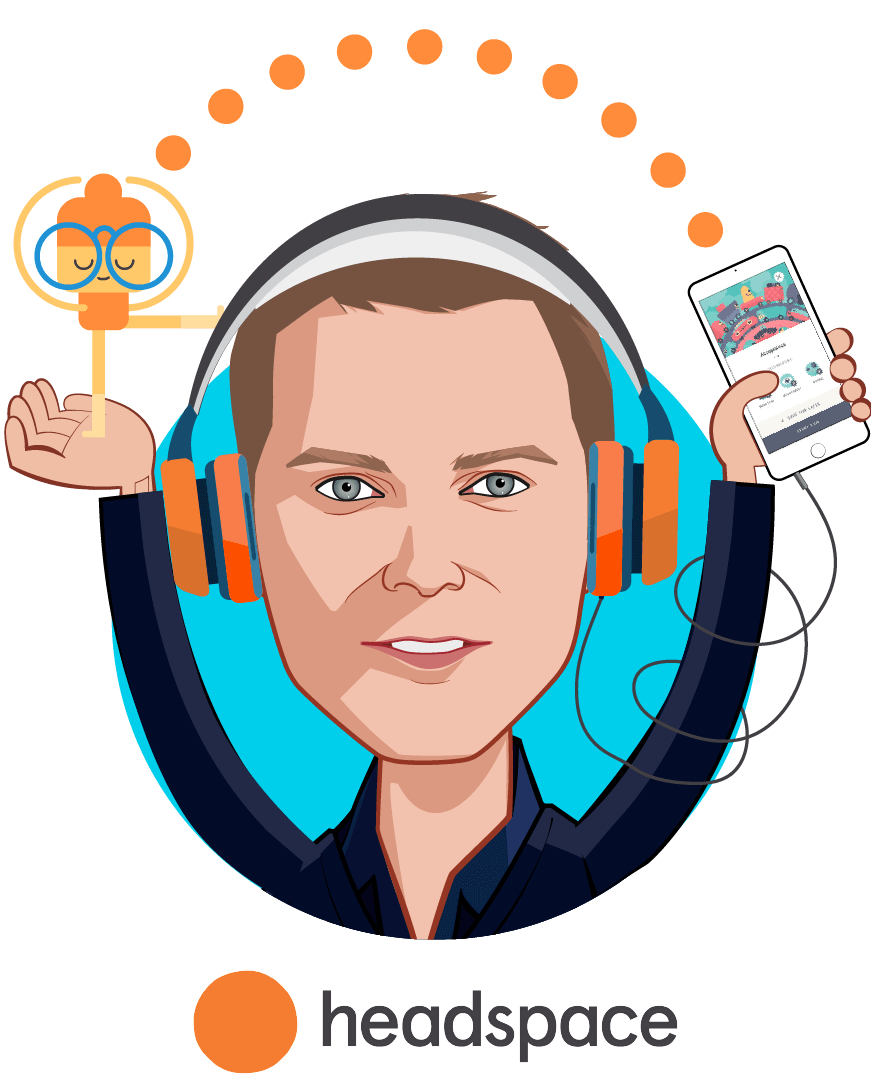 Pablo Pantaleoni
Vice President & General Manager, Headspace Health
Pablo is Vice President and General Manager at Headspace Health. He leads the newly formed digital therapeutics subsidiary that aims to develop digital therapeutic products to help mitigate and treat chronic health conditions. Pablo also co-leads the Digital Health NEXT Program at Stanford Biodesign.
Before joining Headspace, Pablo was the Senior Director of Health and Venture Design at IDEO. He partnered with startups and global corporations alike to develop digital products and services at the intersection of health and other industries, such as mobility, retail and education.
Pablo is an entrepreneur. He co-founded Medtep, a digital health startup with the aim to facilitate lasting behavioral changes by personalizing validated prevention and treatment plans. While in college, Pablo founded his first start-up, Apartyment. Now part of Grupo Avanzia, the company helps international students in Europe to find accommodation, internships, and languages courses. Earlier in his career, Pablo worked as an economist for banks and brokerage firms, specializing in international markets.
Pablo was selected in the Forbes' '30 Under 30' list in healthcare in 2016. He is also an Endeavor entrepreneur and has mentored several other startups. Pablo holds a Master's degree in Business Administration Technology from the Ramon Llull University, and a Bachelor's degree in Economics and Business Administration from Pompeu Fabra University, both in Barcelona.
See All Speakers
Some additional speakers you may like