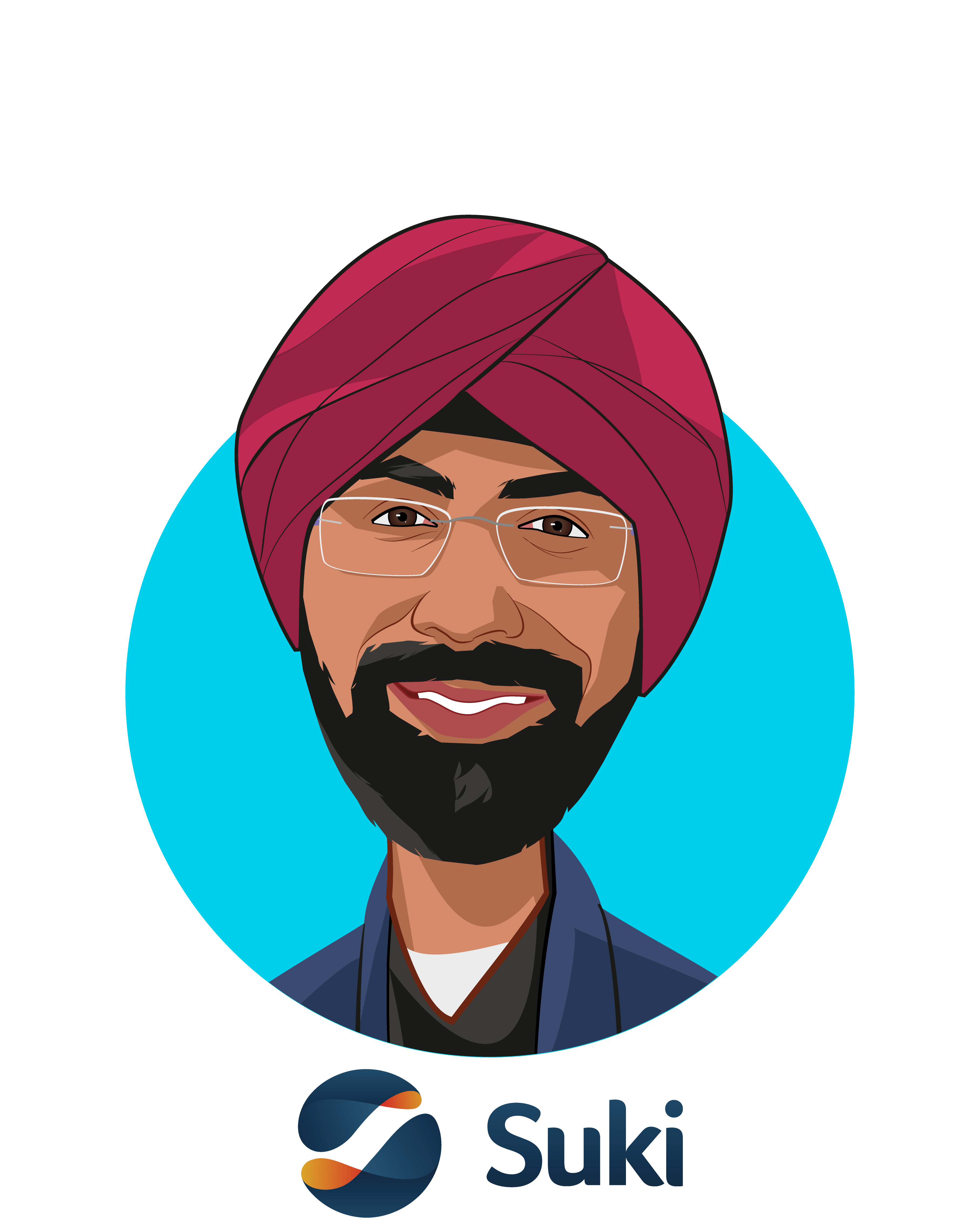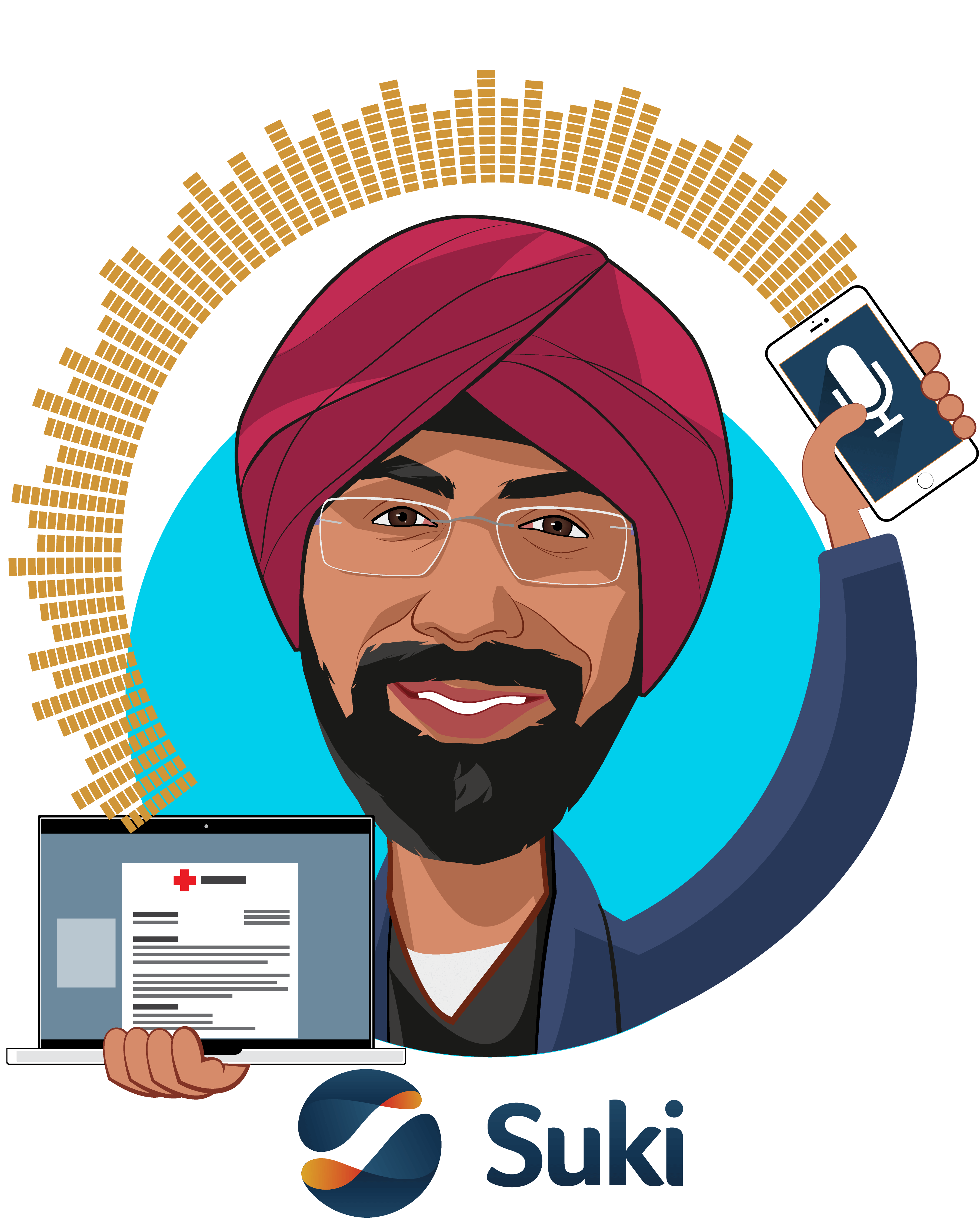 Punit Soni
Co-Founder & CEO
Punit Soni is the Co-founder and CEO of Suki, a startup that is using machine learning and voice to build an AI-powered digital assistant. He is currently leading a team of practicing surgeons, engineers and other healthcare professionals to create innovative solutions to improve healthcare and eliminate doctor burnout. Suki recently gained recognition as the Best New Startup by Rock Health's Top 50 in Digital Health for 2019.
Prior to starting Suki, Punit was the Chief Product Officer of Flipkart, a $15B Indian ecommerce company. Punit also held several positions during his years at Google including: VP of Product at Motorola; Lead PM at Google+ Mobile and Google Mobile Apps; PM at News, News Archive and Search. His background also includes startup experience in the enterprise software space.
He graduated with a MBA from Wharton and with a MS/BS in Electrical Engineering.
See All Speakers
Some additional speakers you may like