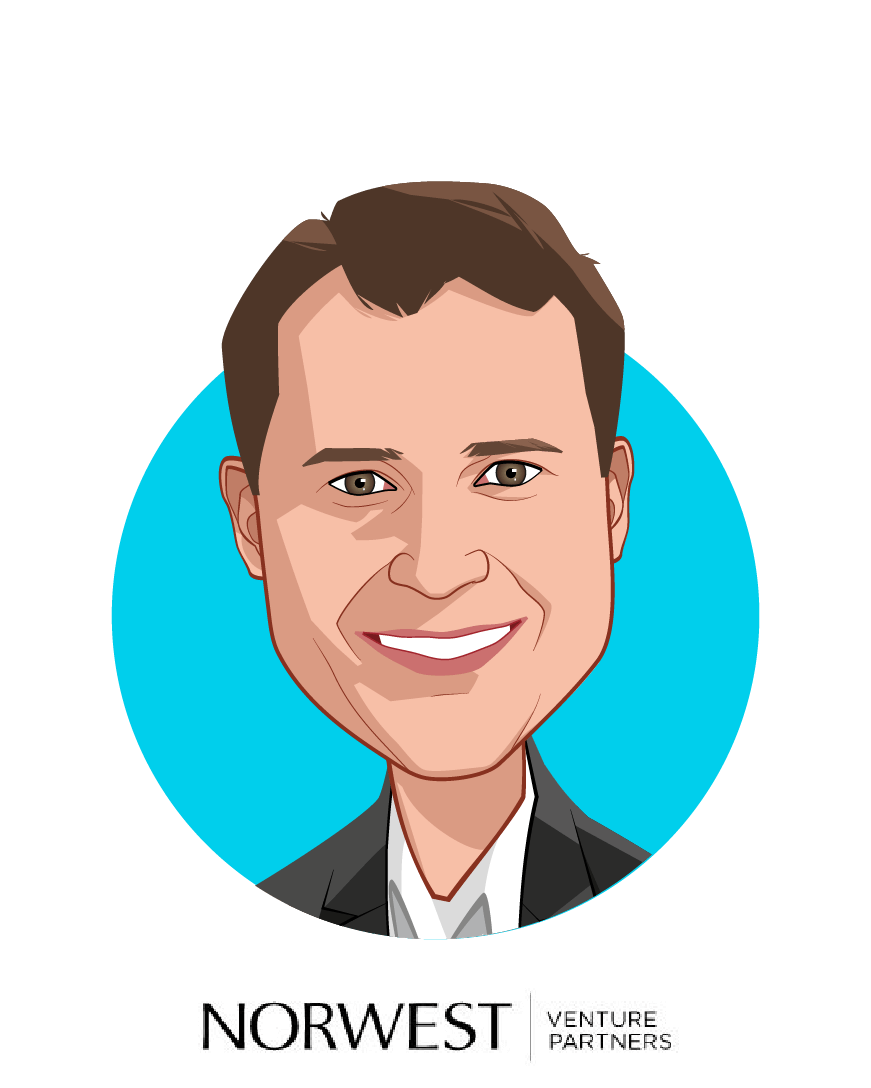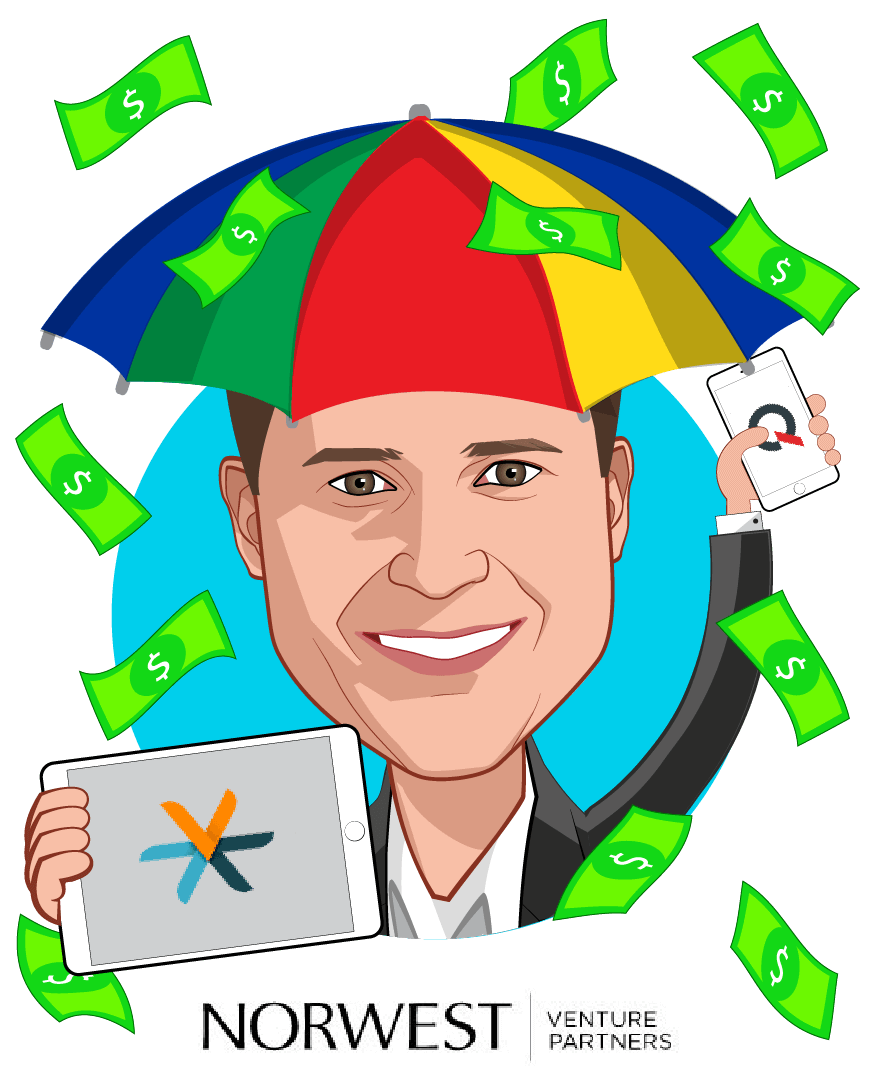 Robert Mittendorff, MD
Partner
Robert brings to Norwest Venture Partners more than a decade of operational and medical experience. Based in Norwest's Palo Alto office, Robert focuses on investing capital in venture and growth opportunities in the healthcare sector, including digital health and healthcare IT, technology enabled healthcare services, medical devices, diagnostics, and specialty pharma. He currently serves on the boards of iCardiac, Qventus, Silk Road Medical, TigerText, and VisitPay, and is a board observer at Talkspace. He was a board member at Telcare and was a board observer at Crossover Health. Robert was involved with the initial investments in Misfit Wearables (acquired by Fossil) and Health Catalyst. He has also been involved in Norwest's follow-on investment in Basis (acquired by Intel). Robert was a previous board observer at Intersect ENT (Nasdaq: XENT), and iRhythm Technologies (Nasdaq: IRTC). Robert is co-chair of the Digital Healthcare Innovation Summit and is a member of the Council of Leadership Fellows at Johns Hopkins.
Prior to Norwest, Robert was the Vice President of Marketing and Business Development at Hansen Medical Inc. (Nasdaq: HNSN). During his tenure, he launched multiple products, including the Magellan and Sensei X robotic systems, and was involved in leading products from concept to first commercial shipment. As a corporate officer, Robert also led the Company's partnerships with GE, Siemens, Philips and St. Jude Medical and executed transactions totaling over $100M. He created the Scientific Advisory Board and participated in two public financings.
Prior to Hansen Medical, Robert worked in the device, pharmaceutical and biotech industries with experience at a number of companies, working in strategic, business development and marketing capacities.
Robert is also a board certified emergency physician who completed his residency training at Stanford. Robert received his M.D. from Harvard Medical School and his M.B.A. from Harvard Business School. He received his B.S. in biomedical engineering from Johns Hopkins University where he played on the soccer team. He has completed fellowships under the Howard Hughes Medical Institute (neuroscience), MIT Sloan School of Management, and Harvard Business School.
See All Speakers
Some additional speakers you may like