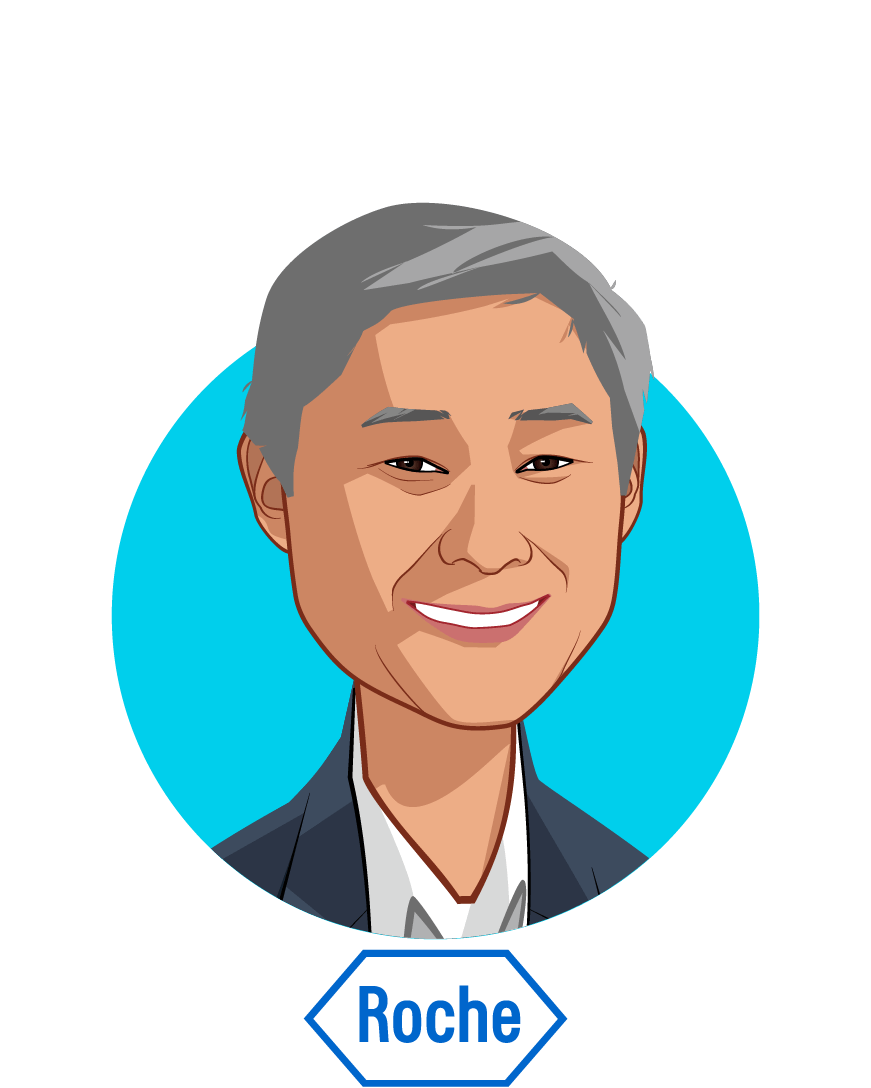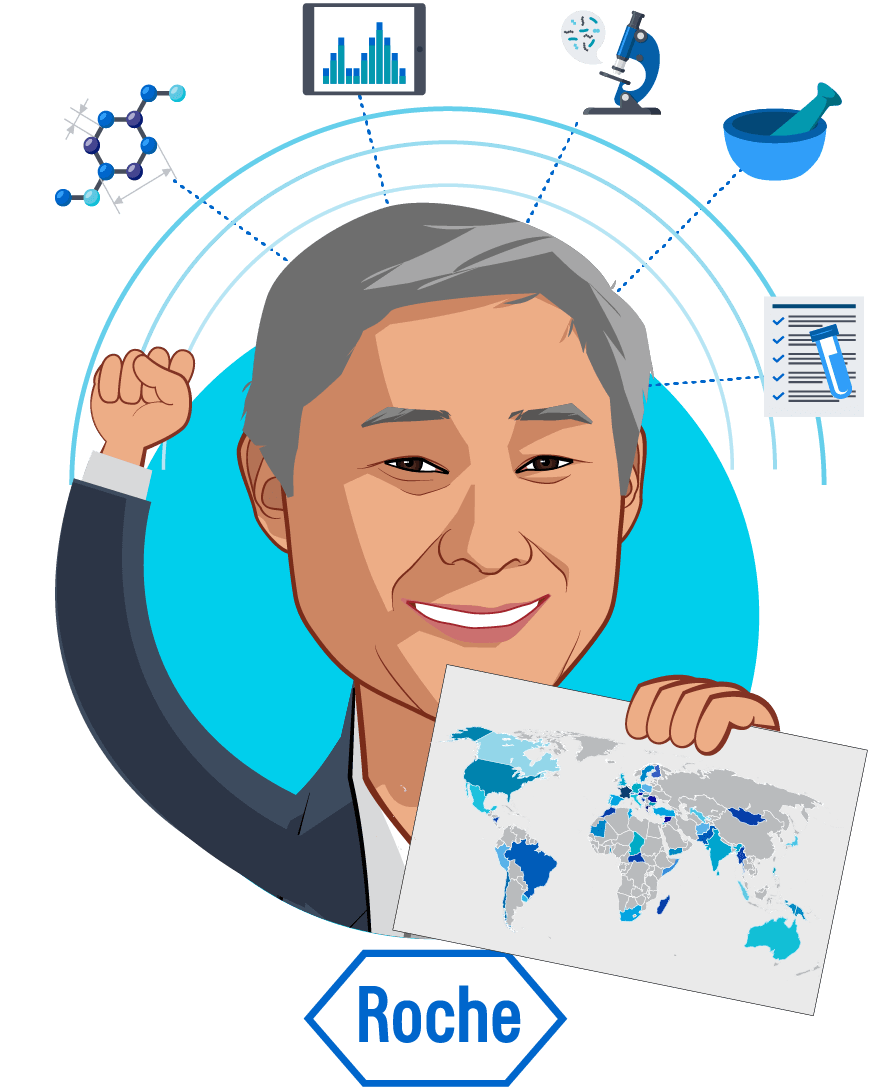 Ron Park
Vice President, Global Product Strategy, Head for Personalised Healthcare
Ron Park is Vice President and GPS Head for Personalised Healthcare at Genentech/Roche. In this role, he co-leads the Personalised Healthcare Center of Excellence, which aims to accelerate Roche's ability to bring the benefits of personalised healthcare to patients.
Ron started his career as a physician, initially as an Assistant Clinical Professor of Internal Medicine at UCLA in Los Angeles, CA, USA, then at Kaiser Permanente in San Francisco, CA, USA. He then worked in McKinsey and Company's healthcare practice in Silicon Valley, developing strategies for innovative healthcare companies. For the last 15 years, Ron has worked at Genentech/Roche in a variety of therapeutic areas – oncology, ophthalmology, immunology – and a variety of functions in the US and Europe, including market access, marketing, sales and most recently as General Manager of Roche in Denmark and Iceland. He has served in several policy positions, including board member of Lif – the Pharma association in Denmark – and as Chairman for the American Chamber of Commerce in Denmark.
Ron holds a BA in Biology from Harvard, Cambridge, MA, USA, and an MD and MBA from Stanford University, Stanford, CA, USA.
See All Speakers
Some additional speakers you may like