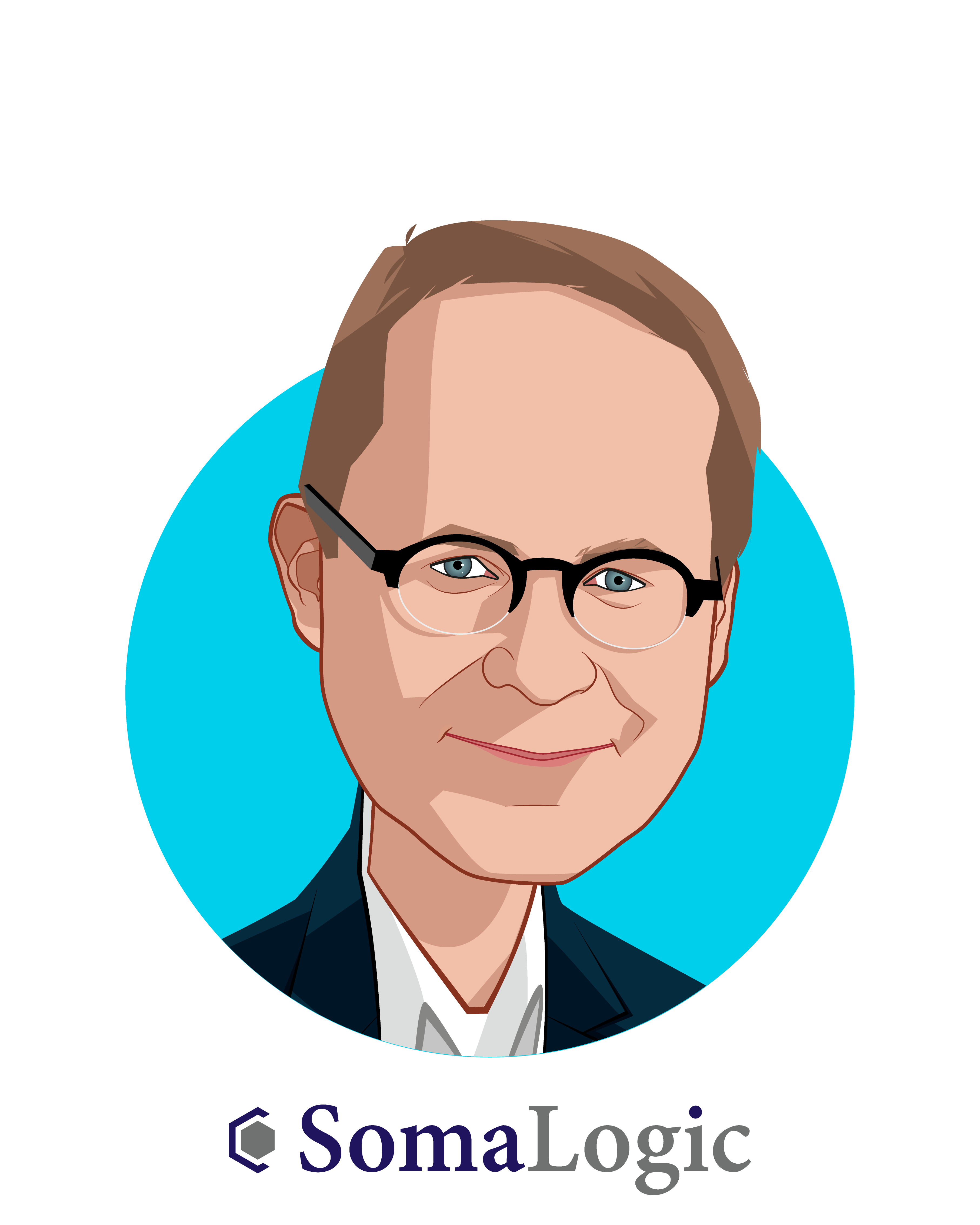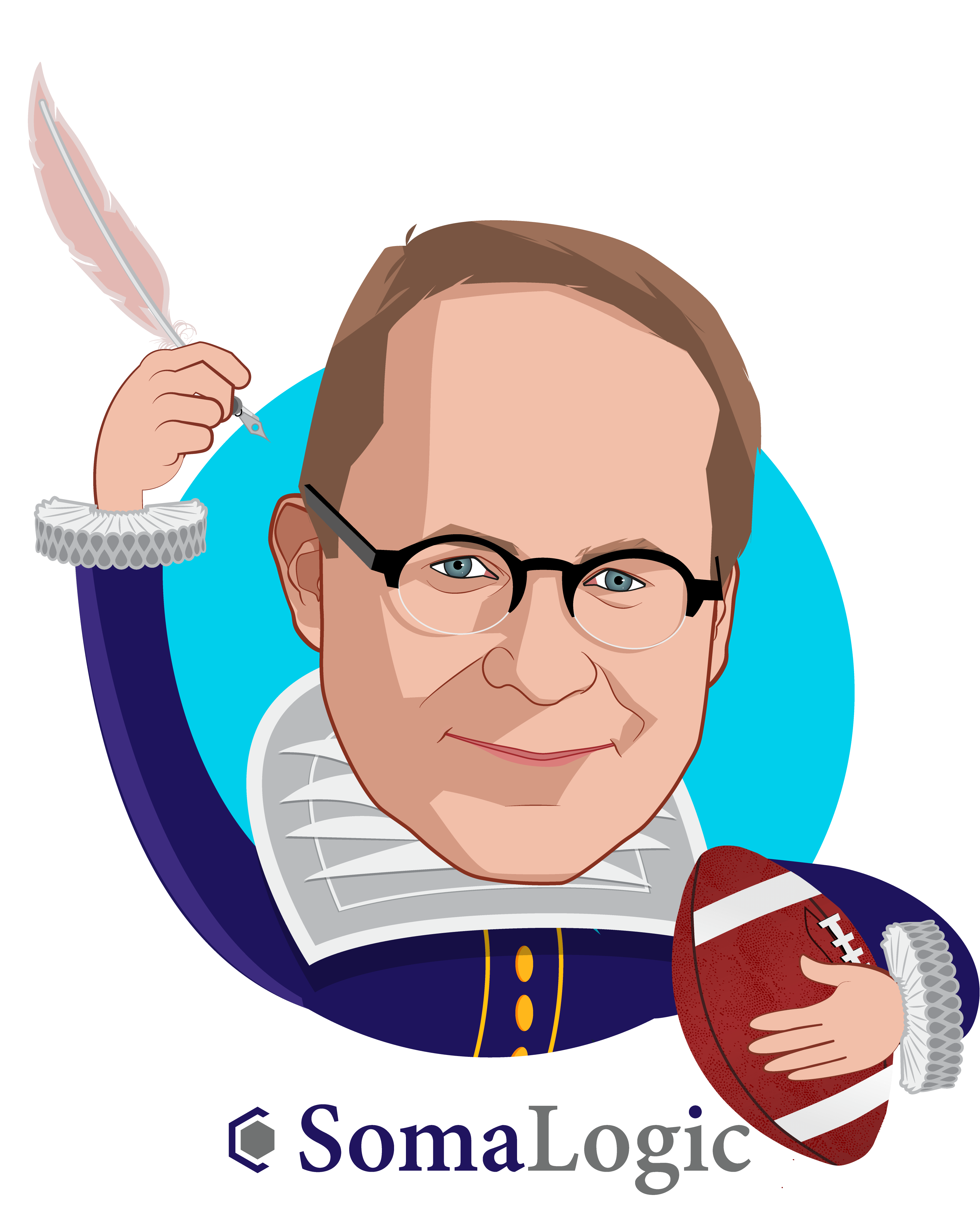 Roy Smythe, M.D.
CEO
Roy Smythe, M.D., joined SomaLogic in November 2018 as Chief Executive Officer. Originally trained as a thoracic surgeon and physician-scientist,
Dr. Smythe subsequently gained highly diverse experience and expertise across many areas of cutting-edge healthcare, technology and translational medicine.
Dr. Smythe came to SomaLogic from Royal Philips, where he served as Chief Medical Officer for Strategy and Partnerships. Before joining Philips, he served as Chief Medical Officer at Valence Health, a Chicago-based healthcare company. He held the same title previously at AVIA, a healthcare technology accelerator.
Following medical school, he trained in surgery and completed a postdoctoral research fellowship in molecular therapeutics at theUniversity of Pennsylvania.
Dr. Smythe's medical and research career then began at M.D. Anderson Cancer Center, and he subsequently chaired the Department of Surgery at Baylor Scott & White Health System and the Texas A&M Health Science Center College of Medicine where he was also Medical Director of Innovation before moving into expanded roles in healthcare delivery.
A highly sought-after lecturer and the author of more than 300 papers, abstracts and essays in academic, literary and humanities publications,
Dr. Smythe is also currently a member in more than 20 U.S. national learned societies.
Dr. Smythe grew up in a small town in Texas, was a former college athlete, and is the father of four children ranging in age from 8 to 30. He is also an "aspiring semi-pro" artist with a growing following.
See All Speakers
Some additional speakers you may like