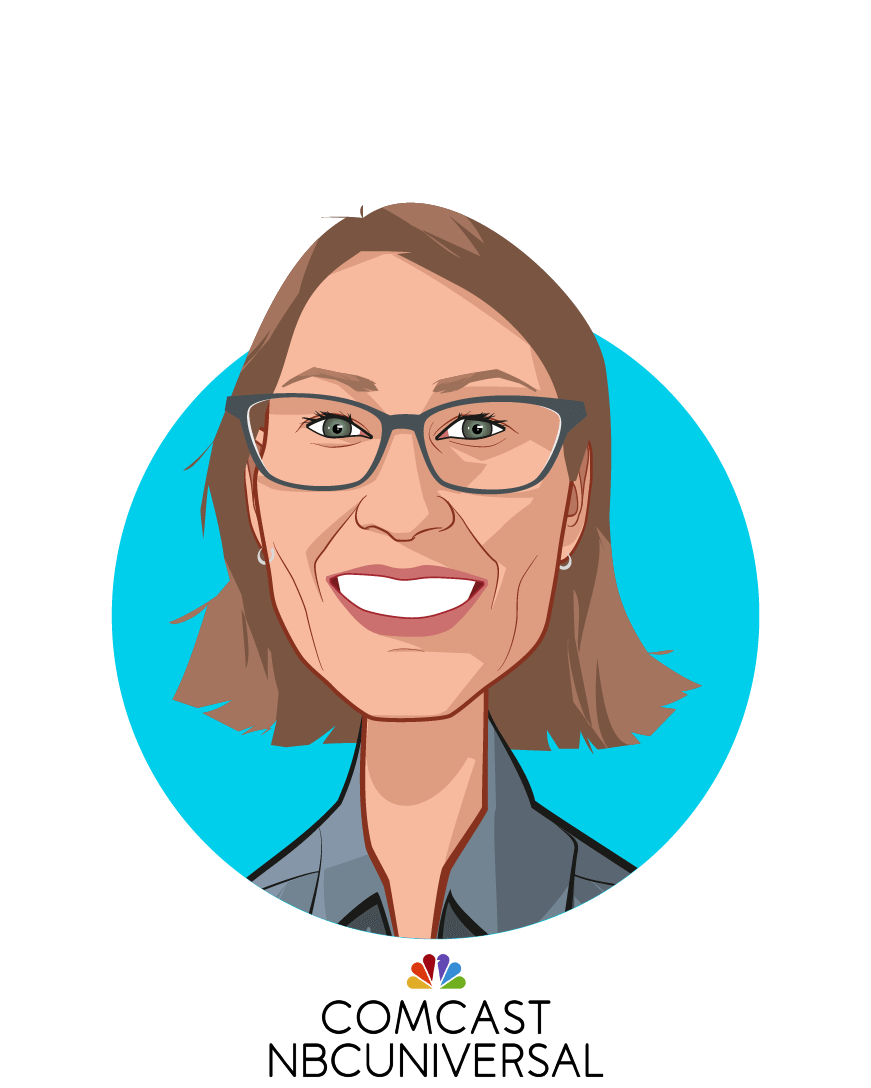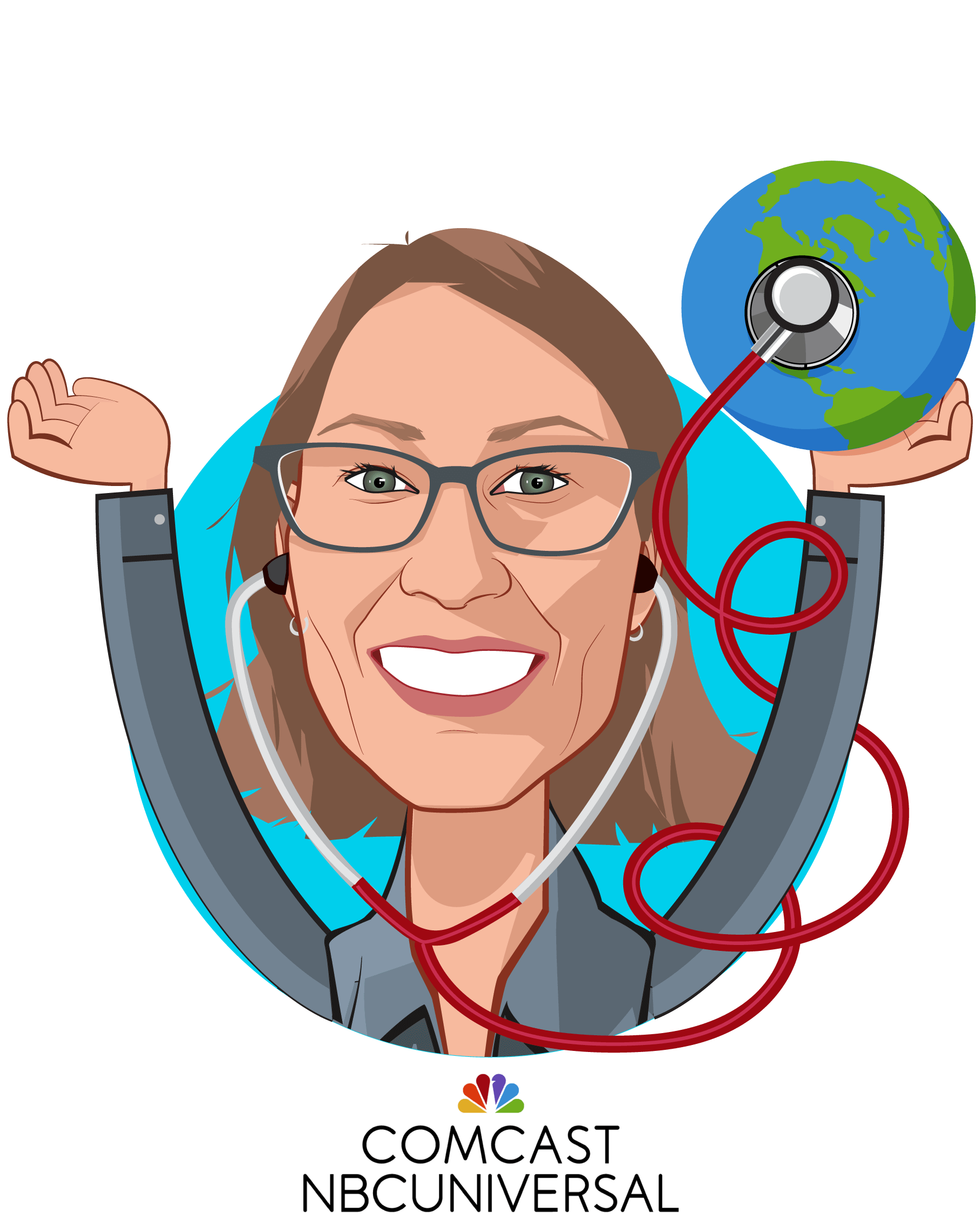 Tanya Benenson, M.D.
Chief Medical Officer
Dr. Tanya Benenson is the Chief Medical Officer at Comcast NBCUniversal.
Dr. Tanya leads a team responsible for transforming the way leading employers cultivate a culture of wellbeing – shifting from traditional healthcare to better health management. Dr. Tanya's team manages the strategic development of clinical, health and safety programs to support over a quarter of a million employees and their families.
Her team also oversees operations for Health and Safety, Leave Management and Health Services, which include programs like Comcast's health clinics, travel health, Olympics medical planning and services, as well as medical crisis management.
As a doctor, patient and Benefits executive, Dr. Tanya knows first-hand how complex the healthcare system can be. In her role at Comcast, she is creating solutions that can empower Comcast employees and their families to connect to – and manage– wellbeing in simpler, holistic and more powerful ways.
See All Speakers
Some additional speakers you may like