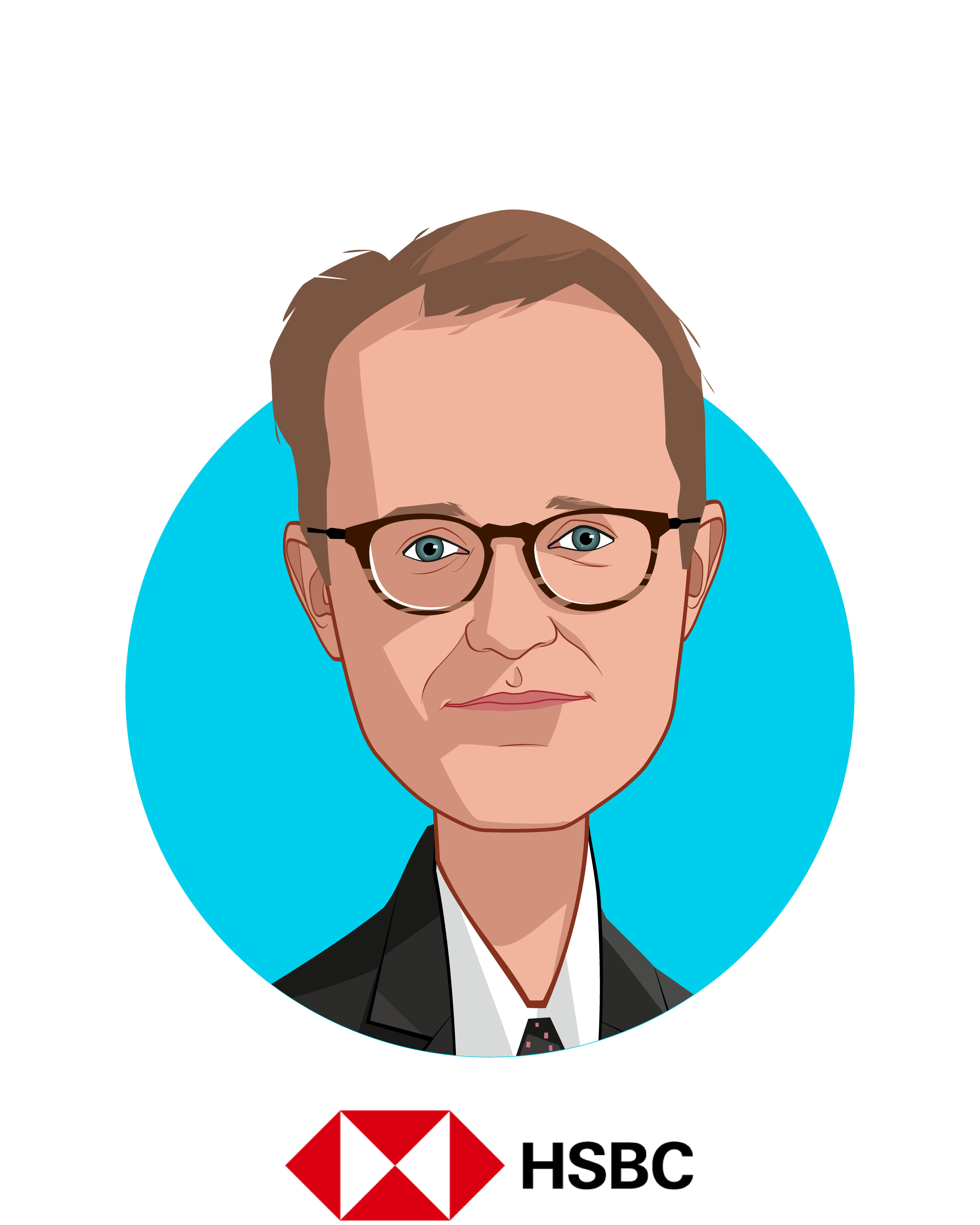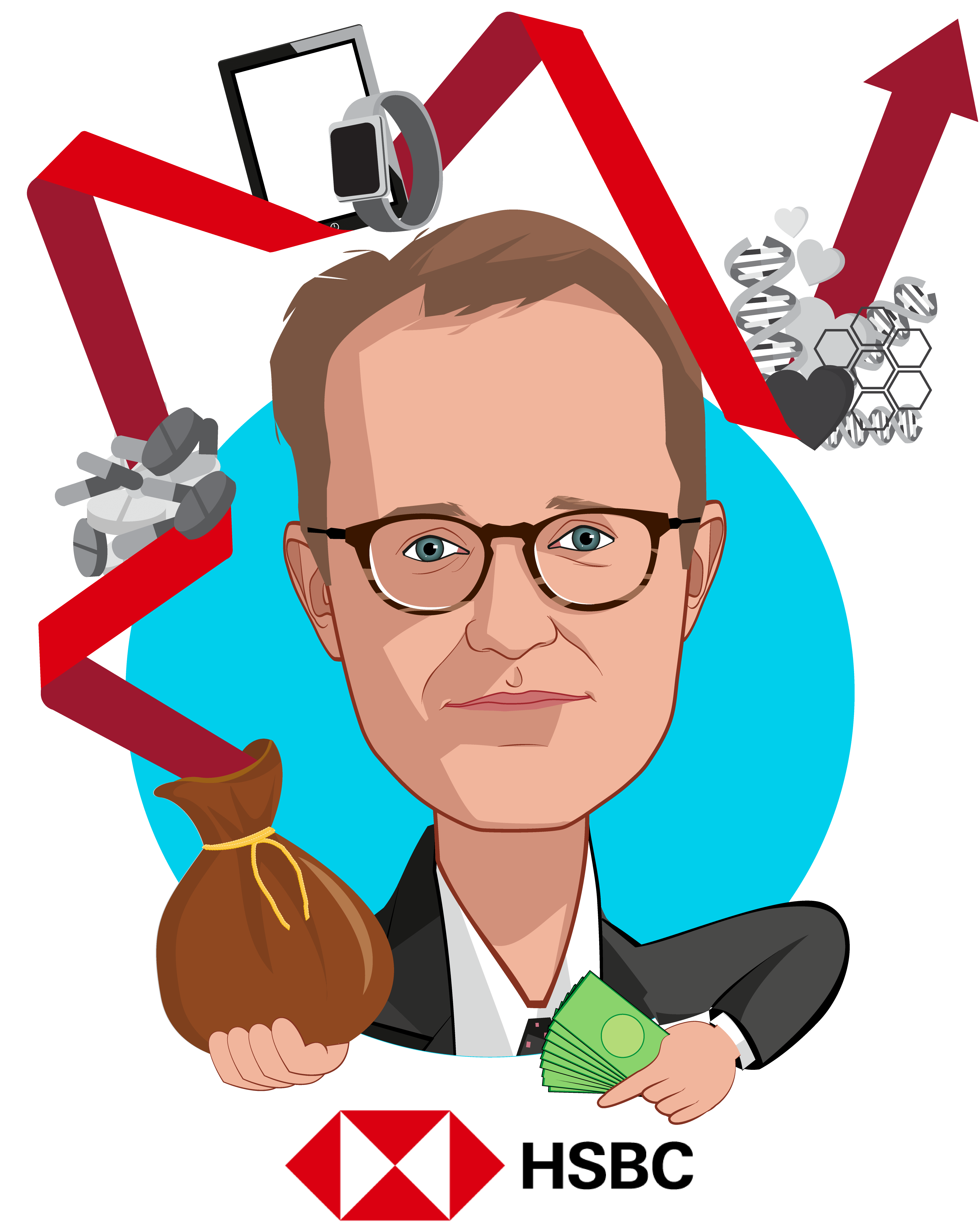 Thad Davis
Head of U.S. Healthcare Investment Banking
Thaddeus ("Thad") Davis is a Managing Director and Head of U.S. Healthcare Investment Banking at HSBC. Thad is responsible for all aspects of HSBC's U.S. healthcare coverage effort including origination, relationship oversight, team leadership and transaction execution.
Thad has specialized in healthcare for over two decades as both an operator and financial advisor. His experience encompasses all healthcare sub-sectors including pharmaceuticals, devices, life sciences, services, technology and managed care. As an advisor, Thad
has evaluated over 350 potential transactions and has executed on over 100 of those opportunities since 2010. As an operator, Thad has led process, technology and strategy initiatives across both clinical and operational functions.
Prior to joining HSBC, Thad was a Managing Director at Jefferies and then at UBS both with the global healthcare team. Before his time in investment banking, Thad was a Manager of Strategy with Caremark where he led strategic initiatives within the prescription benefit, speciality pharmacy, and disease management lines of business. Examples of Thad's work at Caremark include the launch of
Caremark.com and the design and implementation of the world's first cross-class cross-therapeutic drug database.
Earlier in his career, Thad was a strategy and technology consultant with several leading firms. Thad's work included strategy engagements, process re-engineering, enterprise software development and program management. Thad's work has been noted in Harvard Case Studies and by Jim Collins in his book Good to Great.
Thad holds a Bachelor of Science in Management from Purdue University and an MBA from the University of Chicago Booth School of Business. Thad is an adjunct professor at the University of Minnesota and the University of Maryland. Also, Thad is on the executive committee of the board of directors at the New York Common Pantry.
See All Speakers
Some additional speakers you may like