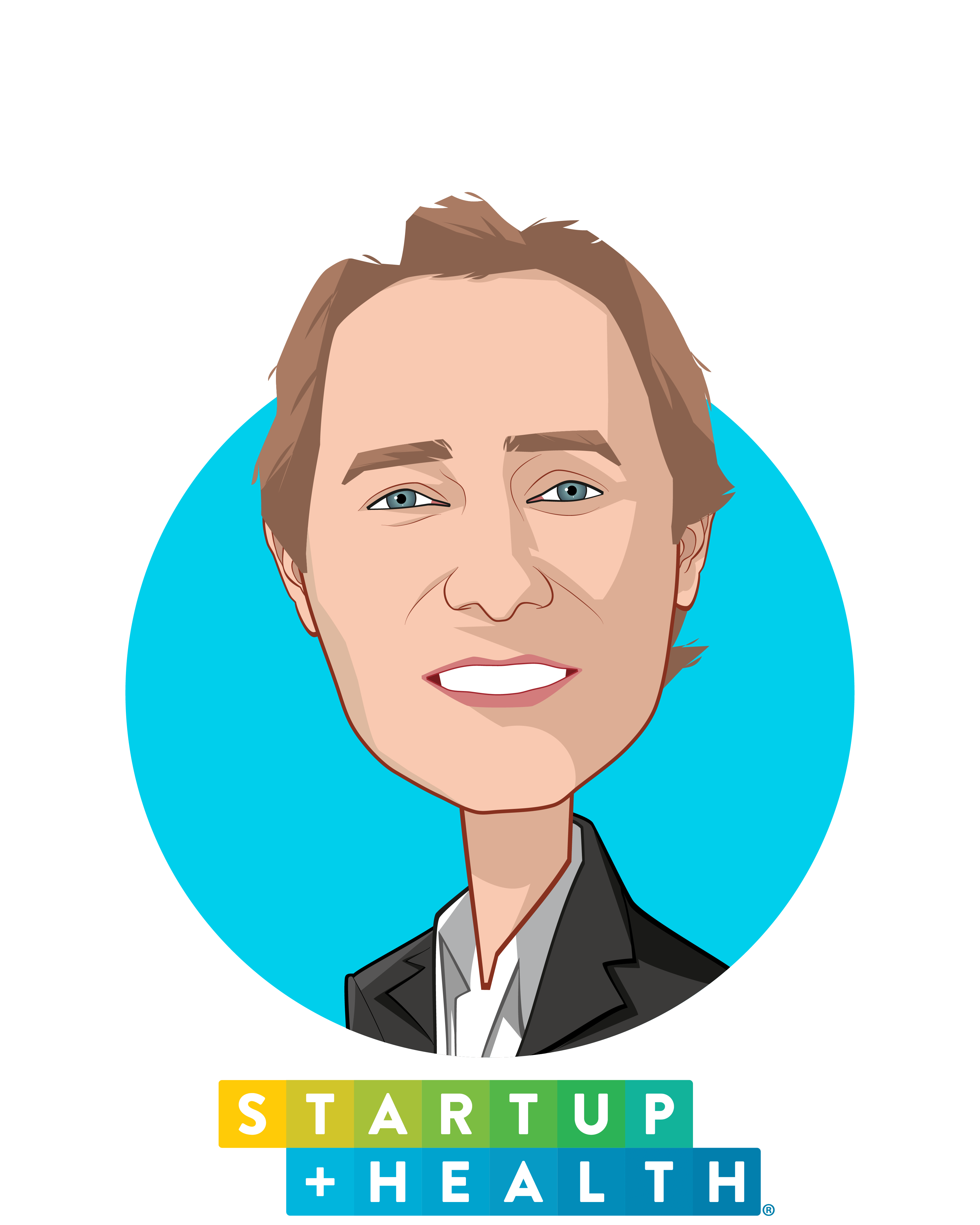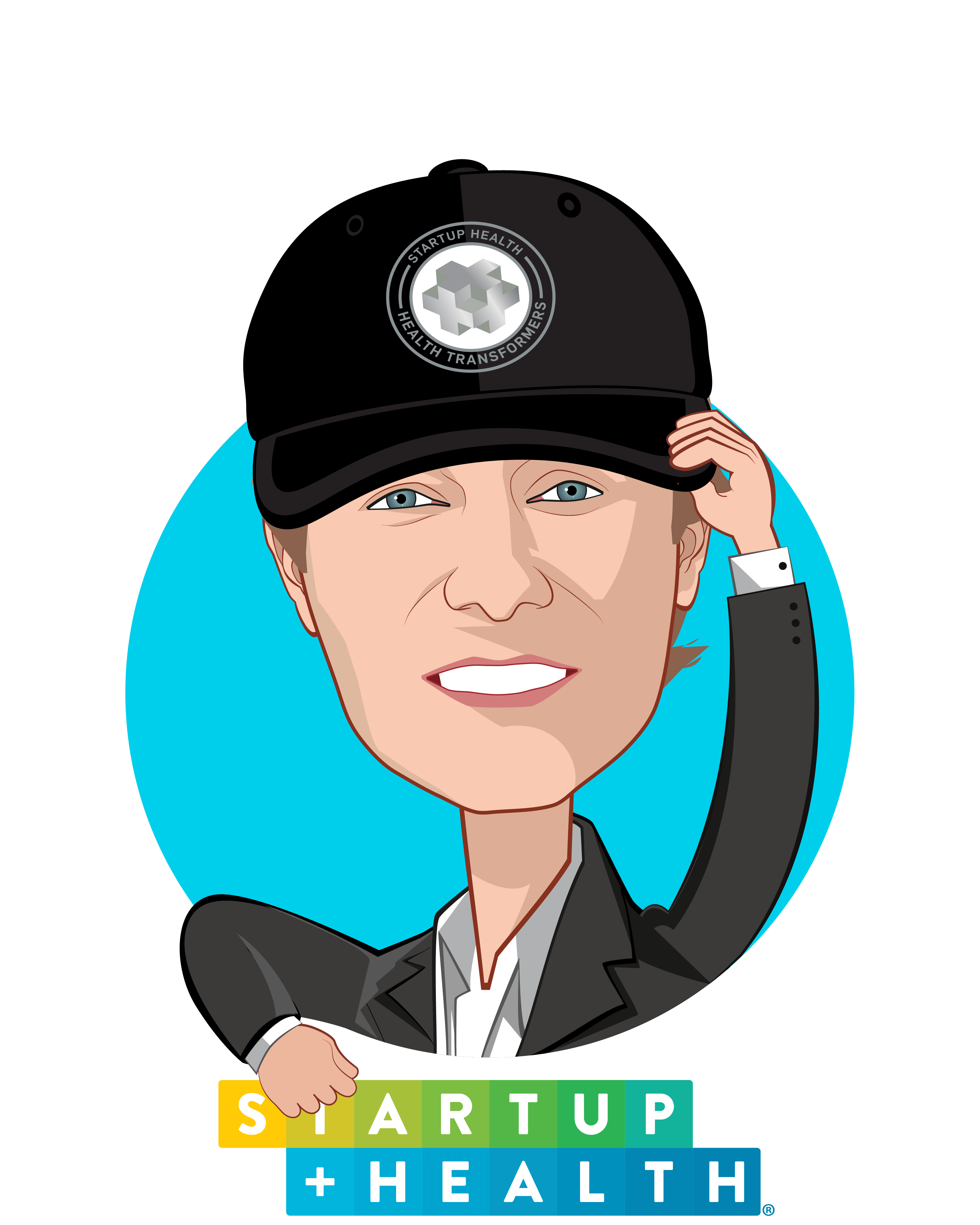 Unity Stoakes
Co-Founder & President
Unity Stoakes is on a mission to reinvent health and wellness by leveraging the power of networked entrepreneurs, innovation, technology, data, design, collaboration and community. Unity is the co-founder and president of StartUp Health, which is organizing and supporting a global army of Health Transformers.
Unity has been a technology entrepreneur since the mid-nineties, previously co-founding OrganizedWisdom and helping build The Privacy Council, Middleberg Interactive and Webstakes.com/Promotions.com, which he helped take public on NASDAQ with his business partner of 20 years, Steven Krein.
Unity is a contributing writer for Forbes, has been a guest on Bloomberg TV, CNBC and USA Today and spoken at global events in the US, Brazil, Canada, England, Finland, Holland, Italy, Spain & Switzerland. He is also the host of StartUp Health NOW, a weekly web show on the entrepreneurs and changemakers reimagining health.
Unity is a founding member of the Society of Participatory Medicine and on the AARP Innovation @50+ Advisory Board, the SXSW Accelerator Advisory Board and Care Innovations Advisory Board. He received his BA in Communications and Political Science from Boston University. Unity resides in Brooklyn, New York. Follow him on Twitter @unitystoakes.
See All Speakers
Some additional speakers you may like
Partner and Global Head of Health
Plug and Play
Managing Director
MassChallenge HealthTech