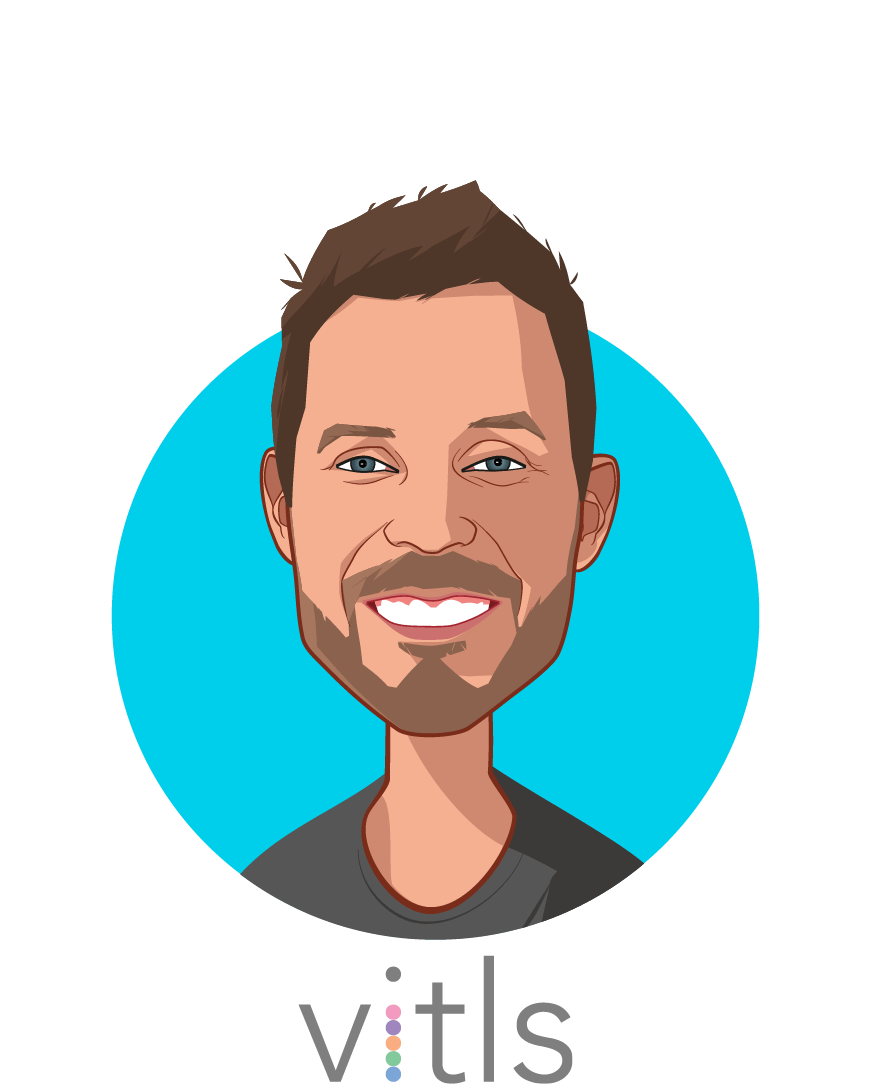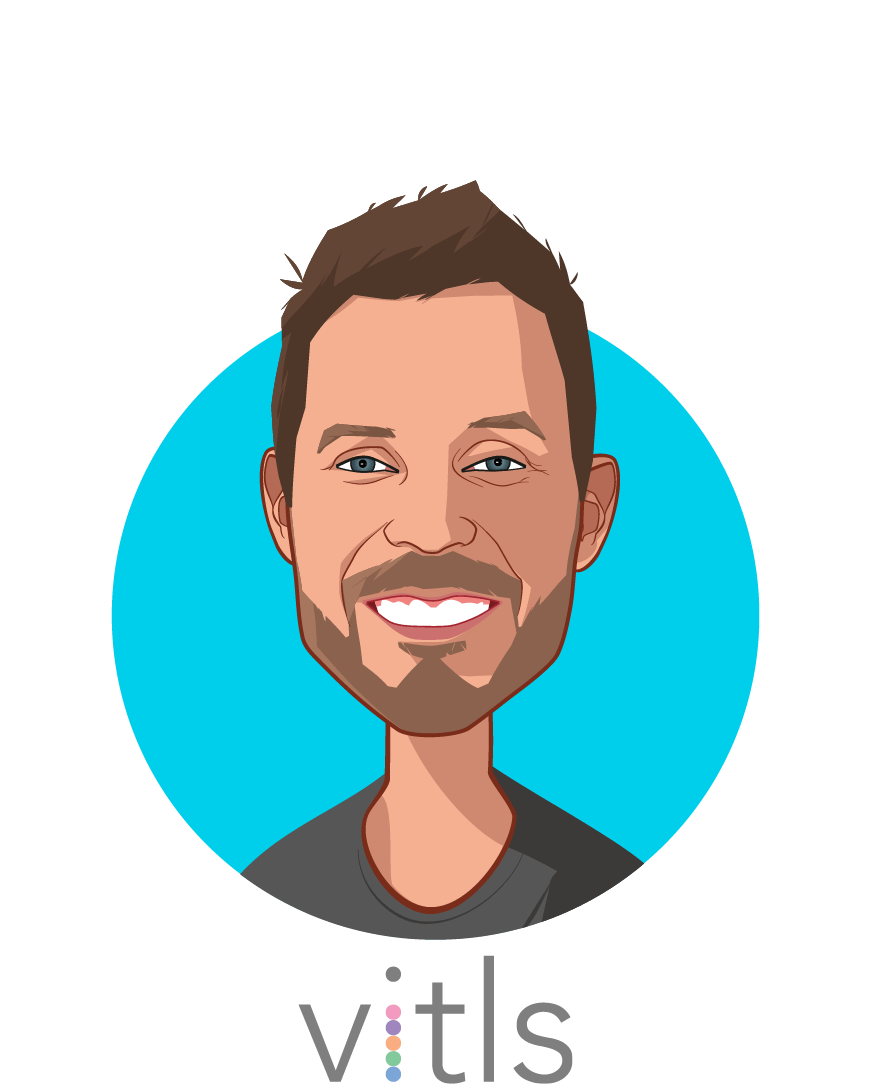 Werner Vorster
CEO
Werner is the co-founder and CEO of Vitls. Vitls has developed a continuous monitoring platform with the thinnest, most unobtrusive wearable available today that can monitor a full suite of vital signs reliably and continuously.
Werner founded Vitls because his eldest son suffered from febrile seizures and they were looking for a way to continuously and remotely monitor him when he was sick. Vitls is a seed-stage company based in the Texas Medical Center in Houston.
In 2004 he co-founded a2btransfers.com, an airport transfers company. With offices in London, South Africa, and Greece. Today, Hoppa.com (formerly a2btransfers.com) is the worlds nr 1 transfer specialist, serving 7,500 cities and resorts through 700 Airports, Ports and Train Stations in 116 countries. Werner sold a majority stake in the company and although still a shareholder, is no longer actively involved in the day-to-day.
In 2014, along with an amazing team of people, he started a new chapter for the Entrepreneurs Organization in Durban, South Africa and took on the role of President.
When not working, Werner enjoys spending time with his family, reading, exercising and hunting.
See All Speakers
Some additional speakers you may like