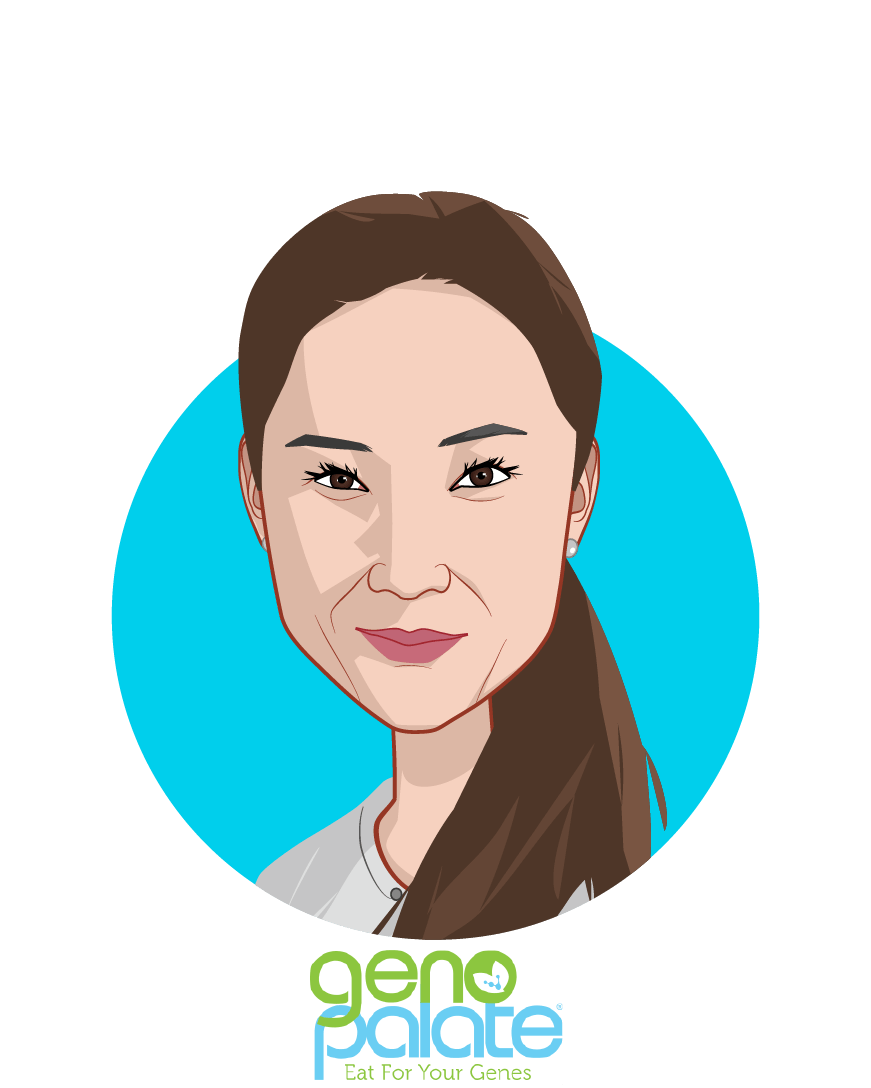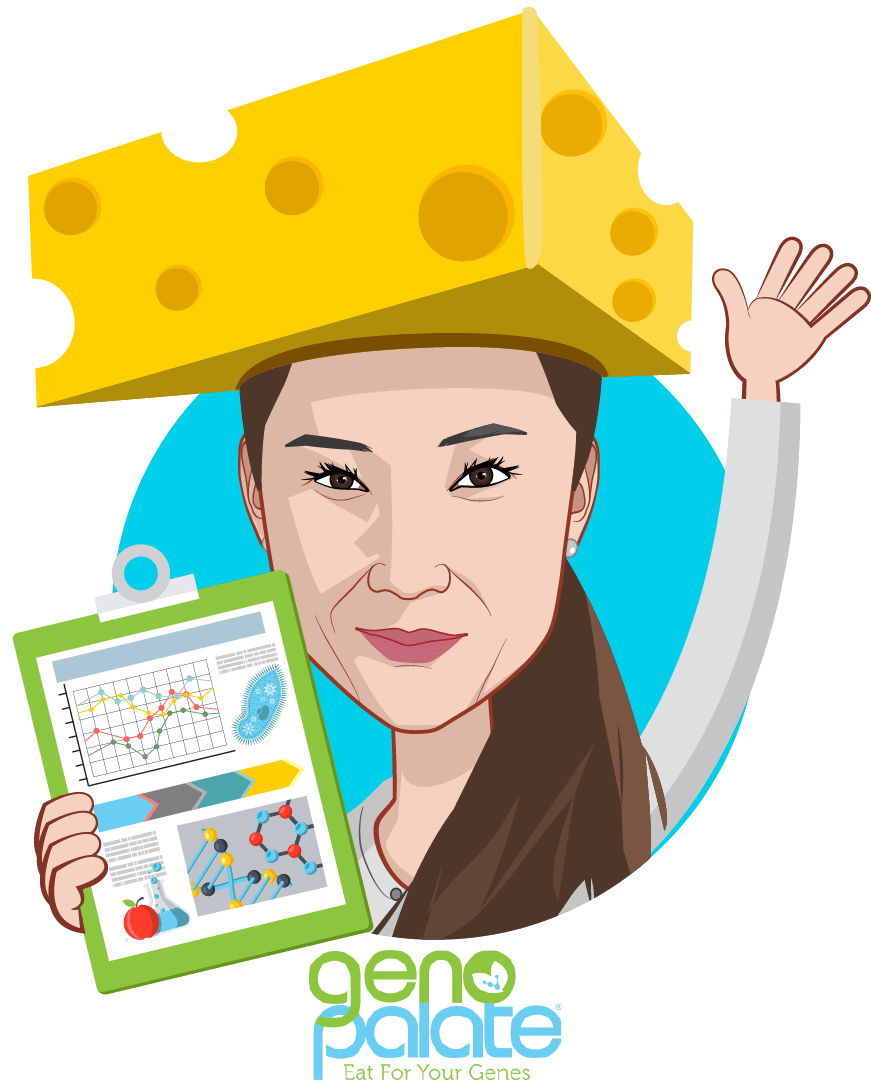 Yi Sherry Zhang
CEO
From the moment Dr. Sherry Zhang saw living creatures under the lens of a microscope, she has been in love with biology. Today, Sherry is still excited to learn more about how life works and what the best fuel is for each of our bodies.
Sherry is a mother, a molecular geneticist and the CEO of GenoPalate, a revolutionary startup that uses the latest genetics and nutrition research to help people eat healthier based on their genes. Using GenoPalate's genetics-based personalized nutrition technology platform, Sherry and her team are changing how people choose, shop for and eat food for better health.
Sherry spent more than a decade at the Medical College of Wisconsin researching and teaching about the genetic and epigenetic factors that contribute to the alarming global increase in obesity and metabolic disorders.
Sherry has a bachelor's degree in Microbiology from Nankai University and a Ph.D. in Molecular Biology from Marquette University. She received in 2019 a Spirit of Marquette Award from her alma mater and a Milwaukee Business Journal 40 Under 40 Award. She also in 2017 was named a HealthTech Innovator of Wisconsin.
See All Speakers
Some additional speakers you may like