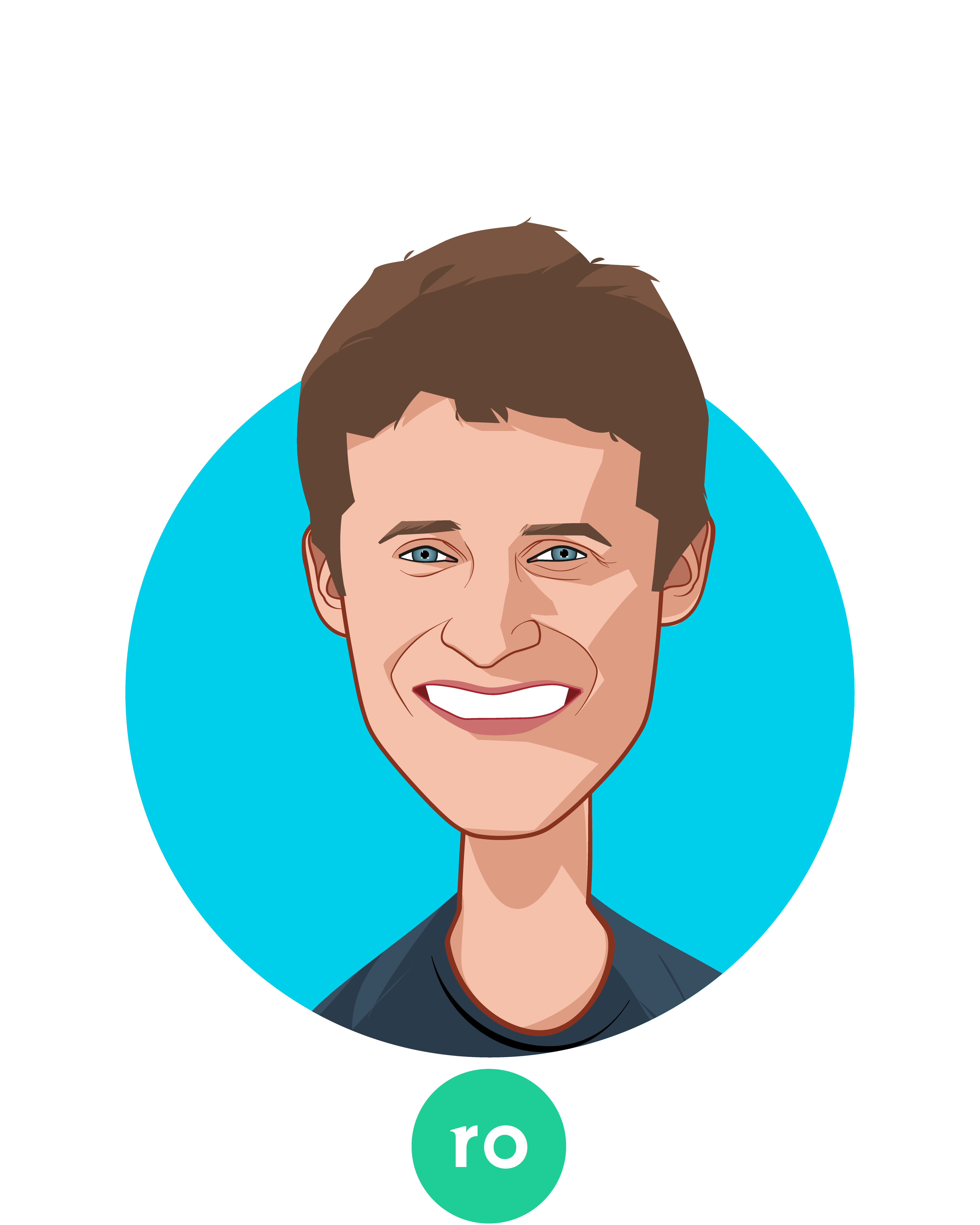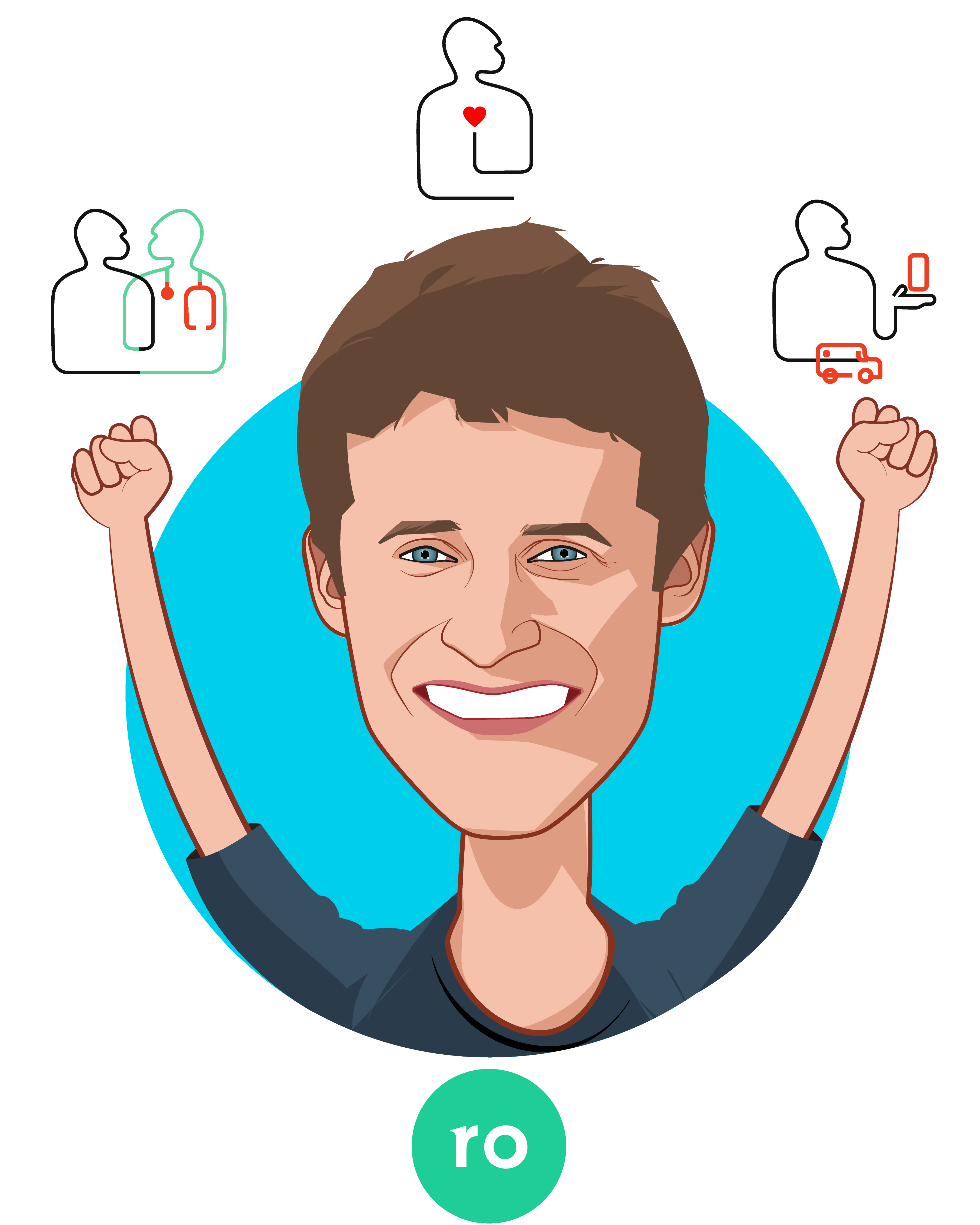 Zachariah Reitano
CEO and Co-Founder
Zachariah is the CEO and cofounder of Ro.
Founded in 2017, Ro is a healthcare technology company with a mission to provide personalized healthcare to everyone on the planet. Ro has three end-to-end verticals: Roman (men's health), Rory (women's health), and Zero (fighting addiction). With Ro, members can experience discreet, safe and easy online platforms to get all the help they need — from treatment, to prescription, to delivery and beyond.
As CEO and cofounder, Zachariah leads all medical and regulatory operations and oversees all verticals. Prior to Ro, he was the EIR at prehype, a leading venture studio in NYC. He also previously founded Shout, a mobile Craigslist backed by Accel and YC.
Zachariah was named Inc. Magazine's 30 Under 30, Business Insider's 30 Under 40 in Healthcare, and Ro was named #2 in Wellness in Fast Company's World's Most Innovative Companies 2019.
See All Speakers
Some additional speakers you may like