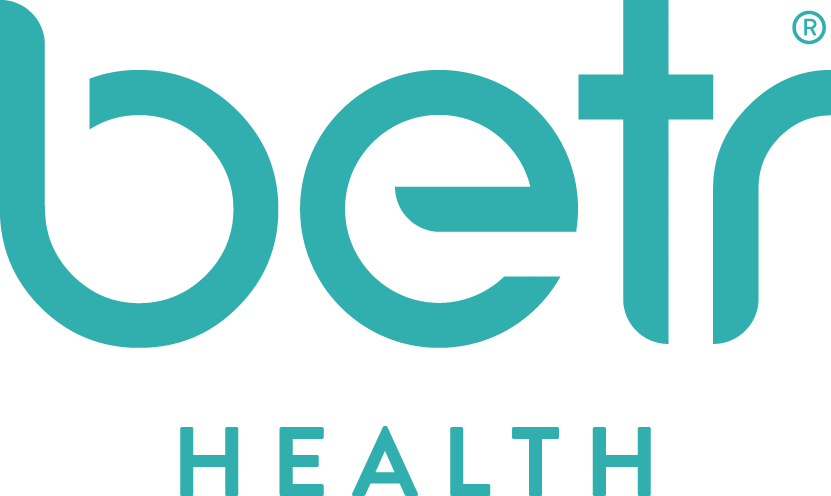 Betr Health
Sponsor Since Oct 18, 2019
Company Overview: Betr Health is a pay for performance digital therapeutics company focused on preventing and reversing several chronic diseases including diabetes, hypertension, GI disorders, anxiety disorders, liver disease, and general well-being. Our proprietary weight loss protocol is rooted in gut health and delivered through personal and remote lifestyle coaches, connected devices, community events, curated content, and our mobile application empowering individuals to become their own best health coach. In addition, we are a fully recognized CDC Diabetes Prevention program that works with general populations as well as Medicare and Medicaid.
Pay Only For Results: Our offering is unique and our results are unmatched in the industry. We create health care cost savings before requiring any investment from health plans or employers – a true pay for performance solution. We work with populations at our own expense until the individual hits clinically significant outcomes in weight reduction, A1C, and blood pressure or we do not earn reimbursement.
Unrivaled Client Outcomes: Our members average 7% weight loss in the first four weeks of our program with 90% keeping the weight off for 12 months. These same members also report 62% improved digestion, 87% improved blood labs with improved mood/sleep/energy/mental clarity. All results are evidenced by hard data as well as client feedback/ratings/ reviews/referrals. 
See All Sponsors