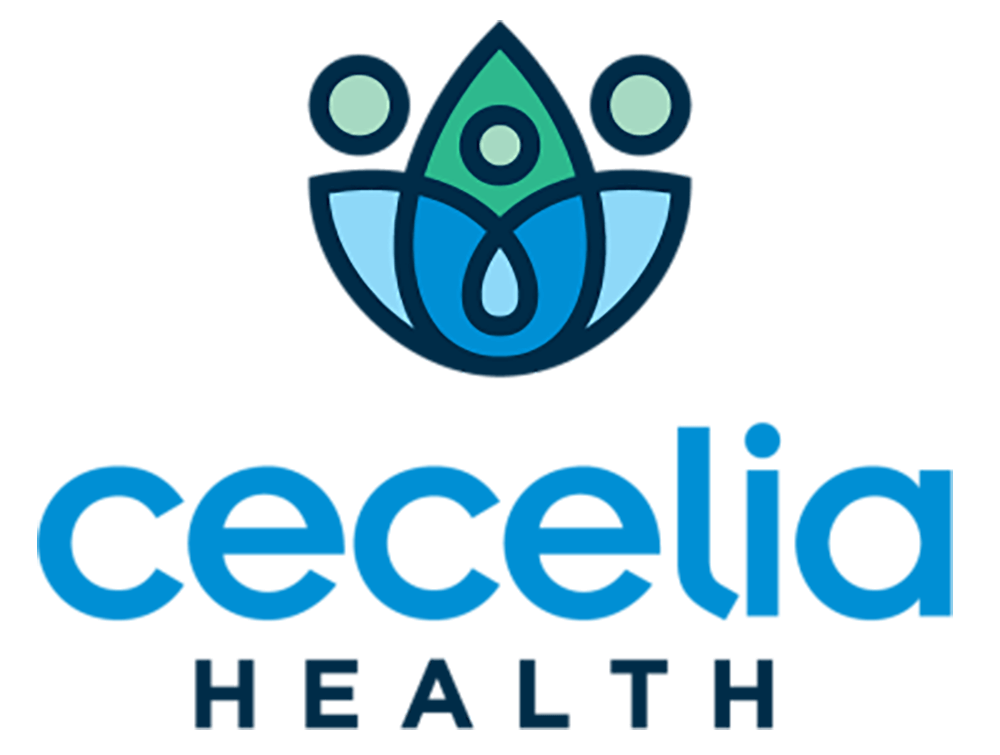 Cecelia Health
Sponsor Since Sep 10, 2019
Cecelia Health's moonshot mission is to positively transform the lives of people living with diabetes and related chronic disease states.
For health plans and ACOs seeking to improve quality measures and pharma/medical device companies seeking to improve medication adherence, Cecelia Health is a diabetes and related chronic condition coaching solution that enables Certified Diabetes Educators (CDE) and other expert clinicians to scale their reach and deliver effective, personalized, one-on-one care.
Unlike technology only apps or call centers, Cecelia Health optimizes the mix between expert clinicians and technology to cost-effectively deliver measurable outcomes.
See All Sponsors