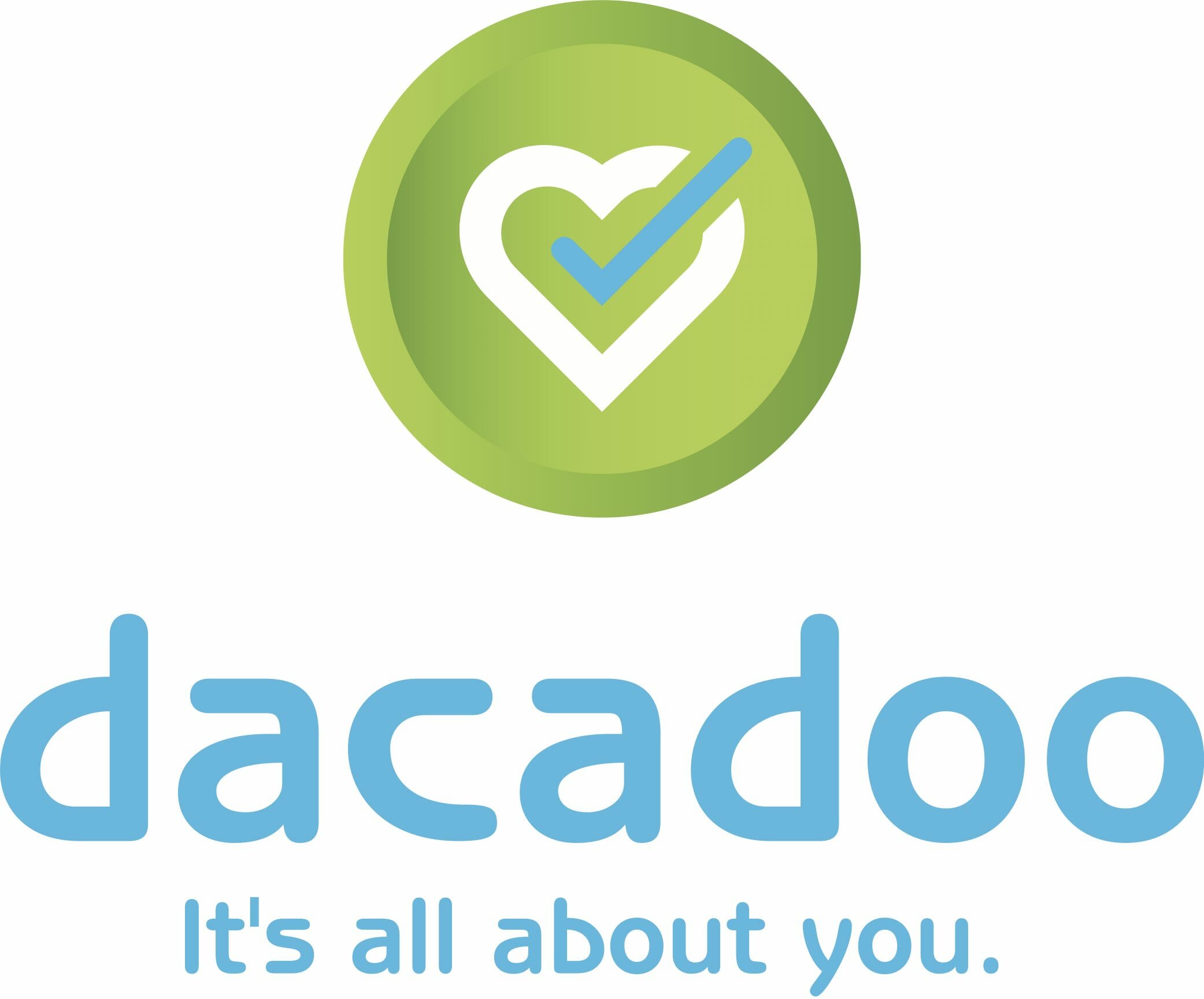 dacadoo
Sponsor Since Dec 11, 2018
dacadoo is a global technology company and innovative business partner that is driving the digital transformation in healthcare. Based in Zurich, Switzerland, dacadoo strengthens health and wellbeing through active engagement and artificial intelligence.
dacadoo develops and operates a mobile-first digital health engagement platform that helps people live healthier, more active lives through a combination of motivational techniques, artificial intelligence and automated coaching.
Based on over 200 million person-years of clinical data, its patented, real-time Health Score makes health individually measurable, which provides users with a unique engagement experience, while also offering dacadoo's enterprise customers an effective way to measure the true health impact of wellness programs.
Available in over 13 languages, dacadoo's technology is provided as a fully branded, white-label solution or it can be integrated into customer products through its API. dacadoo's customers include health and life insurance companies, health & wellness service organizations as well as large and mid-sized employers for health promotion in the workplace. For more information visit www.dacadoo.com
See All Sponsors