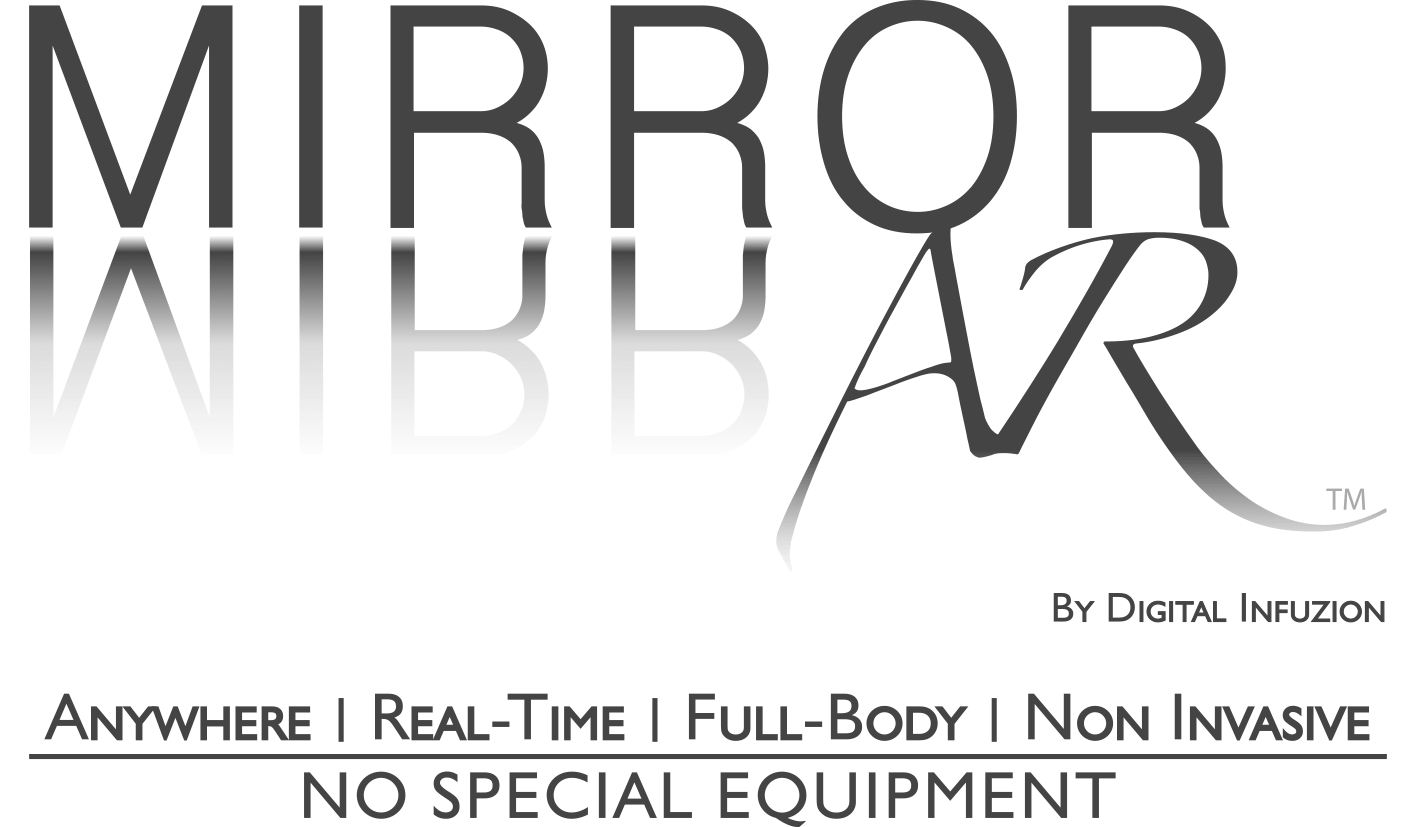 Digital Infuzion
Sponsor Since Aug 19, 2019
About Digital Infuzion
Digital Infuzion is a custom biomedical informatics solutions provider focused on developing and applying technology to empower decision making and accelerate insight for health, science, and human understanding in the life sciences and clinical research industries. Working at the intersection of biology, medicine, and technology, our deep understanding of these fields grants us the ability to offer the most innovative technology services and real-world solutions to the world's leading research centers and healthcare organizations.
About Mirror AR
Mirror AR is a revolutionary motion capture and mixed reality solution created by Digital Infuzion which can be used in any field where home compliance and performance is key to individual success, such as physical rehabilitation, fitness training or surgery follow-up. Running on most smartphones, Mirror AR overcomes traditional barriers to pose estimation such as partially obscured limbs, plane of view, visually complex backgrounds and the user's position and distance to the camera. Mirror AR objectively measures the range of motion and compliance to required therapy exercises providing real-time feedback to participants and their providers.
See All Sponsors