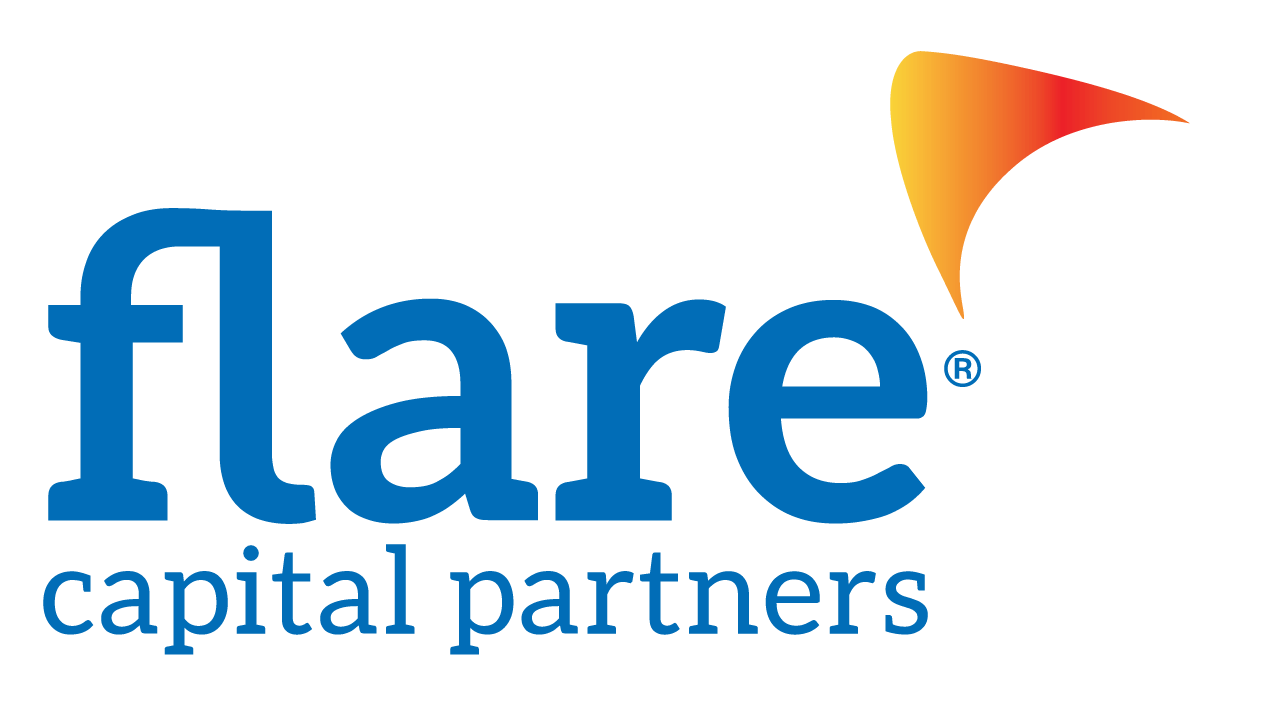 Flare Capital Partners
Sponsor Since Sep 15, 2018
At Flare Capital, we do more than simply provide capital for early stage and emerging healthcare technology companies. We partner with the most creative and passionate entrepreneurs aspiring to reinvent the business of healthcare. Together we work to build transformational companies that will profoundly improve the delivery and quality of healthcare while reducing costs.
Our Team
Flare Capital is a team of proven healthcare technology investors with deep industry domain knowledge and venture capital experience alongside accomplished operating executives of leading healthcare organizations. Collectively, we have invested over $500 million in 30 companies.
Our Executive Partners have substantial operating experience and our Industry Advisory Board includes many of the brightest healthcare minds with unique perspectives from across the industry. Together they provide critical insights and points of connectivity for our team at Flare Capital and are a tremendous resource for our entrepreneurs. Our Flare Scholars are professionals from preeminent healthcare companies and students from academic institutions across the country who scout interesting people and investment opportunities for us while learning about venture capital.
See All Sponsors