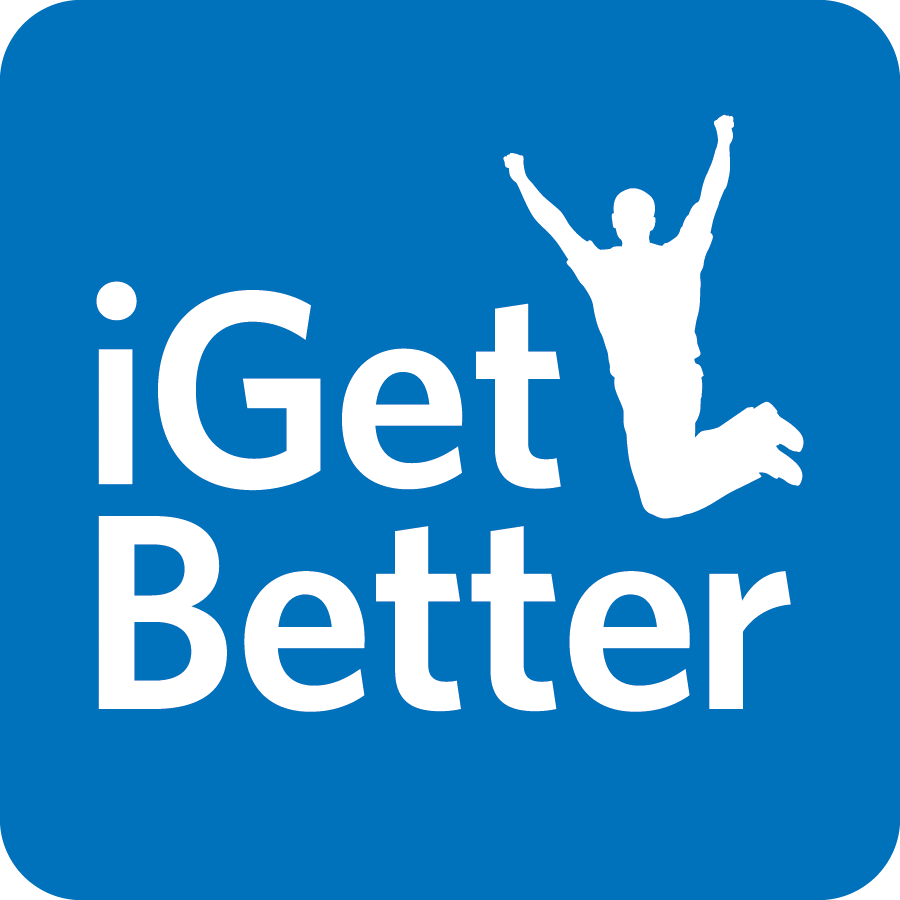 iGetBetter
Sponsor Since Mar 15, 2019
iGetBetter Inc. is a healthcare technology and concierge service provider.  It remotely monitors physiological health data via biometric devices and patient self-reported data. Aggregated health data is presented on a dashboard for review, analysis and decision making.  The application also allows for the automated delivery of daily care instructions tailored to the patient's individual medical conditions, from chronic care conditions (CHF, COPD etc.), elective care (e.g. joint replacement) to wellness applications.
Industries
Providers
The platform can be used as a case management tool to, for instance, extend care after discharging patients from hospitals or to pre-condition patients for surgery.  It accommodates all medical specialties, stores and disburses pre-configured care content and includes an easy to use care program editor. The platform is built to reduce cost by helping avoid unnecessary office visits, trips to the ER and hospital (re)admission.
Payers/Employers
iGetBetter can be used as a concierge service to educate and monitor members. The goal is to create awareness of and to mitigate risks and to get members live a healthier life.
Pharma
iGetBetter is an ideal tool to conduct clinical studies. It helps capturing physiological data and also PROM (e.g. standardized surveys). Patient enrollment and the adaptation of care plans (e.g. to compare the efficacy of a new drug) are easy. The platform also helps improve patient compliance by timely providing important care information and by issuing reminders.
Health Data Device Manufactures
Device health data can be pushed seamless and safe through our platform API (via our partner Validic), eliminating the need to build and maintain a custom API. With our clinician dashboard, you are able to offer a comprehensive, branded care management solution integrating your device and offering a multi-vendor device setup.
Product is HIPAA compliant and FDA cleared. For more information go to: www.igetbetter.com
See All Sponsors