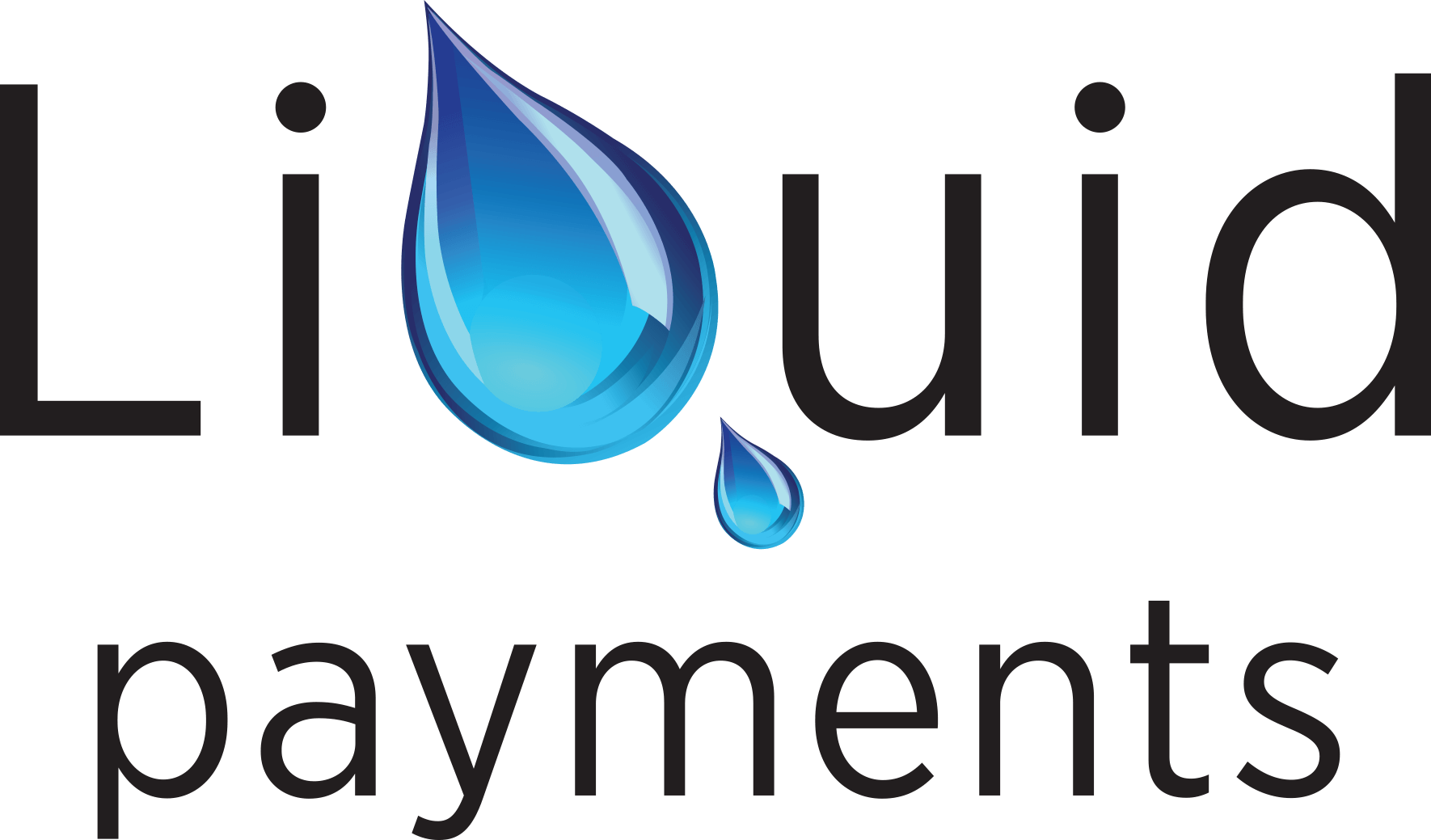 Liquid Payments
Sponsor Since Sep 24, 2019
Liquid Payments, Inc. (LQ), is a financial technology innovator in the healthcare space. We have solutions deployed in multiple healthcare payments sectors including cost-sharing entities, medical and dental practices, provider groups, etc., and are currently working on various applications of AI (Artificial Intelligence).
The LQ suite of solutions, which can be white-labeled and integrated with existing systems, bring immediate value to key healthcare stakeholders by improving revenue, reducing costs, and connecting with patients.
Leveraging the latest technology and "smart" payment device integration, our core patient-to-provider payments solution, Liquid POS™, provides healthcare practices with a simplified, feature-rich platform to drive financial health, create operational efficiencies, and patient convenience. Encompassing both a point-of-sale and eCommerce component, Liquid POS™ includes tools and support to accelerate patient A/R cycles and enable immediate cost savings by eliminating paper statements, as well as reduce the overall cost of collections and streamline operations. Liquid POS™ is integrated with top, global payment processors, and as such, we can support healthcare practices on multiple platforms. Furthermore, as a game-changer in the healthcare space, Liquid POS™ leverages AI-based robotics processing technology to automatically post payments in to any EMR/Practice Management system.
Additionally, our Liquid Loan™, point-of-sale financing solution enables instant patient lending with no fees to healthcare providers. Available in both Google Play and iTunes, our proprietary, mobile-based technology has advanced underwriting capabilities rendering an instant approval decision for patients and enabling immediate access to healthcare as well as direct funding to providers.
See All Sponsors